Michael Boyd is the newest member of the Killeen City Council after defeating three-term incumbent Steve Harris in an election Saturday.
Boyd earned 248 votes in Saturday's election, to 153 from Harris, winning 62% to 38%, according to unofficial results from the city.
With the victory, Boyd will be the District 4 representative on the Killeen City Council. He is expected to swear in later this month after the council officially canvasses the votes. According to results from the city, 401 votes were cast, a voter turnout of less than 2% of registered voters.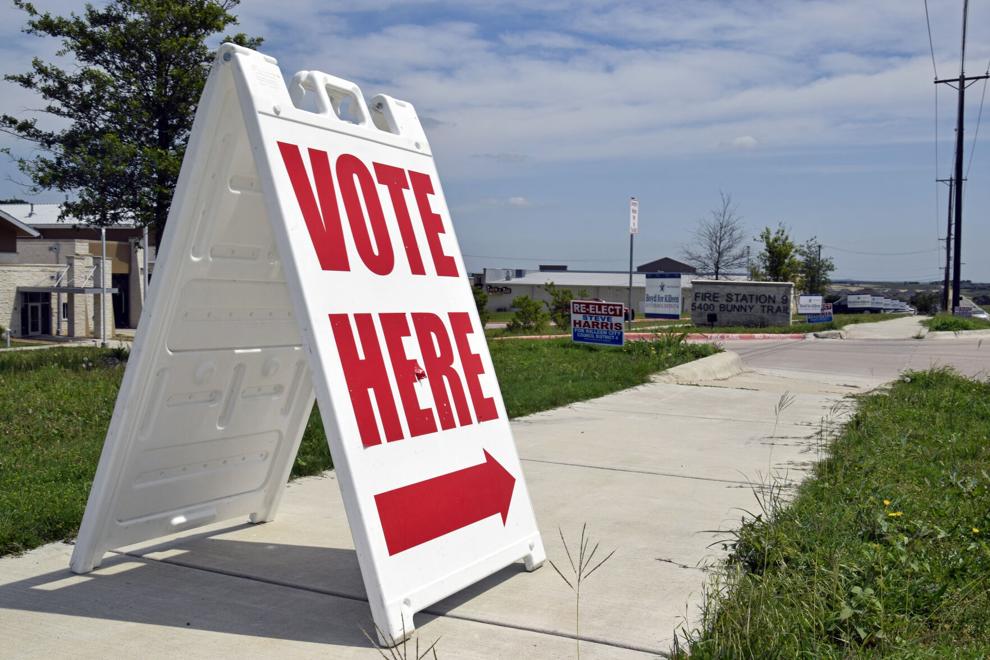 One of four districts in the city, District 4, which is the western side of the city, has the second most registered voters with 22,353 and is where many of the city's new houses are being built. Only District 4 voters were allowed to vote in the election.
Boyd could not immediately be reached following the election. Neither candidate was at City Hall on Saturday night as election results were being tallied.
"I wish we'd had a higher turnout, but that's what District 4 has decided and I'm good with that," Harris said by phone after learning of his defeat. "It's not anything I'm truly happy about, but it is what it is. Though, I wont be on the council in the next term, I'll still be very active in the community and a voice for District 4."
Harris congratulated Boyd and had well wishes for the council he has been on for six years.
"I pray that he does a good, honest job with integrity and keeping all citizens voices in mind," Harris said. "The future of Killeen is in the hands of a brand new council. My hope is this new council can quickly step and gain the knowledge they need to govern the city according to what they believe is right, not according to what organization or special interests believe is right. They need to do what's best for Killeen."
Harris said he may run again in two years.
Harris and Boyd tied in the May 1 election for the council seat. The 181-181 tie caused the need for a second election, which was scheduled for Saturday.
Boyd, 36, was running for office for the first time, and has served on multiple boards and committees in the city. He currently serves on the Planning and Zoning Commission, Capital Improvements Advisory Committee and Parks Masterplan Workgroup. Boyd works as a government data collector. He has lived in Killeen for over 30 years and is a member of the local Seventh-day Adventist Church.
Harris, 51, was running for his third consecutive term in District 4. He also served in the seat from 2011 to 2013.
Harris works in KISD as a school teacher and was a coach but gave it up to focus on his duties at the council.
In the May 1 election, former Councilman Brockley Moore was also running for the District 4 seat. He finished third with 112 votes. Following that election, Moore endorsed Boyd for the election to break the tie.