The general election is eight months away but candidates in four local races are first headed to a runoff.
For the hopefuls to have won their respective seats, 50% plus one vote is needed, said Melinda Luedecke, Bell County's elections administrator via email to the Herald.
Early voting in the runoff election will be from 7 a.m. to 7 p.m. weekdays May 18 to May 22. Election Day for the runoff is May 26. This is separate from the May 2 election for city and school district candidates.
The Bell County voting ballot board will meet on Tuesday to process the overseas military ballots received from the March 3 primaries.
Luedecke said her office has "not received final instructions from the Secretary of State's office (on the) final canvass."
Coryell County will canvass its final numbers on Thursday, said Justin Carothers, the county's election administrator.
Bell County
For Bell County, the runoff for District 426 Judge is between local attorney Steve Duskie and Coryell County Assistant District Attorney Jeff Parker.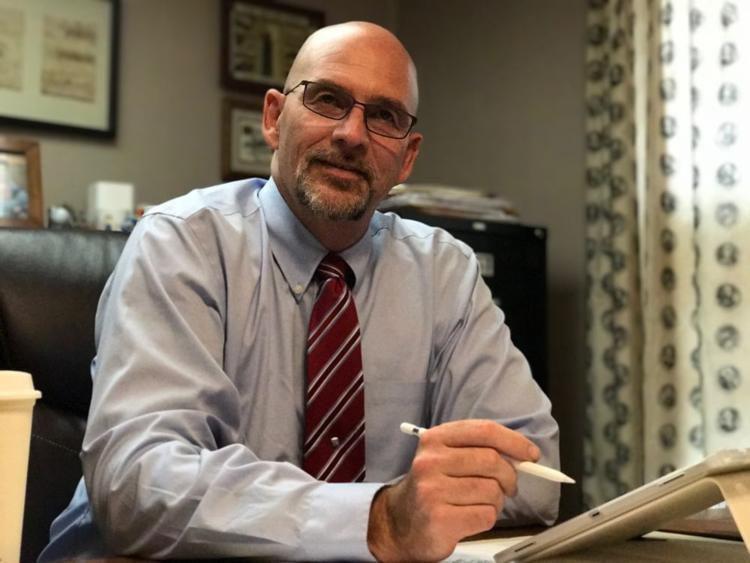 Duskie was the top vote-getter March 3 with 41% of the vote (8,845). Parker was second with 36.4% (7,855).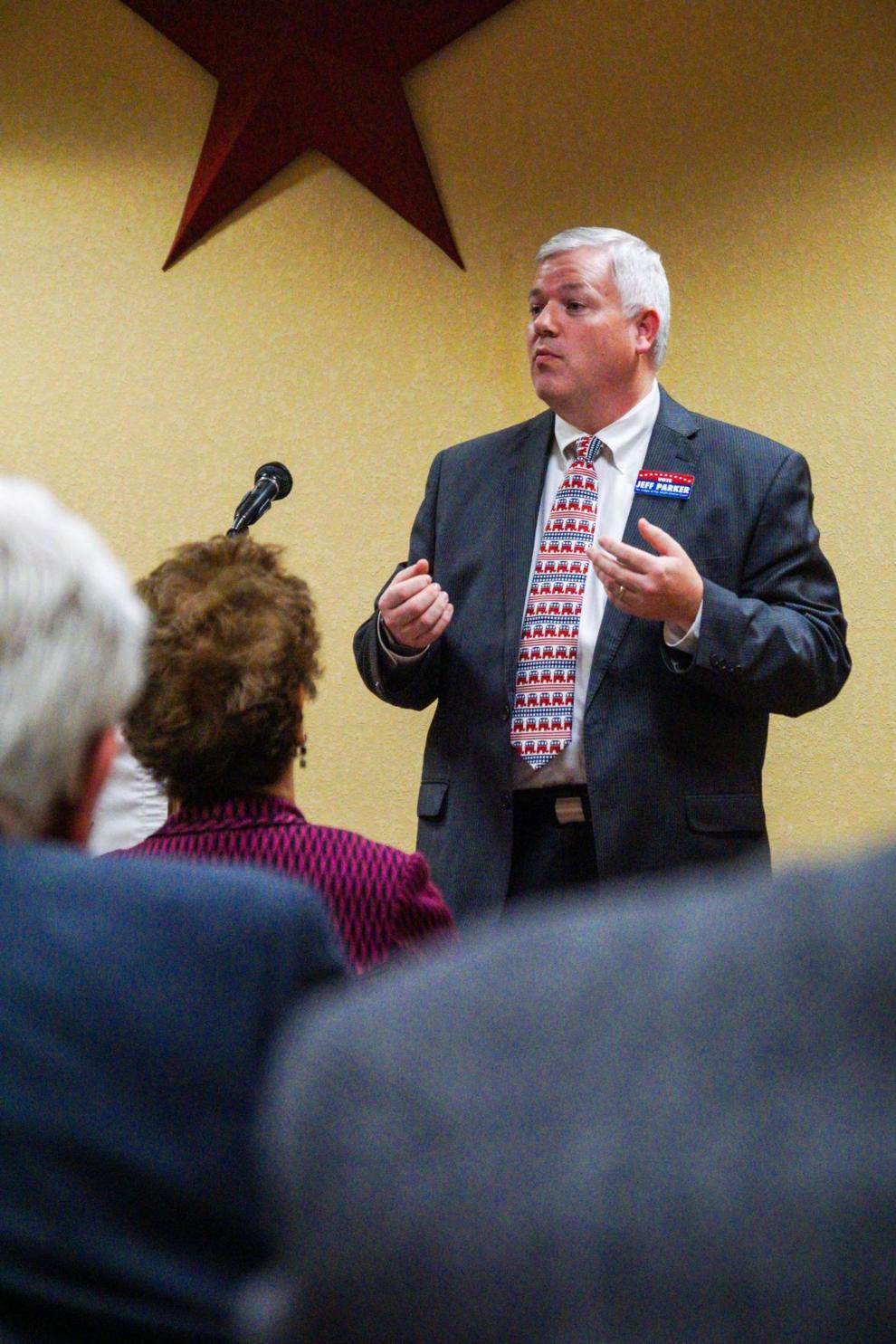 Duskie has practiced law in the county for more than 20 years. He earned his law degree from St. Mary's University in San Antonio and received his bachelor's degree from Marymount College of Kansas. Parker has a bachelor's degree in political science and a law degree from Baylor University.
This isn't the first time both men were on the ballot. The duo competed against each other in 2018 for the 264th District Court election. In that election, Parker was second behind Paul LePak in the primaries, according to county official results. LePak eventually won the Republican seat in the runoff elections and won in the general elections.
Another race that will affect Bell County is the general election challenger to U.S. Rep. John Carter for U.S. District 31. After MJ Hegar came close to winning this seat in 2018, two Democrats vied for a chance to take the seat from Carter.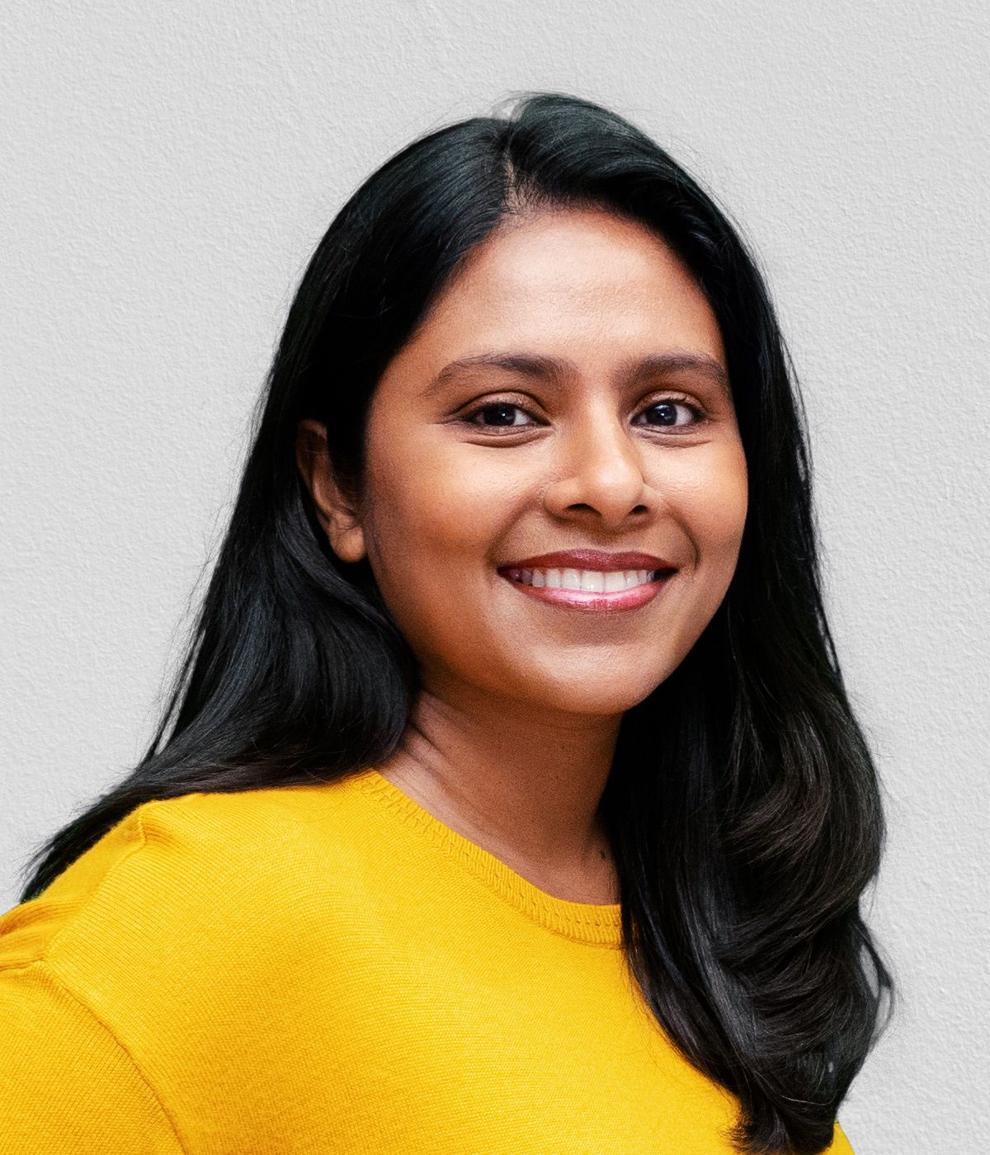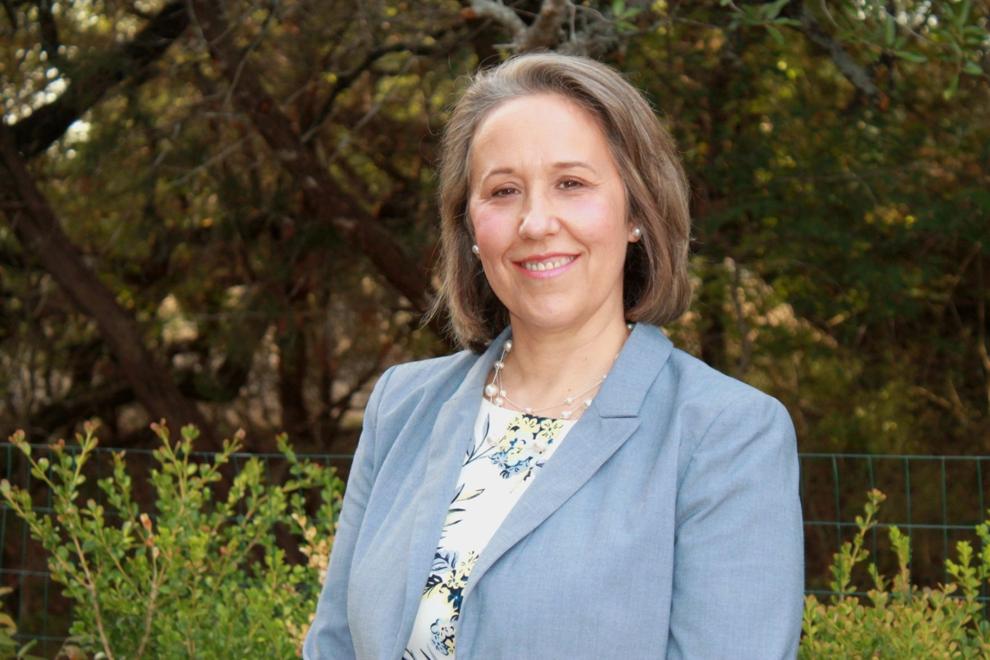 On March 3, Cedar Park based physician Christine Eady Mann scored 34.7% of the vote (24,010) with computer engineer Donna Imam following at 30.7% (21,258).
Neither Mann or Imam came close to Carter's number of votes as he defeated his three challengers in the Republican primary.
Carter netted 82.3% of the vote (52,904). His closest competitor was former firefighter Mike Williams, who got 8.6% of the vote (5,547) — a 73.7 percentage point margin.
This will be Mann's second time in a runoff election. During the 2018 Democratic primary, she was the second top vote-getter for District 31 behind Hegar.
Coryell County
For Coryell County, the runoff will focus on the Commissioner Precinct 3 race between two Republican candidates.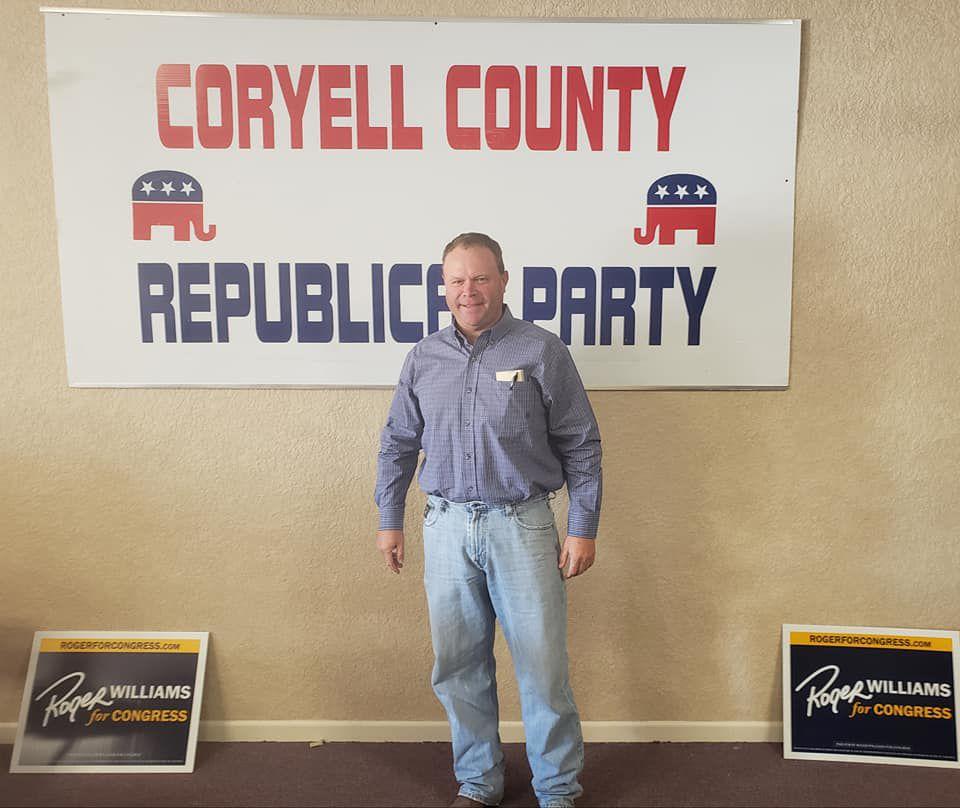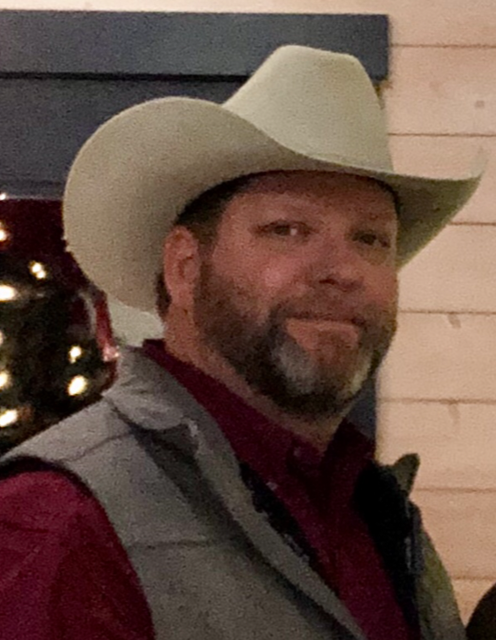 Candidate Ryan Basham led all candidates in unofficial voting results on March 3 with 25% of the votes cast (473). Justin Veazey finished second with nearly 21% (389).
The winner of the runoff will not have a Democratic opponent in the general election.
The Texas Secretary of State's website lists Basham as a horse trainer and Veazey as a utility manager.
In the three-way Texas House District 59 race, Shelby Slawson garnered more votes than incumbent J.D. Sheffield for the Republican nomination but fell short of getting the more than 50% required.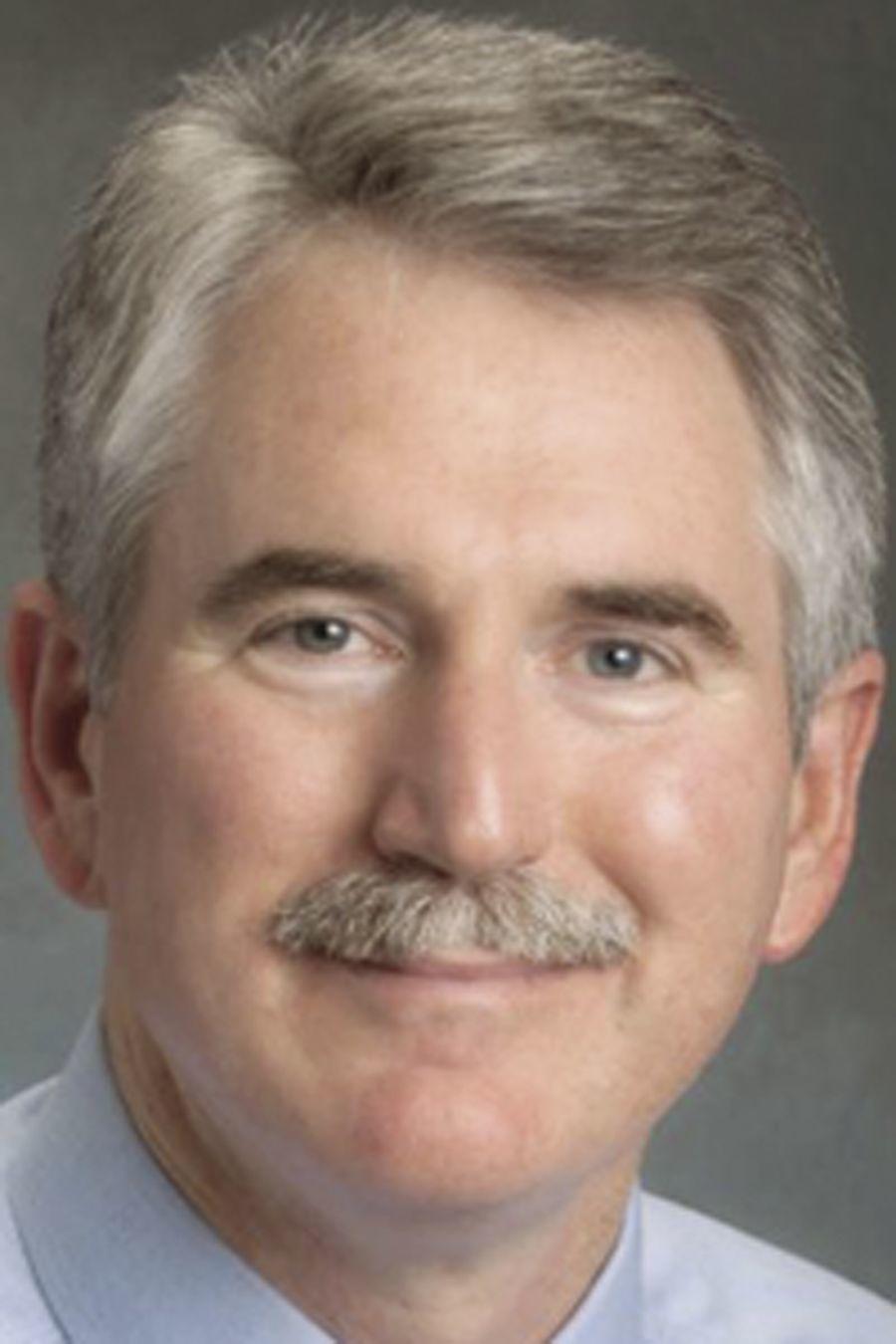 On Super Tuesday, Slawson led Sheffield by more than 4,100 votes, pulling in 45.7% of the total to Sheffield's 30%.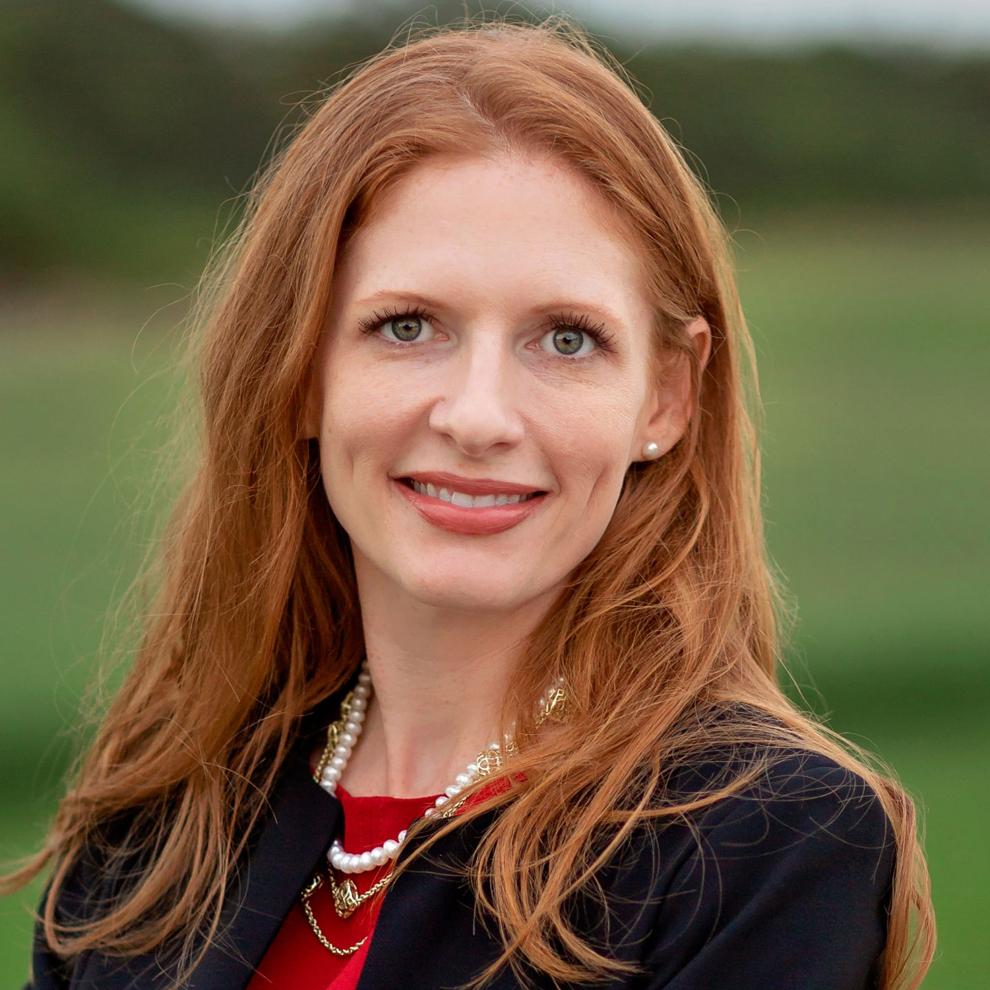 If Slawson is able to take more than 50% of the vote in the runoff, she is expected to be the district's new representative, since there is no Democratic opponent in November.
Herald reporter David Perdue and FME News Service contributed to this report.