If you're noticing campaign signs in Killeen are disappearing — there's a reason for that.
The City of Killeen voted unanimously on March 24 to push back its May 2 municipal elections to November. The result? Candidates have to take down their campaign signs and retrieve those placed on residents' lawns.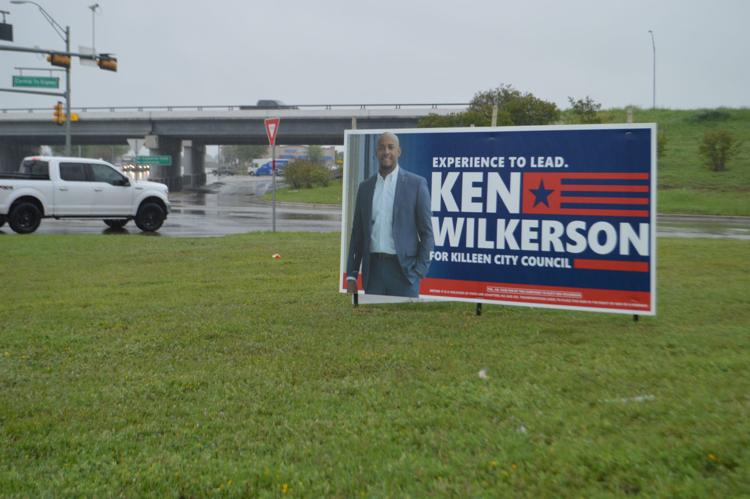 Hilary Shine, the city's communications director, said all 13 candidates were notified Friday "that the signs are to be removed and may be reinstalled 90 days prior (to the election) as allowed by the city's code of ordinances."
"No deadline was assigned. They were just notified signs should be removed," Shine told the Herald.
The new date of the election will be Nov. 3. The change in date will not require additional money to the already budgeted $75,000 the city is spending to conduct the election.
The change is in response to Texas Gov. Greg Abbott's proclamation that allowed municipalities to suspend May 2 elections due to the COVID-19 pandemic. Abbott signed the document March 18.
According to Texas Election Advisory issued by the Texas Secretary of State, there will be no change to the current candidate filings; all ballot by mail requests that were filed for the May 2 election would apply for the Nov. 3 election and "all mail requests submitted for reasons of age or disability would still be valid for the Nov. 3, 2020, election."
In Killeen, there are three at-large council seats up for grabs. Mayor Jose Segarra is running for reelection unopposed.