Voters in Lampasas will have two contested races to vote on during the May 1 election — mayor and City Council Place 1.
Running for mayor of Lampasas are Myles Haider and TJ Monroe.
Haider, 50, is a regional manager and small-business owner.
He works for a large manufacturing corporation, and he owns Skin Deep Medical Spa and Salon in Harker Heights.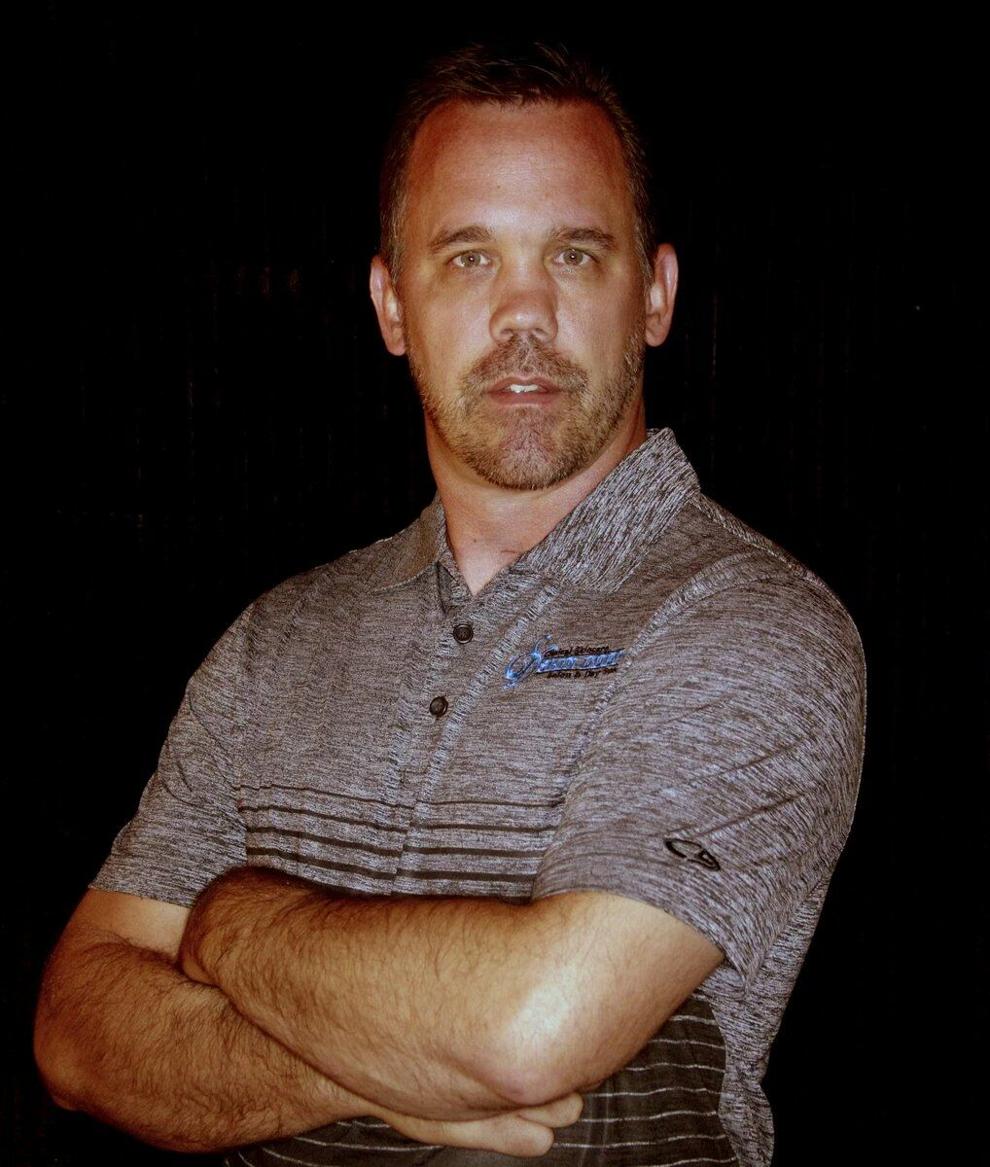 Haider said he is running for mayor of Lampasas to make a positive impact on the residents. He said that if elected, he will champion opportunities for growth while maintaining the city's charm.
Haider said he will do it with a business mindset.
"Business sense in city government is something that is sorely needed in this time of unprecedented growth and opportunity," Haider said. "Lampasas has the ability to benefit immensely from this growth and I'd like to help make sure that happens."
Challenging him is Monroe, who is a more than 10-year veteran of the Lampasas City Council. She currently serves as the council member for Place 6 and is the city's mayor pro tem.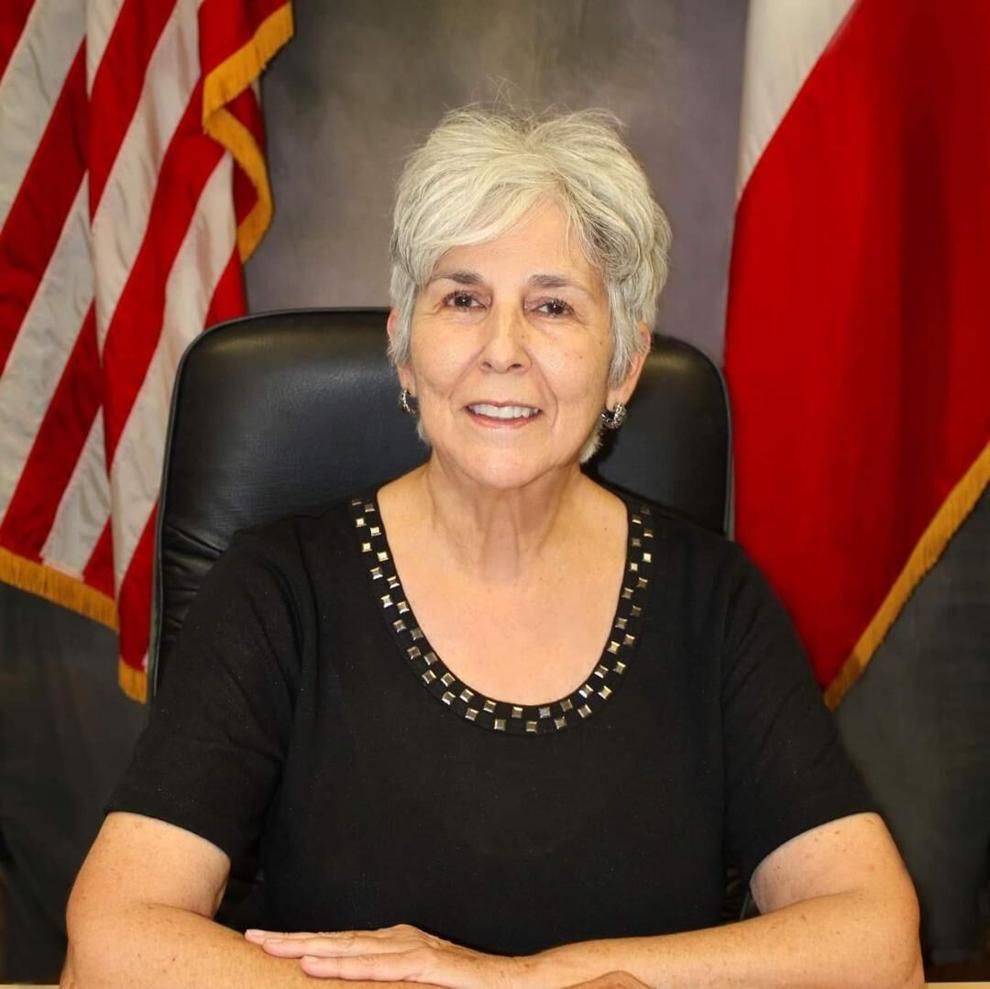 Monroe, 72, is retired after 20 years working for a locally owned business. She was also part owner of a small business.
Along with currently serving on the city council, Monroe is a board member of the Lampasas Economic Development Corporation.
She said that, if elected, her experience on the council will serve her well.
"My years on the council have enabled me to be in tune with the overall direction the community wants to go," Monroe said. "I am also familiar with the budgeting process and departmental priorities and I will help ensure city employees have tools they need to work efficiently."
Haider's top three issues are strategic growth, citywide dependable internet and jobs.
Monroe's top three issues are moving in the right direction with the city's "Comprehensive Plan," public safety and transparency of information.
City Council Place 1
In the city council race, residents will choose between Zachary Morris and Clayton Tucker.
Morris, 35, is an attorney and owner of Zachary J. Morris, Attorney at Law.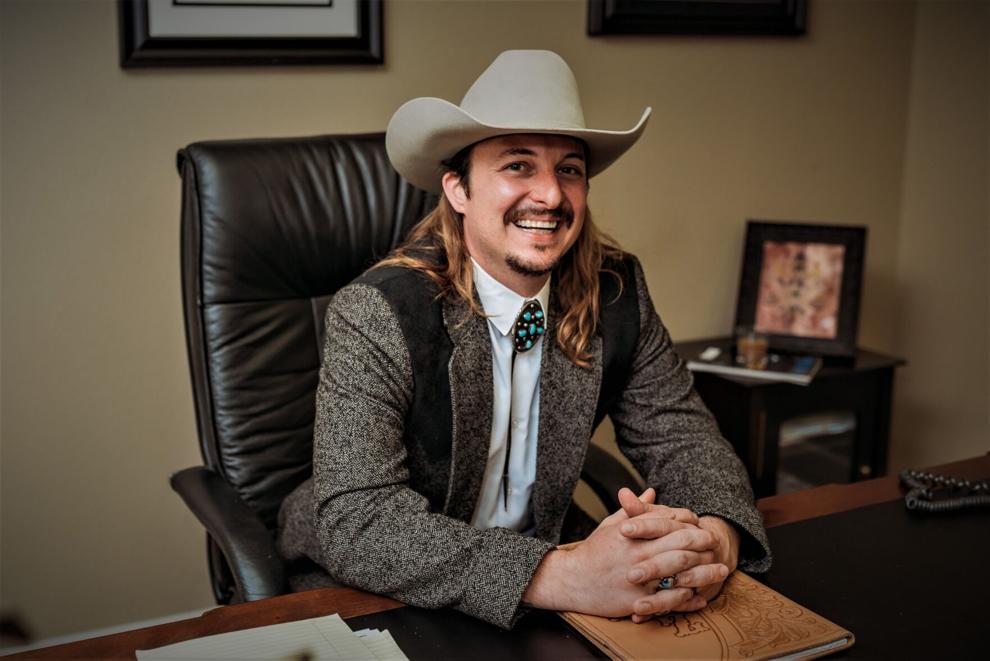 He has not held public office previously, but he is the current president of the Lampasas Association for the Arts and a past state officer of the Texas FFA.
Morris and his wife have lived in Lampasas for five years, and he said running for city council is a heartfelt desire to give back to the town he calls home.
"If elected, I want to repay this community with my time for all the joy it is has brought to my life," Morris said. "... I would love nothing more than to be a voice in the decision making process that so directly impacts our lives. If given the opportunity, I will serve as that voice for the citizens of Lampasas."
Tucker, 30, is no stranger to running for public office. In 2020, he fell short in a run against Sen. Dawn Buckingham, R-Lakeway, in an attempt to be the elected official for Texas Senate District 24.
He is a rancher, beekeeper and political organizer with former Texas Agricultural Commissioner Jim Hightower.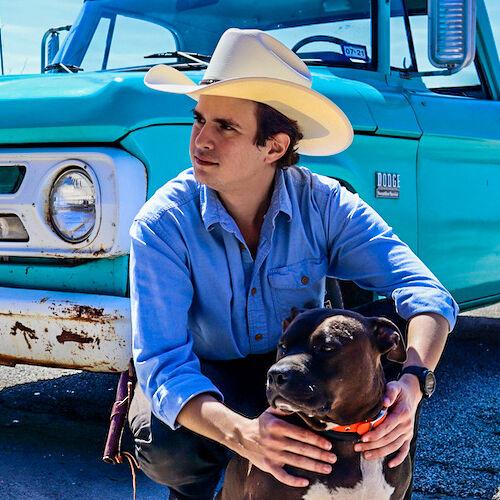 Tucker said he is running for city council to be a voice and to fix problems important to Lampasas residents.
He has also prioritized interacting with his fellow residents.
"I've walked over 65 miles all around town and knocked on nearly 1,000 doors," Tucker said. "Each time I talk to a voter I ask what they would like for me to do and I give them my personal cell phone number so they can reach me directly."
Tucker said everyone he has asked has told him he is the only candidate in Lampasas that has visited them personally.
Morris' top three issues are fiscally responsible spending, listening to residents and businesses and encouraging and aiding new businesses.
Tucker's top three issues are improved internet and phone service, creating a dog park and smart growth.