A race for the Texas House of Representatives will effectively be decided Tuesday evening.
Incumbent Texas Rep. J.D. Sheffield, R-Gatesville, will face fellow Republican Shelby Slawson in a runoff election for the District 59 seat. No Democrats are running in the race.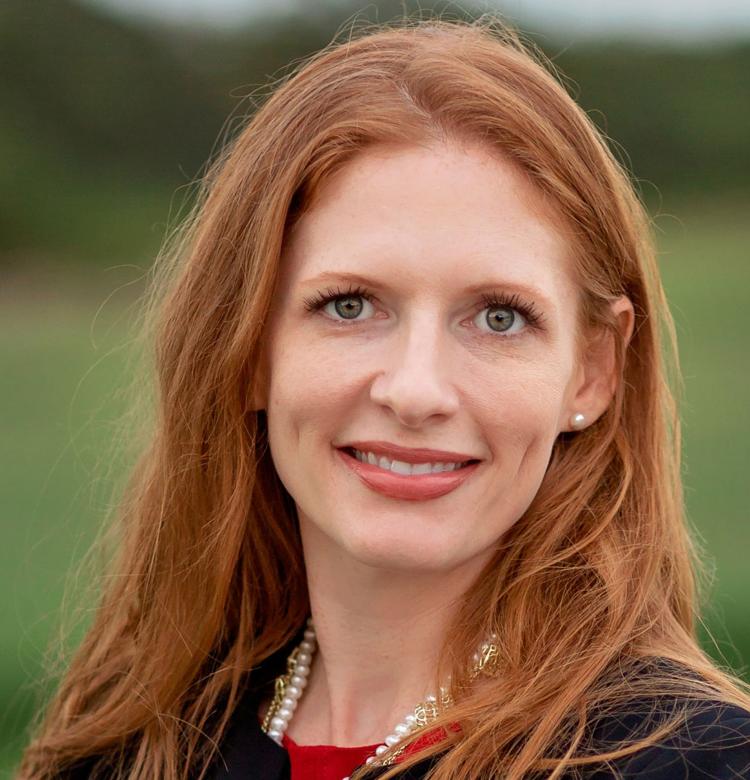 The district covers eight counties — Comanche, Coryell, Erath, Hamilton, McCulloch, Mills, San Saba and Somervell.
Sheffield, 59, was first elected to the seat on Nov. 7, 2012.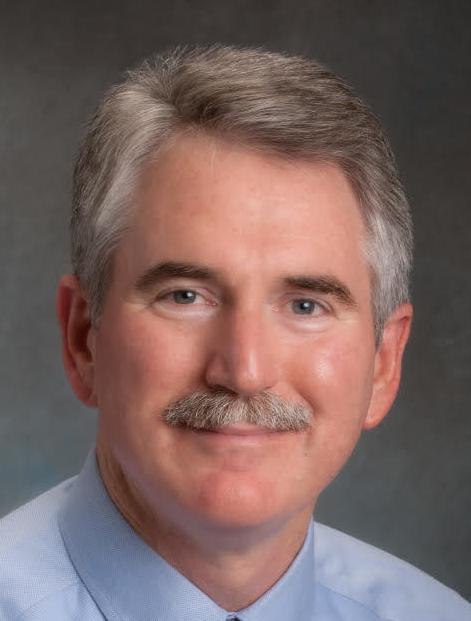 Heading into the runoff, the state of Texas faces a pandemic that has the attention and priority of both candidates.
In March, in the three-way Texas House District 59 race, Slawson garnered more votes than Sheffield for the Republican nomination but fell short of getting the more than 50% required.
Slawson led Sheffield by more than 4,100 votes, pulling in 45.7% of the total to Sheffield's 30%.
Top Three Issues
Revitalizing the state economy in the wake of the pandemic is one of the top priorities for both Sheffield and Slawson.
Two of Sheffield's three priorities are strengthening rural public schools and rural hospitals so they can keep the funds to deliver high-quality services comparable to those in urban areas.
Accomplishing that hinges on defeating the coronavirus pandemic.
"That challenge will be tough with this COVID-19 ravaged economy, but we need a strong rural conservative to fight for our values and way of life," Sheffield said in an email June 25.
Sheffield is also prioritizing the pro-life and pro-Second Amendment values. He said that begins with defeating the coronavirus.
"We must stop COVID-19, safely reopen and recharge our economy so folks can earn a living, and uphold our pro-life, pro-2nd Amendment values," Sheffield said in the email.
Sheffield said he is a member of the state legislature's budget-writing committee.
Slawson, 43, said the pandemic has caused "body blows" to the economy, workers, and property taxpayers.
One of the top priorities for Slawson is, "reigniting the economy and bringing meaningful relief to taxpayers."
Aside from helping the economy, Slawson said her other top issues are securing the Texas border, defending 2nd Amendment rights and adequately investing into the rural public school classrooms.
Investing in the public schools would include increased vocational training, fighting unfunded mandates and providing property tax relief to residents, she said.
Coronavirus
On the coronavirus specifically, Sheffield and Slawson both say it is an individual responsibility to help slow the spread.
Being an incumbent has allowed Sheffield to work closely with Gov. Greg Abbott to combat the coronavirus. Sheffield is also a family doctor.
"I can tell you that the absolute best thing we can do to stop the spread of COVID-19 is by taking personal responsibility and following the CDC guidelines and Governor Abbott's medically-informed instructions," Sheffield said via email Thursday.
Slawson had similar sentiments and listed the things individuals can do.
"All of us can make a difference in slowing the spread by following sensible health protocols to stay home when ill; self-quarantine if exposed to the virus; routinely disinfect commonly-used surfaces; wear a mask when appropriate; social distance; and wash and sanitize our hands thoroughly and often," she said via email Thursday.
Police Reform
Sheffield and Slawson both said via email that they support police officers.
"The vast majority are doing their best and doing an excellent job," Sheffield said. "And they stand between us and an unsafe society."
Sheffield said that since a majority of officers do the right thing, in the midst of a few bad incidents, he continues to support them.
Slawson said the bad actors within the police force should be held accountable to the fullest extent of the law.
"But when it comes to the rest of our selfless, courageous LEOs we should never malign the many for the inexcusable actions of the very few," she said. "I fully back the blue and stand firmly against the destructive socialist cries to defund and/or disband the police."
County Commissioner, Precinct 3
Precinct 3 in Coryell County will also have a new county commissioner on Jan. 1, 2021.
Republicans Ryan Basham and Justin Veazey are vying for the spot in the July runoff after becoming the top two contenders in the March 3 primary.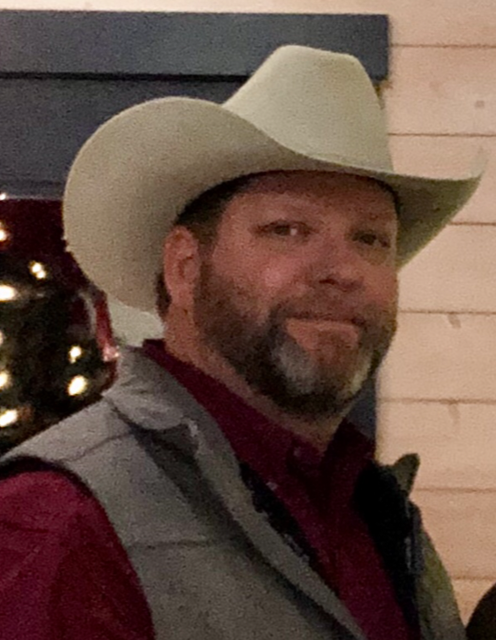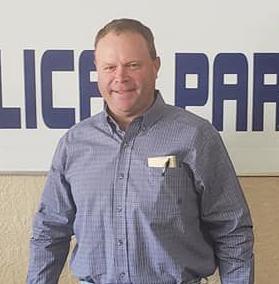 The third precinct in Coryell County covers much of the eastern part of the county and parts of Gatesville.
Any registered voter in the county can vote in the runoff election, according to Justin Carothers, the county's tax assessor/collector. Carothers said voters must vote in the same party's runoff as the party they voted for in the March primary.
In March, Basham, 46, finished with 473 total votes, good for 25%, and Veazey, 49, received 389 votes, or 21%.
More than 50% of votes was required to win the primary.
Veazey operates four rural water co-ops in the county, including being the manager of two of them. He is also a board member of the Coryell County Farm Bureau.
Basham trains race horses at his family's ranch. The horses he trains race mainly in Texas, but sometimes they travel to other states to race.
He entered the family business after college. His grandfather and uncle also trained race horses, he said.
Heading into the runoff, both candidates will prioritize lowering taxes and promoting economic growth.
"Every year, it (property tax rate) just really has gone up a lot," Basham said via phone June 27. "You know, I'd just like to ... be able to lower taxes."
Veazey said he is concerned about the rate county residents are paying in taxes.
"I want to make sure that we keep our tax rate as low as possible while still receiving services," he said. "That has always been my biggest issue.
Since the precinct covers parts of Gatesville, Basham would like to see growth in the town.
"I'd like to see more businesses come in and do good in Gatesville," Basham said.
Veazey said economic growth could help with the tax rates. He said although it is not in his precinct, he is pleased with the growth in Copperas Cove along Farm-to-Market 116.
"I know there's a lot of people that ... don't want to see anything changed, but not changing is not sustainable," Veazey said.
The other top issues for Basham and Veazey are roads and the economy during the coronavirus, respectively.
Basham said he would like to see work done to some of the roads in the county.
Veazey said he would like to see businesses open up and not continue to shut down the economy due to the coronavirus.
"I don't know why we're shutting down our economy over something that the young people have hardly any reaction to," Veazey said.
He added that those susceptible to the virus need to continue to take the necessary precautions.
The runoff winner is almost assured victory in the November election since there are no Democratic challengers for the seat.
Coryell County will have two Democratic runoff elections. One will be for U.S. Senate as Mary "MJ" Hegar faces state Sen. Royce West to see who will challenge Sen. John Cornyn.
Chrysta Castañeda and Roberto "Beto" Alonzo will face each other to see who will challenge Republican James Wright for Railroad Commissioner in November.