Heading into the 2021-2022 school year, Copperas Cove Junior High School and Clements/Parsons Elementary will have two new top administrators at the helm.
Both new principals were hired from within the district and both graduated from Copperas Cove High School 10 years apart.
Jeffrey Shannon is the new head man at CCJHS, and Jennifer Maples is the new principal at Clements/Parsons after the Copperas Cove ISD school board of trustees approved their hires during its monthly meeting on Tuesday.
"We always want to be able — if possible — to grow our own, promote our own and keep our folks in-house," said Superintendent Joe Burns. "We just like it when people understand the Cove way of doing things."
Shannon most recently served as the cohort assistant principal at Copperas Cove High School.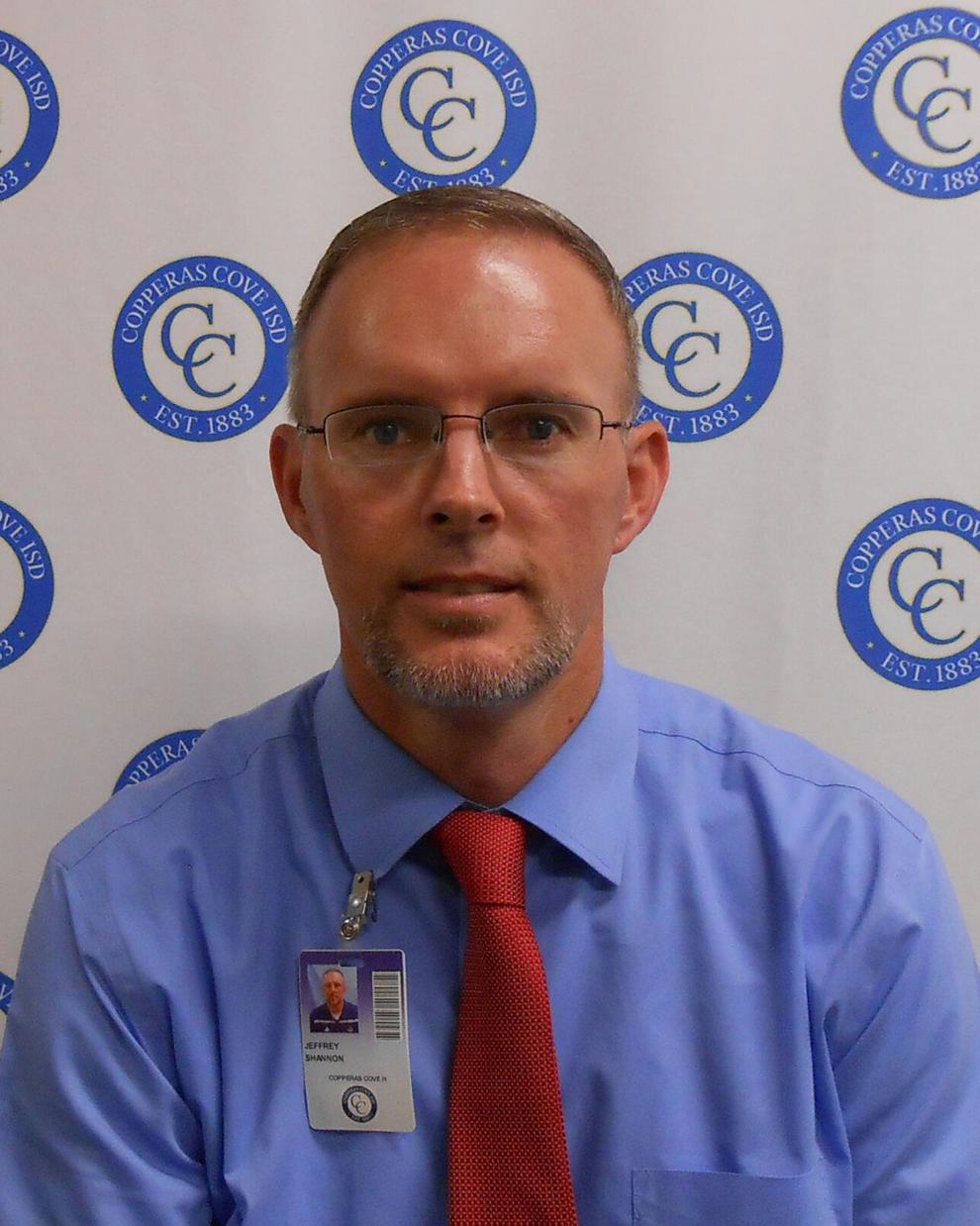 "I don't like to show my emotions very much, but on the inside, I was thrilled — maybe a little anxious as well," Shannon said when he found out he was being offered the position.
He was one of nine applicants interested in the vacant principalship for the middle school.
"I get kind of choked up about certain things, because what it tells me is that the hard work is validated," he added.
Shannon said making the jump from assistant principal to principal will require much more responsibility.
"You learn real quick that the responsibility is a lot different than you expect," he said after the board meeting. "... It's like I've been saying for a while, I'm always open for new opportunities and growth in the profession that I'm in."
Shannon graduated from Copperas Cove High School in 1997. He has been an employee in the district for 16 years.
"I'm super thrilled about it, because, realistically, this is where I want to be," Shannon said about working for his alma mater. "I've grown up here, this is where I want to be. I want to influence the kids and the families in this community, and for me, it's kind of come full circle."
Maples also shared her excitement, although admitting that she was in a little bit of shock.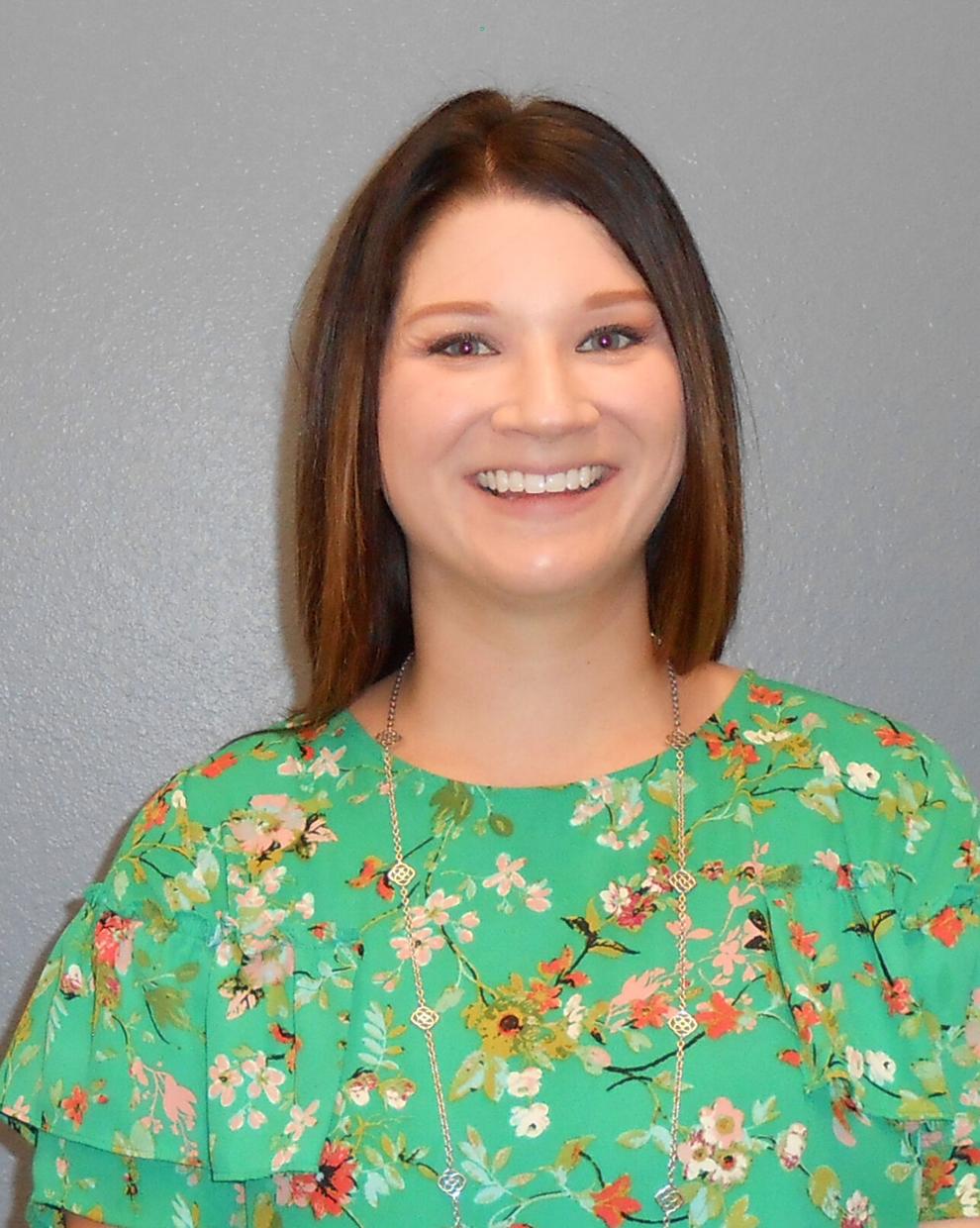 "But I was very fortunate that my previous principal (Todd Williams) had given me plenty of opportunity to take control, so I'm hoping that I'm a little more prepared to take over these bigger projects and delegate more since I was given that opportunity to run projects on campus," Maples said.
After multiple rounds of interviews, Burns said the "cream rose to the top," in the form of Maples.
"We expect great things from Jennifer," Burns said.
"(I was) Very surprised and shocked — definitely just very excited — still a little bit in awe, because I had just been told at the end of the year that I was going to be moving to the high school, which is a big jump from being an elementary assistant principal to being a high school assistant principal," Maples said. "When I saw the opening, I just knew I had to try and apply."
Maples was also one of nine applicants for the position, Burns explained.
Along with being an assistant principal within the district — most recently at House Creek Elementary — she has also been a teacher in the district.
She went to school and taught and Clements/Parsons.
"It's always exciting to have new people move up to jobs like this, but it's especially satisfying to see Copperas Cove people reach that peak," said Board President Joan Manning.