It came to the attention of Harker Heights city leaders late Tuesday that they had failed to post a required budget document on the city's website — an oversight that drew criticism from one resident.
While the document in question was fully published in the Killeen Daily Herald, the city failed to post it to its website.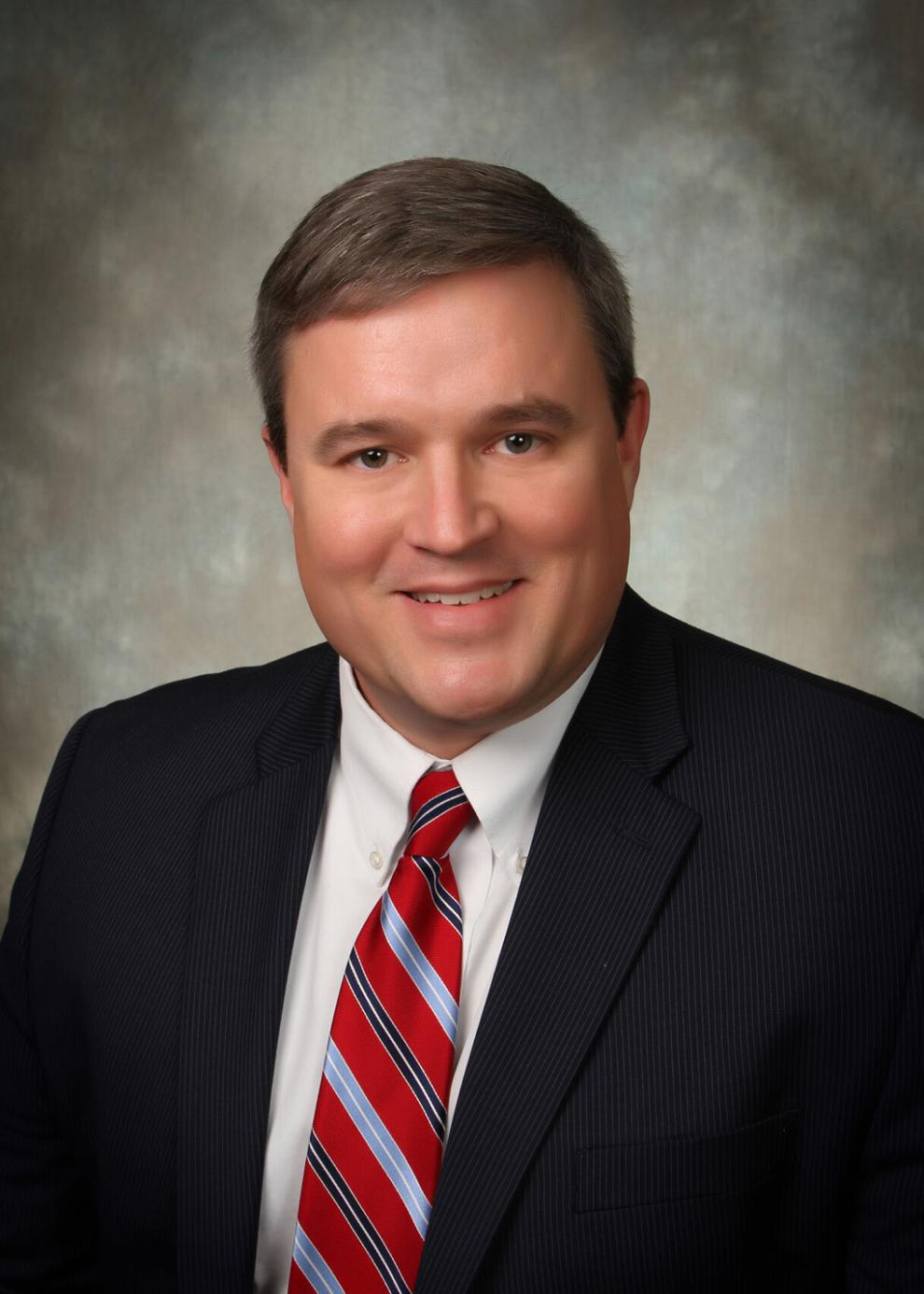 City Manager David Mitchell, through a press release and statement on the website, said, "As your city manager, the buck stops with me and I apologize that the posting was not done correctly on our website."
Due to the failure to post the document and the direction of state requirements, items 1-4 posted on the Sept. 14 agenda will be moved to the following new budget schedule:
Monday, Sept. 27, 5 p.m., City Hall
(1) Public hearing on the budget and budget adoption
(2) Approval of the Fiscal Year 2021-2022 rates and charges
(3) Ratifying the property tax increase reflected in the Fiscal Year 2021-2022 budget
Tuesday, Sept. 28, 5 p.m., City Hall
Public hearing on the tax rate and adoption
Mitchell said, "We've placed certain checks in our system to ensure that all required budget documents are posted correctly in the future. ... In this process, we failed to live up to our vision. We will learn from it and improve our procedures moving forward."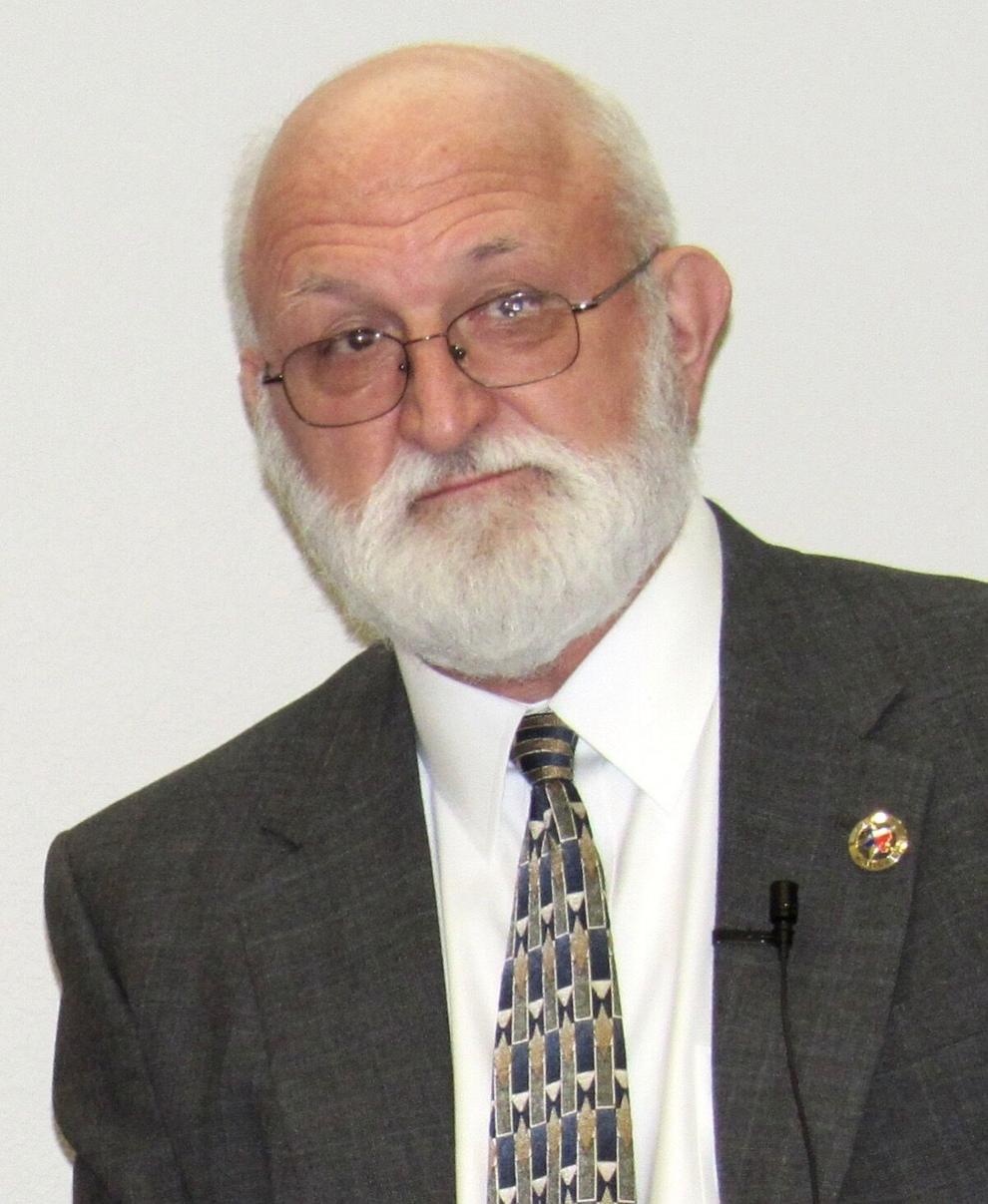 Mayor Spencer Smith did take comments from the audience that numbered about 45 residents during the Presentation by Citizens section of the meeting.
Responding to the citizen forum was resident Howard Arey, who had to be held in check by Smith as he criticized the oversight and the budget process in general.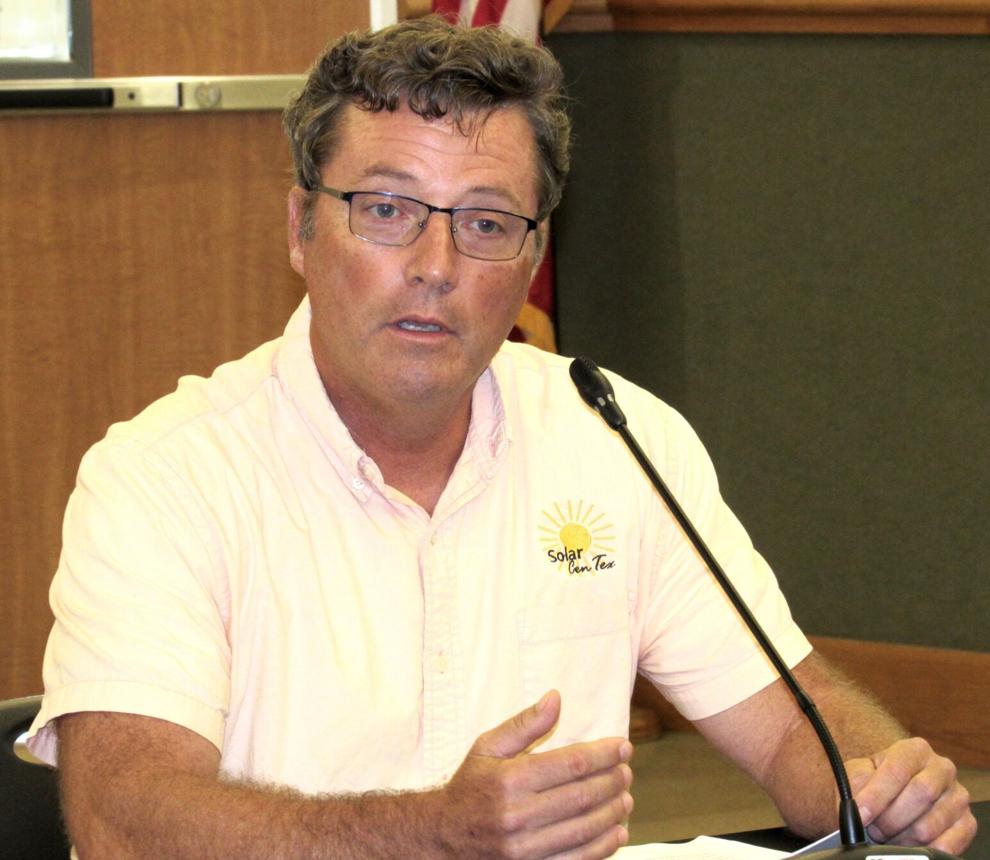 Following Smith's explanation of the reasons behind having to change the schedule of meetings to deal with the budget and tax rate, Arey said, "The city failed to meet tax code requirements to notify the public about a property tax revenue increase.
"On the city's Facebook site this afternoon, this is being spun as a budget posting error," Arey said. "It's insulting to Harker Heights residents and should bother you as an elected official."
Smith responded by saying, "Mr. Arey, you will have your time, but don't make your comments inflammatory and present them with due respect."
Arey said, "Let's not spin this. The Texas Legislature mandates the minimum amount of information required to notify the public prior to raising their taxes and this city failed to meet those requirements."
Smith said, "Let me stop you for a moment; then you can continue. I said those items have been pulled because a document wasn't properly posted."
Arey interrupted and asked Smith if he could read his comments, uninterrupted.
"Yes you can, once I'm finished explaining the reasons behind changing the budget schedule," Smith said.
Arey said, "Being a politician doesn't mean that life won't be difficult and I'm about to say some things you won't like but that's the way it is."
According to Arey, many things insult Harker Heights residents and he listed the spinning of this as a budget posting error; the city not being as opaque as possible because of holding the budget public hearing on Sept. 7 at a time (3 p.m.) that would be impossible for working residents or those with school aged children to attend; a compressed timeline by holding these budget and tax meetings later than any other city in Bell County; and ratifying the property tax increase on Monday, then holding a public hearing on the tax rate on Tuesday.
Arey also cited the insults to citizens when tax notices are not distributed, when there are budget oversights, and not receiving answers to why taxes are increasing when reserves are increasing.
"As I leave this podium, I'd like to know why you're raising property taxes just to put them into a general city reserve that is nearly double what city policy requires," Arey said.
Smith did not respond, as meeting protocol doesn't call for council or mayoral replies to comments made during the public comment period.