A defense bill expected to pass the U.S. Senate this weekend will force Fort Hood to change its name.
Two days before Christmas, President Donald Trump vetoed the annual National Defense Authorization Act — for two main reasons.
One, he wanted to get rid of Section 230 of the Communications Decency Act. Section 230 protects social media giants such as Facebook and Twitter from being sued for individual content posted on their sites.
The other reason? A requirement in the bill to change the names of military installations named after Confederate soldiers.
This would include Fort Hood, named after Confederate Gen. John Bell Hood. On Monday, the House voted to override the president's veto. The Senate is scheduled to vote on whether or not to override the veto this weekend.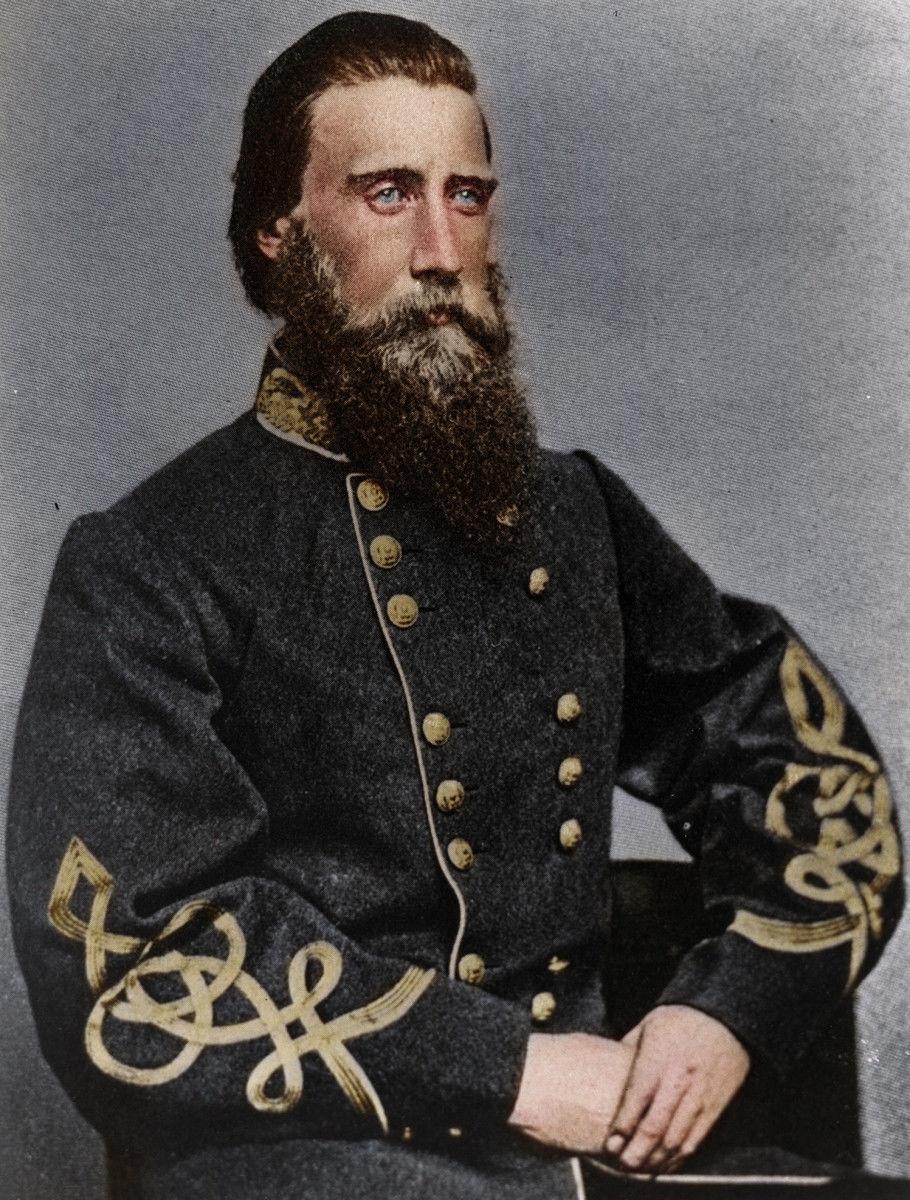 If the veto is overturned and the NDAA is passed in Congress, the bill will give the Army three years to rename its 10 military installations named after Confederates. It also authorizes the formation of a National Commission on Modernizing Military Installation Designation committee, which will be composed of members of Congress and individuals appointed by the secretaries of the military services, according to the website of Nebraska Congressman Don Bacon, a retired Air Force brigadier general.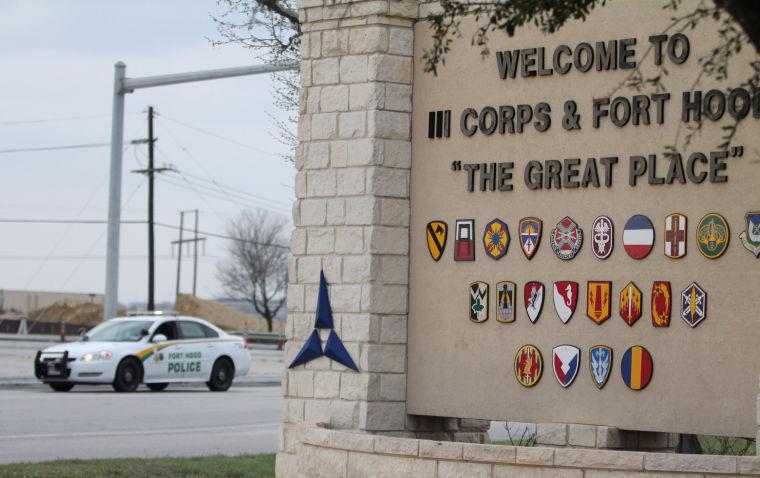 According to Bacon's website, the committee will be authorized to review and make recommendations for renaming installations that are "not in line with the values of this country or the mission of the United States military."
For some retired members of the military, changing the names of posts such as Fort Hood isn't really a big deal — at least, for the military itself. Small businesses located near the installations who incorporated the name of the military posts may end up having some issues, however, said retired Gen. James Thurmon, a Salado-area resident.
"Personally, I would like to be a part of that commission," said the former four-star general.
Another Killeen area retired general, Lt. Gen. Paul Funk Sr., already had a name in mind to rename the post after — one Thurman said he not only agreed with, but would heartily endorse: the late Gen. Richard E. Cavazos.
Cavazos had a long history with Fort Hood as a commander of armored troops. He was a former commander of III Corps and Fort Hood and was the Army's first Hispanic four-star general. He was awarded two Distinguished Service Crosses during his service, one for heroism in the Korean War and the second during the Vietnam War. He was also awarded two Silver Star Medals for valor during his service.
Whoever Fort Hood is renamed after must have a strong history with the post and with the armored cavalry, both retired generals said. Cavazos not only fits the requirements, but he also continued training Fort Hood troops to succeed in combat from the time he retired from the Army until he was diagnosed with Alzheimers. He died in 2017.
Cavazos was also a native Texan, who was born on the King Ranch while his father was the foreman.
"He was an amazing leader and soldier," said Funk, who served under Cavazos at Fort Hood. "If anyone deserves the honor, it's him."
The name change would also create a quandary for small businesses located near Fort Hood whose businesses are named after the post.
Businesses
In Killeen, there are a number of businesses, organizations and other entities with Fort Hood in their names.
City property with Fort Hood in the names include Fort Hood Street and the Killeen-Fort Hood Regional Airport.
Ohter area businesses and organizations include the Fort Hood Area Association of Realtors, Fort Hood Area Habitat for Humanity, Horny Toad Harley-Davidson of Fort Hood and Fort Hood National Bank, which is a division of First National Bank of Texas.
These businesses and organizations could not immediately be reached for comment.
Herald reporter Thaddeus Imerman contributed to this report.