FORT HOOD — The Veterans of Foreign Wars hosted an installation ceremony for VFW Post 12209 at Fort Hood's Phantom Warrior Center on Friday.
The post, officially named CSM A.C. Cotton VFW Post 12209 after the first African-American command sergeant major of the 1st Cavalry Division, is the first VFW on an active-duty installation in the United States. Cotton passed away Sept. 7, 2021 in Killeen.
Lt. Gen. Pat White, III Corps and Fort Hood commander, Cotton's family members, VFW members, and soldiers attended the event.
Cotton's daughter Delores Holt, said she was contacted by Willie Keller, Post 12209 commander, for permission to name the post after her father.
"I said yes because it's such a great honor to know that my father was being recognized," Holt said. "We always recognized him as a good man, a good soldier and very professional. So, it was a great honor to hear that other people thought the same way."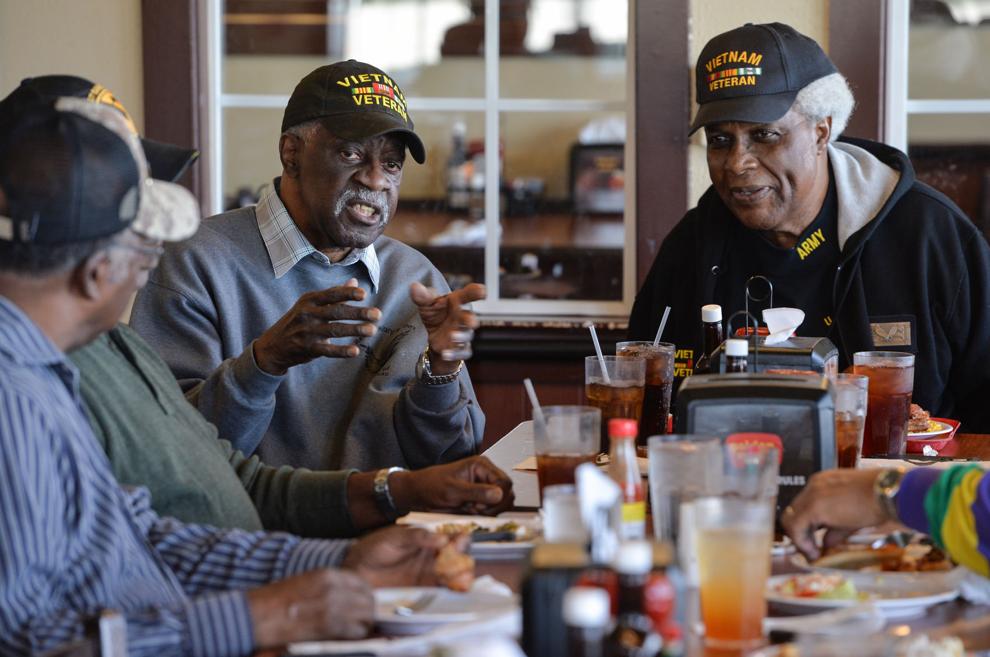 Keller said Cotton was a trailblazer and had special meaning to him as a fellow tanker in the military.
"It's hard to name things after people you know who have affected your life and affected other people's lives in the community," Keller said. "As far as I can remember me being a tanker, (Cotton) was always world-known in the armored cavalry community."
Keller said having the new post located on an active-duty military installation enables the organization to focus on recruiting younger members of the Operation Enduring Freedom and Operation Iraqi Freedom generations.
"We're focusing on the programs the VFW has," Keller said. "We offer financial assistance, scholarships, and serve not just the service members but also their families."
Keller said Post 12209 meets the first Monday of every month at 6 p.m. at the Oveta Culp Hobby Soldier and Family Readiness Center on Fort Hood.
Individuals wanting to join the VFW must have served in the U.S. military and received an honorable or general under honorable conditions discharge, and have served in a war, campaign or expedition on foreign soil.