Killeen resident Will King, a retired U.S. Army staff sergeant who served in Afghanistan from 2003-04 and Iraq from 2005-06, does not mince words when asked about his reaction to the Taliban takeover last week after U.S. troops were withdrawn and sent home.
"It pisses me off," the 51-year-old who served 23 years in the military said. "We did all this for absolutely nothing."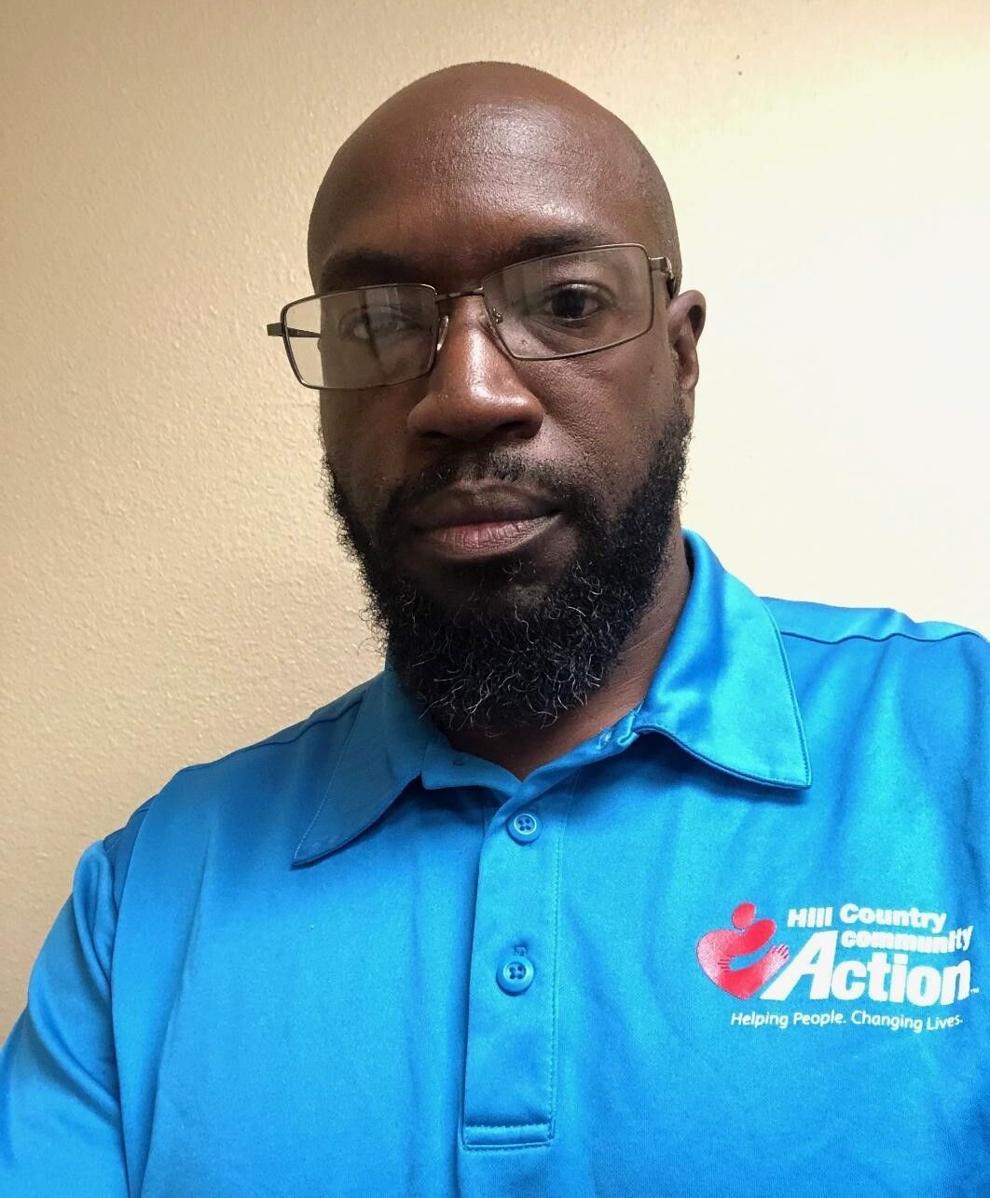 The United States entered Afghanistan 20 years ago, in the weeks after 9/11, and helped end the Taliban's rule at that time.
"I have kinda mixed feelings, really," King said. "First off, we stayed there way too long. We should have left a long time ago. I think we spent a lot of time training and equipping a people who made it abundantly clear that they are unwilling to stand up and fight for themselves. We would have stayed in Afghanistan until Jesus returned – and these people would still not stand up and fight for themselves."
King said he didn't know who to blame.
"This has been the culmination of a couple of decades of failure. Every life that we lost, or any coalition forces lost … all our leadership at the presidential level and congressional level — and the top brass at the Pentagon and the military level — they just pissed on all those people's graves."
Roboam "Frenchy" Brea, a retired sergeant first class in Killeen who served in both Afghanistan and Iraq during his 23-year career, and also worked as a contractor in Afghanistan after he retired from the military, said he still sees the faces of those who lost their lives and sometimes he wonders if the mission was worth it.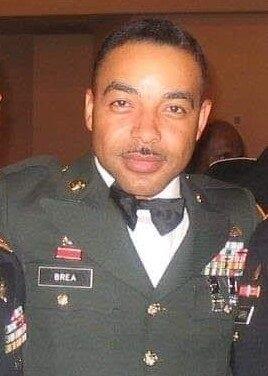 "It hurts and it pisses me off at the same time," Brea said last week. "We did everything we could to try to help, and we lost brave men and women doing it. It's almost like we went over there for nothing.
"It wasn't all for nothing, really. We thought we were doing some good, but we just stayed too long. I can understand maybe two or three years, or five years. But 20 years? What was the purpose? I don't know why we stayed that long.
"We're in the military and we have to do what our chain of command tells us to do. But we're still human beings and some orders are hard to swallow.
"We knew this was going to happen as soon as we left. It's a hurtful thing to see that country go through this, and it's even more hurtful when you consider that we lost over 2,000 of our own.
"Another sad part of the story is the (Afghan) people — how are they going to cope with this? Some are very much in trouble. Especially the ones who supported us, and you think about the women who wanted their freedom. Now, they're going back to the old system, man.
"I'm glad we're pulling out and bringing our men and women back home. But we left a lot of our friends and family over there. People you fought beside; slept beside. You still see their faces. Their smiles; their fears; their tears. That s—t stays with you. It's something you live with every day."
Former Fort Hood soldier Tim Traeger, who spent a year in Afghanistan hauling troops and supplies and providing security for dangerous convoy missions, said last week that watching the aftermath of the U.S. troop withdrawal saddens him but also makes him feel grateful to have served and come home safely.
"I've spoken to a few of my fellow battle buddies (and) I heard from them that they know what the Vietnam veterans feel like now, or I guess this is our Vietnam. There's just a very defeated sense of what they've spent. I mean, Afghanistan was a struggle — whether you were there one time or five times.
"There's nothing I can do but be humble that I made it out of there alive and returned to my loving family."
Harker Heights resident Chris McPhee, a former Special Forces Green Beret master sergeant who did five rotations to Afghanistan, the first in 2002 and the last in 2009, says he has no strong feelings one way or the other about the situation.
"From my perspective, based off of what I know and what I don't know, what I've experienced in my deployments and actually interacting with the people, and being an intel analyst and studying the ideology of the caliphate, it's above my pay grade," said the 45-year-old who served 21 years in the Army.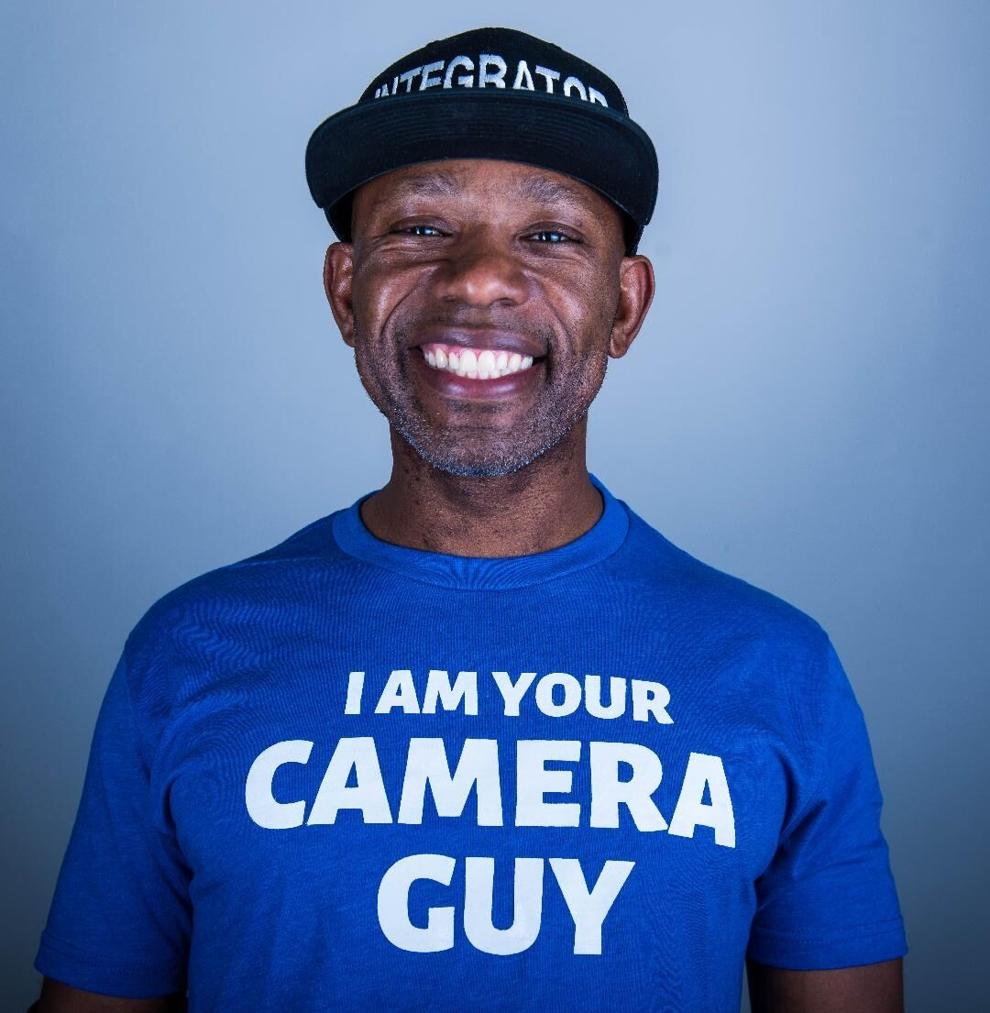 "I've lost a lot of friends and at the end of the day … when they first announced they were pulling out, I felt some kind of way. That was weeks ago. Now, at the end of it, I just say I'm going to leave it to the great creator, and it will sort itself out.
"I have nothing negative to say; nothing bad to say. I have no deep sorrow, because I've lived that already. This is the evolution of the powers beyond the soldiers. We are just executing orders.
"This is coming from a dude who's been in the doors, been in the gunfights, been shot at. I wasn't like the guy in the rear with the gear. I was out doing the dirty work, and that's my point of view."