On Oct. 10, 2017, Pvt. Dakota Stump failed to report back to his 1st Cavalry Division unit after a short break in training. He was listed as absent without leave, or AWOL.
About three weeks later, a small group of soldiers while training came across Stump's body next to his wrecked vehicle . The single-vehicle wreck in wooded area was less than a mile from the motor pool where he was supposed to report.
On Aug. 20, 2019, Pvt. Gregory Wedel-Morales disappeared. He was listed as AWOL, and a month later, placed in a deserter status. The 1st Cavalry Division unit soldier was only a few days away from getting out of the Army when he disappeared.
On June 19, 10 months later, a tip led to his body which was buried in a field in Killeen. Foul play is now suspected.
According to the mothers of the two soldiers, no real search was done for either of them.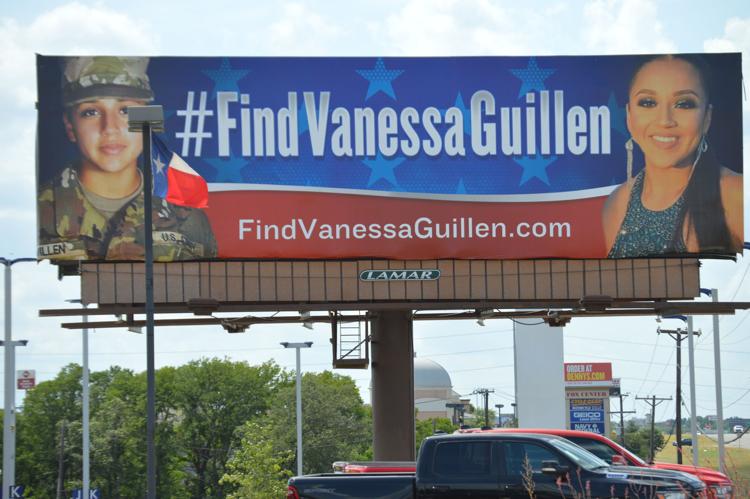 But now, with a national spotlight on the search for Pfc. Vanessa Guillen, both mothers believe there is a chance to change how the military classifies missing soldiers.
And, perhaps, start finding some of them alive.
Guillen disappeared April 22. Foul play is suspected at this time.
"The Army must change now. If a piece of equipment goes missing, they look for it," said Patrice Wise, Stump's mother. "If a soldier goes missing, there is a recruiter out there to just find a replacement for them."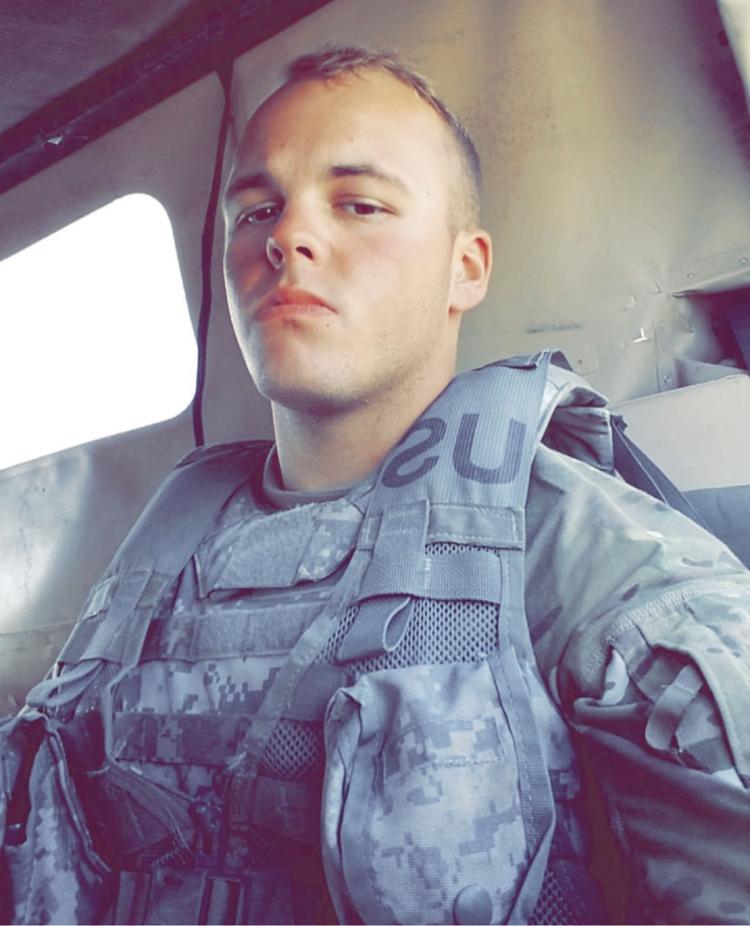 Wise said she still has copies of messages from members of her son's unit saying it was just too time consuming to find her son. Since he was an adult, she said, it was merely assumed that he left of his own volition.
"His search was not taken as seriously as what we see now with Vanessa, but this is also a completely different situation," she said. "They led me to believe he was in Indiana until he was finally found."
In the case of Wedel-Morales, his unit called his mother, Kim Wedel, on Aug. 21 and asked her when she last had talked to him because he didn't show up for formation, she said.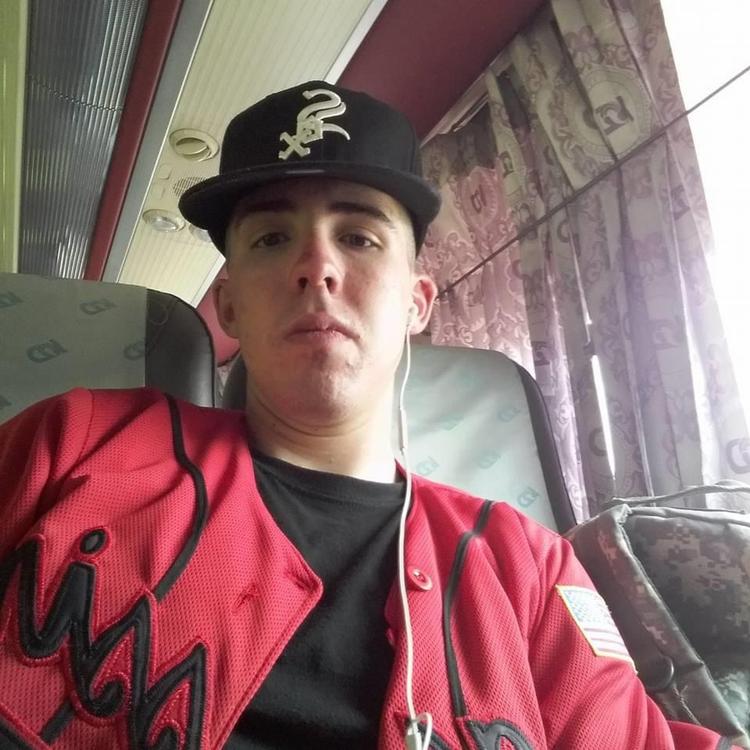 "Next thing they tell me, he's AWOL," Wedel said. "I filed a missing person report with the Killeen Police Department, but they said that since he was an adult, the best thing you can do is use social media to find him."
Wedel said she did receive an email from the Army Criminal Investigation Division that they were looking for her son. But the only communication they had with her until they notified her June 19 they may have found him, and then confirmed his death, was in May this year, letting her know they found his car back in January. On June 20, a military detail went to her home in Oklahoma to notify her it was her son's remains they had found.
"I called, but never got called back. Sent email after email asking them to let me know what was going on," she said. "My perception is nothing was going on until they (Fort Hood) were forced into it. I reached out (to CID) and said, 'hey, this young lady deserves a reward, but what about my son?' We had nothing until this reward came out and got a tip."
On June 15, Army investigators announced a $25,000 reward for credible information leading to the whereabouts of Wedel-Morales. Later that week, his remains were discovered thanks to a tip to the Army investigators.
"If we had done this to begin with, we may not have had to wait 10 months," his mother said.
A critical letter sent Thursday by the National League of United Latin American Citizens (LULAC), states that Wedel's claims are the same as charges raised by the mother of Vanessa Guillen and demonstrate a pattern of indifference by Army officials when it comes to missing soldiers.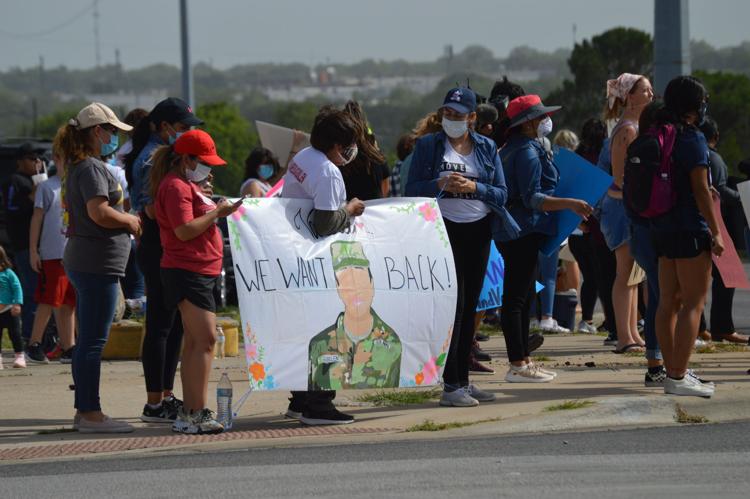 "Private Morales was just two weeks away from completing six years of service in the Army yet Fort Hood investigators ignored his family's pleas for help for months and classified him as a deserter instead of doing their job. His brother said military investigators didn't care," said Domingo Garcia, LULAC national president.
Because of his status as a deserter, Wedel said the family cannot even give him a proper military burial until an autopsy confirms he has been dead since he disappeared.
"I called a few times, eventually talked to his captain, but basically (his unit was) not looking for him," Wedel said. "Everyone assumed he left on his own. His sergeant told me he was supposed to report that Monday to get driven around to get all his paperwork done.
"It just doesn't make sense. No use on his debit card, no ping on his cellphone — how was he supposed to survive if he just took off? He had plans, and was counting on the G.I. Bill to go learn how to fix wind mills. Ultimately, the description we got was skeletal remains in a shallow grave. He didn't do that to himself."
Wise said she hopes that this national spotlight will help families such as hers and those of Wedel and Guillen to change the way the military classifies service members who go missing until an actual search is done.
To that end, she is currently working with former Air Force Staff Sgt. Maggie Haswell to create "Dakota's Law."
Haswell, a former military policeman with a bachelor's degree in criminal justice, runs a volunteer organization that helps look for missing soldiers and veterans called Warriors Aftermath and Recovery.
"When a service member goes missing, law enforcement doesn't get involved right away," Haswell said in a phone interview Friday. "They figure they are adults, so they can do what they want. In the military, if a service member goes missing, they basically just check the barracks, call some buddies and that's about it."
There are no checks done to see if the missing service member is suicidal, no checks to see if there were any vehicle accidents and no checks to see if perhaps there were some problems with their families, she said. Dakota's Law would change that.
It would also require a more open line of communication between CID and family members, she said. Although CID cannot release information about active, ongoing investigations, an open flow of communication would at least make families feel more comfortable that something is actually being done.
It would also eliminate the time limit and restriction of jurisdiction to file a missing persons report.
"We want that because we almost always run into an issue of 'oh, they left of their own accord, only been a day, etc.," Haswell said. "In active duty cases like Dakota's, we kept being told by Fort Hood that we had to file the report with KPD. KPD kept saying we had to talk to the Fort Hood MPs. The MPs would say to file with the unit. We kept getting a run around. It takes too long to finally be able to file a missing persons report."
Other parts of the law would create a federal task force trained specifically in looking for missing service members and set up an alert system similar to the Amber Alert, she said.
Haswell said she has reached out to members of Congress in Idaho, where she is from, and Indiana, where Wise is located, for sponsorship of the law. So far, none have responded.
Wedel said she understands that lack of assistance from the government.
"I tried contacting the local congressmen, sent emails to U.S. Congressmen, and got nothing," Wedel said. "Now, I think they are all running scared. We're getting help now, but it's just too late. My son's story wasn't like Vanessa's, but still, someone should have looked for him.
"I'm glad Vanessa's family is getting the attention; I just wish my son had the same attention. All I can do is now try to help other families of soldiers who don't show up for work. Assume the worst and look for them. Don't just call them AWOL."
Wise said she is in full agreement with Wedel.
"As parents, we are so proud of our children serving. We understand the inherent risks of deploying to a danger zone and all, but we expect to get them back," she said. "I will never give up on my son's case, nor any of these soldiers who go missing. That's why we need Dakota's Law. Something needs to change."