For those who survived the Army truck rollover into a flooded Owl Creek at Fort Hood, their lives changed forever on June 2, 2016.
"Today is the day I lost my best friend and my brothers and sisters," said Rogelio Morales, on the anniversary of the accident. Morales was in the back of the truck when it overturned.
"Yeah, I survived but I'm still thinking about them."
Morales, who suffers from post-traumatic stress disorder since the incident, is being medically separated from the military and is planning on returning to Pennsylvania.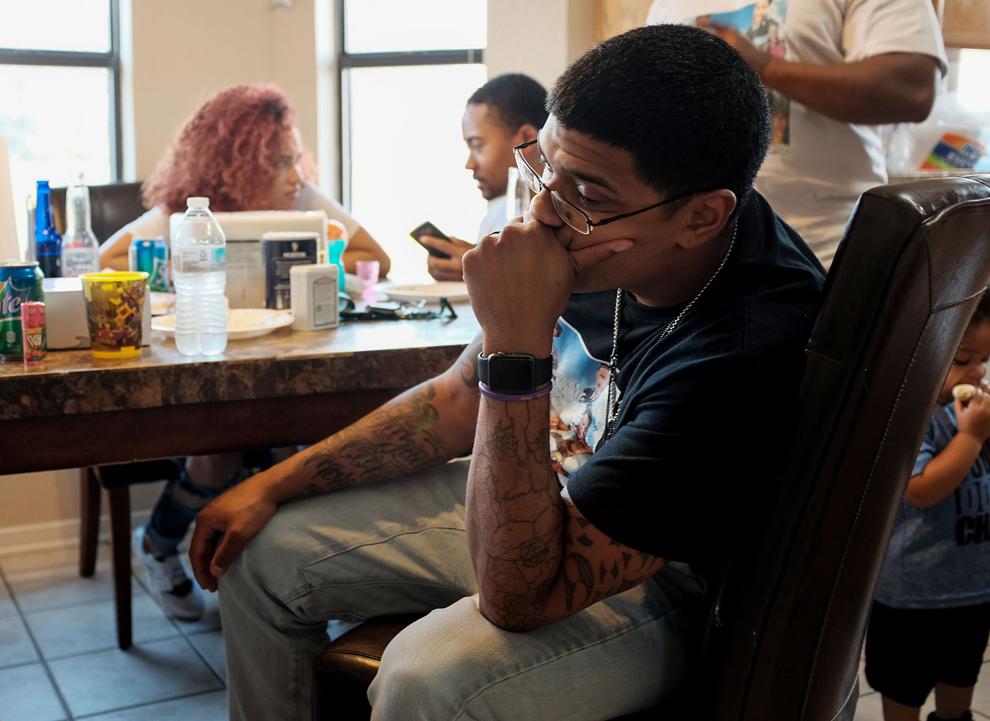 "After I'm done with that process, I'm going to be going to school for computer networking and cybersecurity," Morales said.
Family, friends and soldiers gathered Friday at the Killeen home of Ngo T. Pham on the one-year anniversary of the Fort Hood flooding accident that took the lives of eight Fort Hood soldiers and a West Point cadet.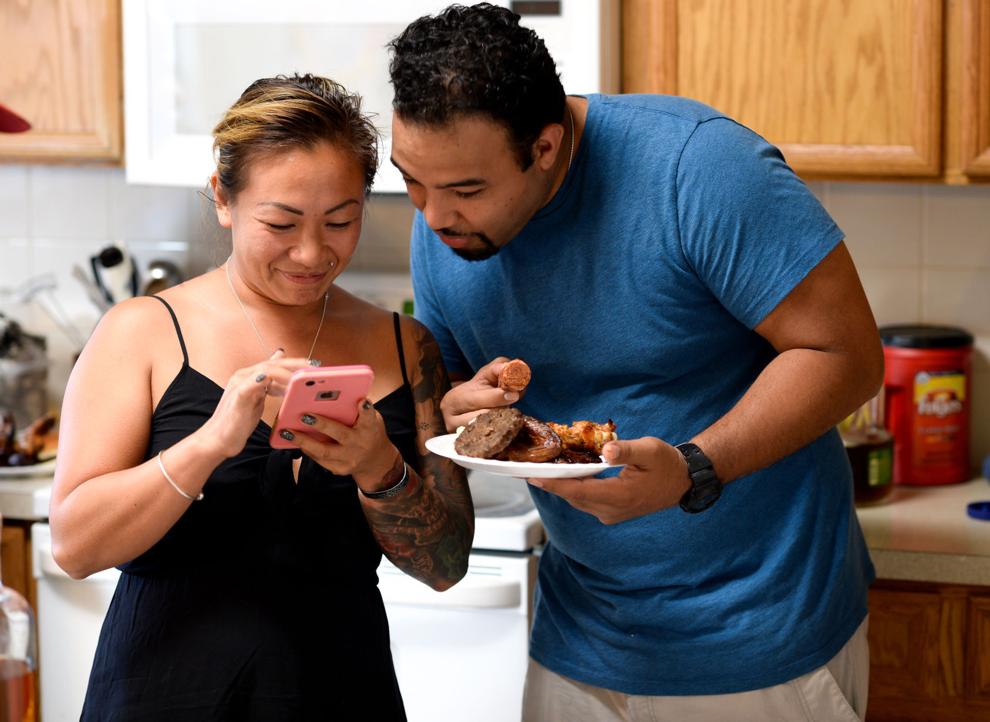 More than 20 people came to the home of Pham — the widow of Staff Sgt. Miguel Colonvazquez, who was among those killed in the rollover — to remember and honor the lives of those who lost their lives and those who struggle with the aftermath of what happened.
In addition to Colonvazquez, those who died in the accident were Spc. Christine Faith Armstrong, 27, of Twentynine Palms, Calif.; Florida residents Pfc. Brandon Austin Banner, 22, of Milton, and Pfc. Zachery Nathaniel Fuller, 23 of Palmetto; Pvt. Isaac Lee Deleon, 19, of San Angelo, Texas; Pvt. Eddy Raelaurin Gates, 20, of Dunn, N.C.; Cadet Mitchell Alexander Winey, of Indiana; Spc. Yingming Sun, 25, of Monterey Park, Calif.; and Jersey City native, Pvt. Tysheena Lynette James, 21.
The loss of the soldiers has affected the entire brigade, and their absence has left a void in the unit.
"They were just a loveable bunch, there wasn't a sad moment with them, they were always happy," said Josephine Truncali, a chaplain's assistant with 3rd Battalion, 16th Field Artillery Regiment.
Truncali said they were always motivated and joking and excited about being in the military.
"No matter how crazy the situation may be, Armstrong would always come with a smile and was never negative," Truncali said. "Even if she wasn't smiling, she was making sure somebody else was, and that's what always gets me, that I wish I could see Armstrong smile one more time."
Mauricio Lugo, another soldier in the unit that has suffered since the incident, feels those who died are not looking down on them from heaven but rather rejoicing in the afterlife.
He is using this perspective to try and move forward in life.
Lugo is planning on leaving the service and working toward becoming a firefighter or police officer. He also plans to purchase a boat because, for him, relaxing on the water with his daughter is therapeutic and allows him to unwind.
Even before the accident, these barbecues at the home of Colonvazquez and Pham had become a bit of a tradition, and the soldiers had become more than coworkers. As each of the soldiers and survivors prepare to leave the Fort Hood area for other assignments or to return home, they have a bond that they expect will keep them in contact for years to come.
"The soldiers were part of the family," Pham said.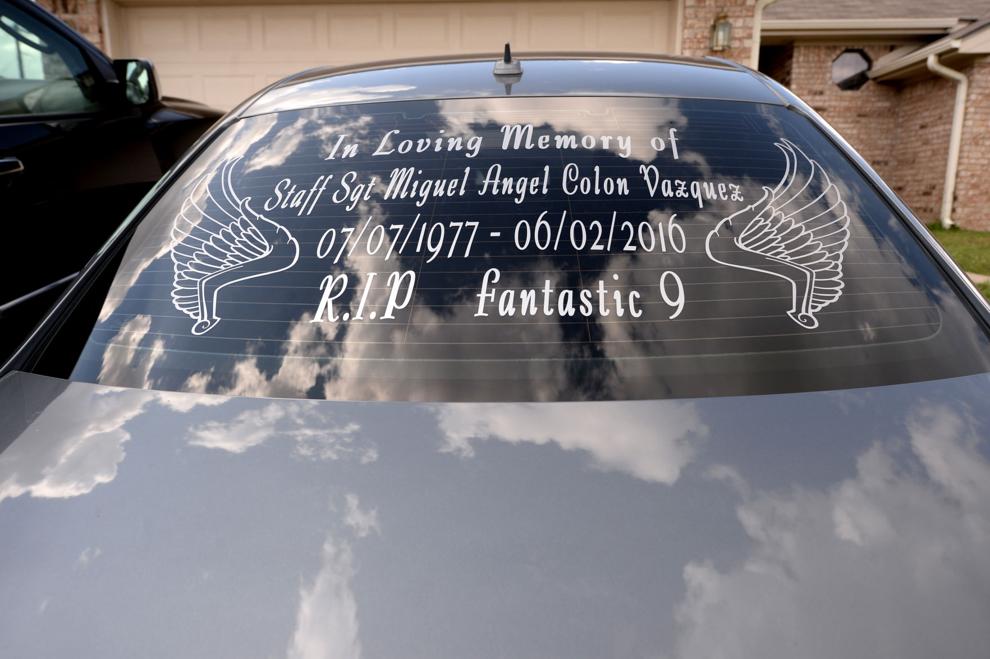 ---
Report on June 2, 2016, Army truck crash:
A routine training mission at Fort Hood turned to tragedy when eight Fort Hood soldiers and a West Point cadet died after the Army truck they were in overturned while attempting to drive through a low-water crossing.
The news shocked the community and raised questions on how such a tragedy could happen. The Herald attempted to answer some of those questions with an in-depth report into the case that published last Sunday.