Former Fort Hood soldier Tim Traeger, who spent a year in Afghanistan hauling troops and supplies and providing security for dangerous convoy missions, said this week that watching the aftermath of the U.S. troop withdrawal saddens him but also makes him grateful.
"I think the Gold Star families (relatives of U.S. military members who died while on active duty) are getting hit the most," said Traeger, a 31-yeaer-old Copperas Cove resident who served as an Army truck driver. "They're carrying a heavy burden and to me, it's a really hard one to swallow as people casually say, was it worth it?
"I've spoken to a few of my fellow battle buddies (and) I heard from them that they know what the Vietnam veterans feel like now, or I guess this is our Vietnam. There's just a very defeated sense of what they've spent. I mean, Afghanistan was a struggle — whether you were there one time or five times."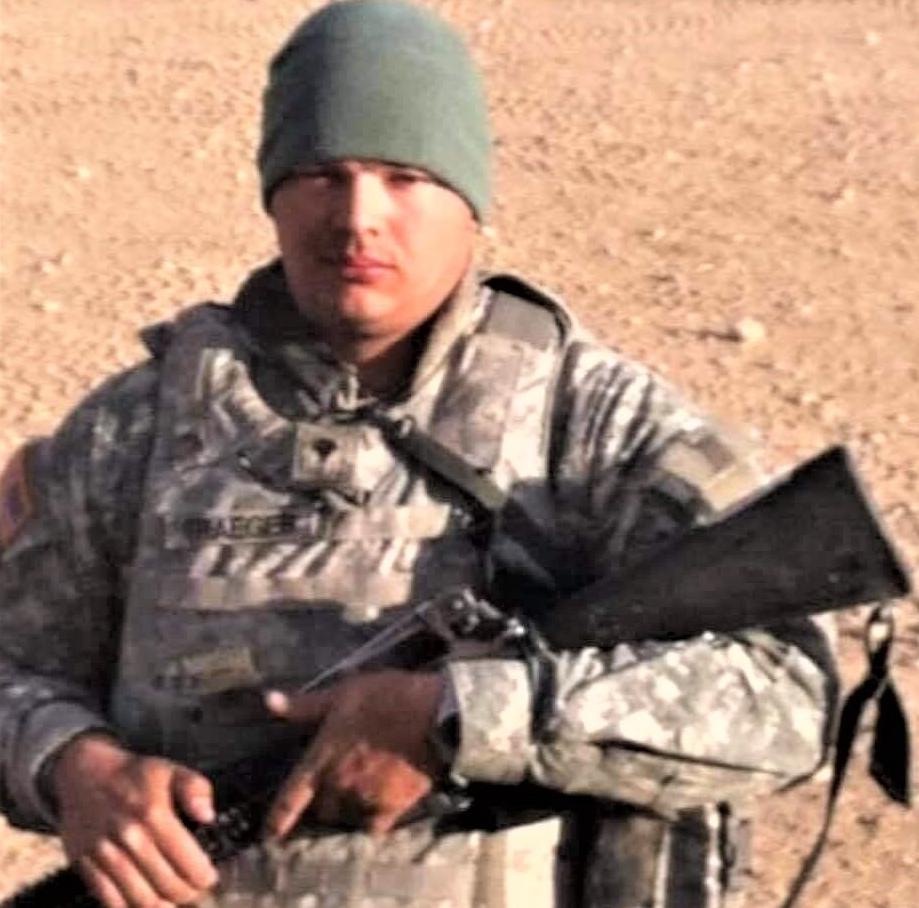 Traeger said he's grateful that was able to serve over there, and return safely.
"There's nothing I can do but be humble that I made it out of there alive and returned to my loving family," he said.
Erick Rodriguez, a Killeen resident and former master sergeant who served four Middle East deployments (Iraq and Afghanistan twice each) before leaving the military in 2019, said he understands the decision to pull out, but seeing the aftermath also makes him angry.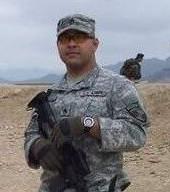 "On the one hand, I'm pissed. I feel like my entire adult life has been wasted, you know what I mean?" said the 37-year-old, who decided to join the Army after seeing the historic 9/11 terrorist attacks on television during his senior year of high school.
"I've given up years of my life. My kids gave up years of having their dad around. Things I missed out on. Failed relationships," he said.
"I've always believed in Afghanistan. I feel like I've invested my whole being in this cause. I get that there has to be an end, but the way everything just toppled over so fast. What was it — four or five days? Now, the Taliban are sitting in the presidential palace in the president's seat.
"I'm not upset about it logically, but my gut tells me it's going to go back to s—t. But what are we gonna do? For thousands of years, this place has been tribe before country. If it's going to go back to that, it's going to go back to that. That's just the way it's going to be."
J.T. Thomson, a West Point graduate and retired lieutenant general who once served as commander of Fort Hood's 1st Cavalry Division and now lives just south of Killeen, was deployed twice to Afghanistan and four times to Iraq during his 34-year military career.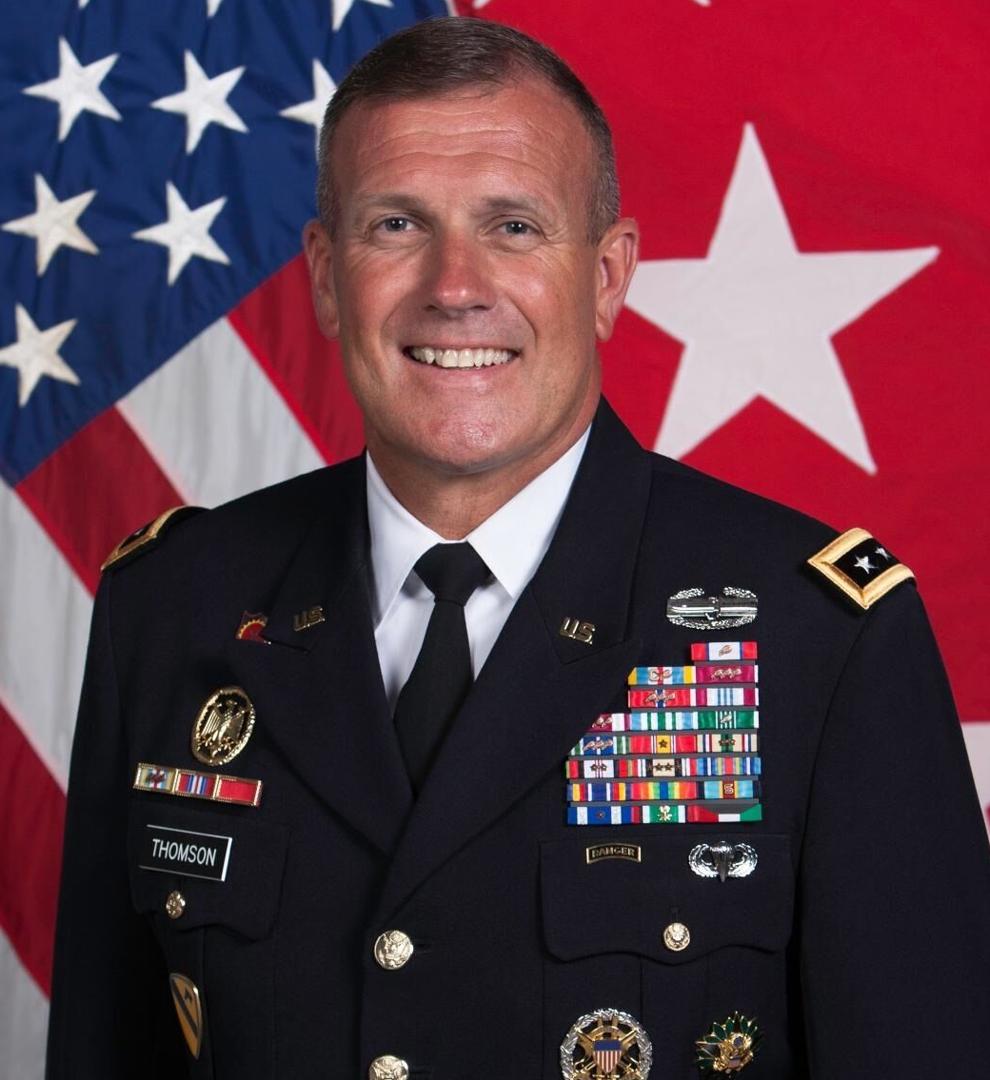 "It breaks my heart to see what is transpiring, but I am eternally grateful to the brave men and women of the U.S. military that gave so much and continue to be willing to lay down their all to defend our freedom," Thomson said. "I am hopeful that the generation of Afghans that experienced freedom over the past 20 years due to our blood, treasure and efforts will be resolute in keeping the gains made and not bow to intimidation, inequality and brutality."
Killeen resident Calvin "Rooster" Coler, a retired U.S. Army command sergeant major who served three Middle East combat tours during a 30-year career, said he believes the U.S. did its job in Afghanistan, and there was never going to be a good time to get out.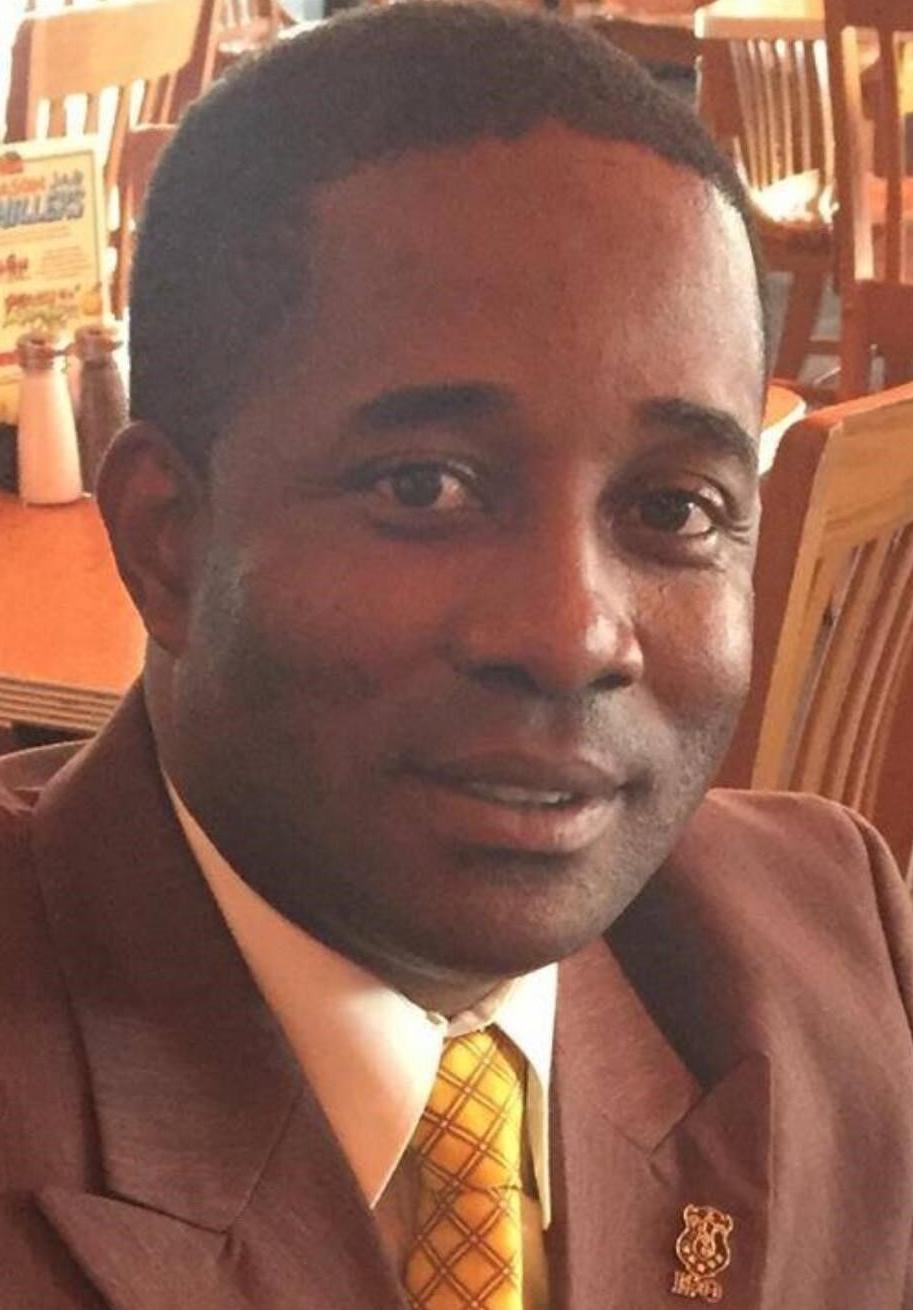 "I believe Americans want it both ways," Coler said. "People wanted us to stay and fight; then people were saying we need to withdraw all service members from a senseless war. I believe if people would study national interest in history, we would all understand.
"Simply because we weren't fighting on U.S. soil doesn't mean it wasn't needed. Also, no one knows when it was appropriate to bring all the service members back.
"No matter what part of the political arena you are on, no one is happy. I knew as soon as we left, the Taliban would take over. They were just laying low in the bushes. If we were there, they would have never tried this because we do have the best military, regardless of what people may say or think.
"Also, the U.S. did a great job of training the Afghan/Iraqi soldiers. I believe there may have been some bloodshed (following the withdrawal), but for future generations to be better, they (Afghan troops) needed to stand there and fight. We lost too many service members for them to give up."