The Killeen Independent School District released a video depicting an assault on a bus driver that took place back in March.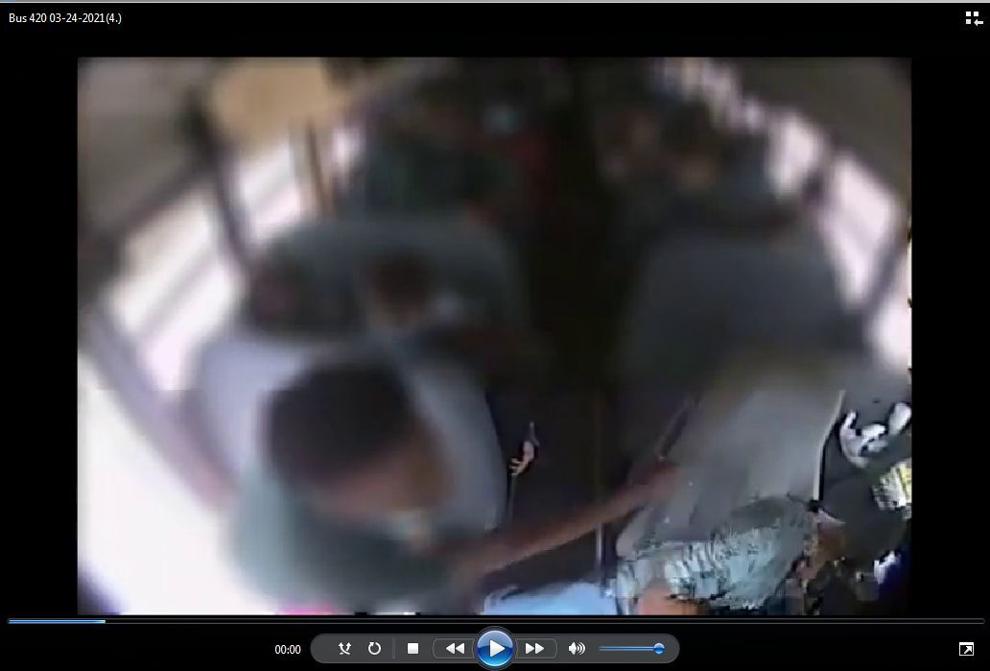 On March 24, the Herald received multiple calls and emails from people saying a KISD bus driver was assaulted by a student on a district school bus at about 4 p.m. that day.
Callers said students fled the bus during the altercation through the bus' emergency exit, although no sign of fleeing students was seen in the video released to the Herald.
In the video, a student, standing near the bus exit, turned to the driver and appears to punch the bus driver in the arm.
When pressed for details about the incident in March Killeen ISD spokeswoman Taina Maya said, "The situation is currently under investigation."
The video, which was originally denied by the district under federal protection of the Family Educational Rights and Privacy Act, was released to the Herald with the students' faces blurred to protect their identities.
Maya told the Herald Wednesday the student was disciplined "in accordance with the student code of conduct."
The Herald's question about the alleged students seen fleeing through the bus' emergency exit was forwarded to the district's public information department Wednesday, Maya said.