A Copperas Cove woman said she found what she thinks to be a human bone near the memorial of Fort Hood soldier Pvt. Gregory Wedel-Morales, just days shy of the one-year anniversary of the discovery of the soldier's remains.
Wedel-Morales' remains were discovered in a field in the 3200 block of Florence Road in Killeen on June 19, 2020, after he had been missing since August 2019. The Oklahoma native was 23 years old when he went missing from Fort Hood.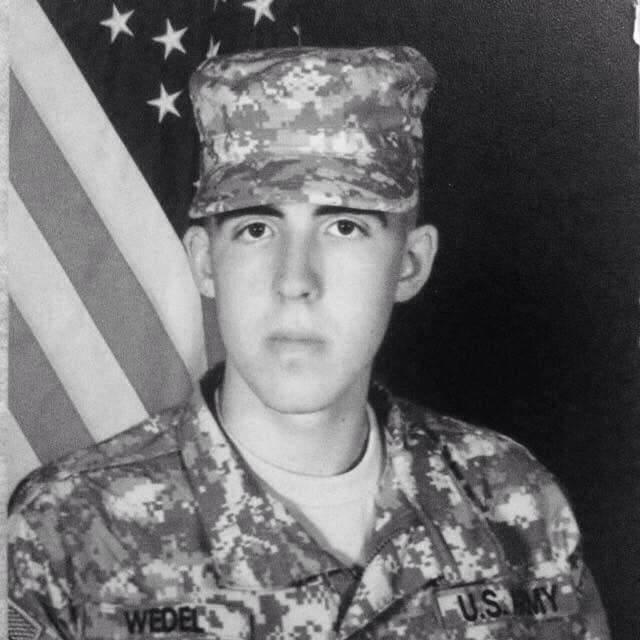 His body was discovered by Killeen police officers at a time when Fort Hood was also looking for 20-year-old Spc. Vanessa Guillen, who had been missing since April 22.
KPD
Killeen Police Department spokeswoman Ofelia Miramontez confirmed with the Herald Wednesday that a bone was recovered last weekend but didn't specify where or when it was found.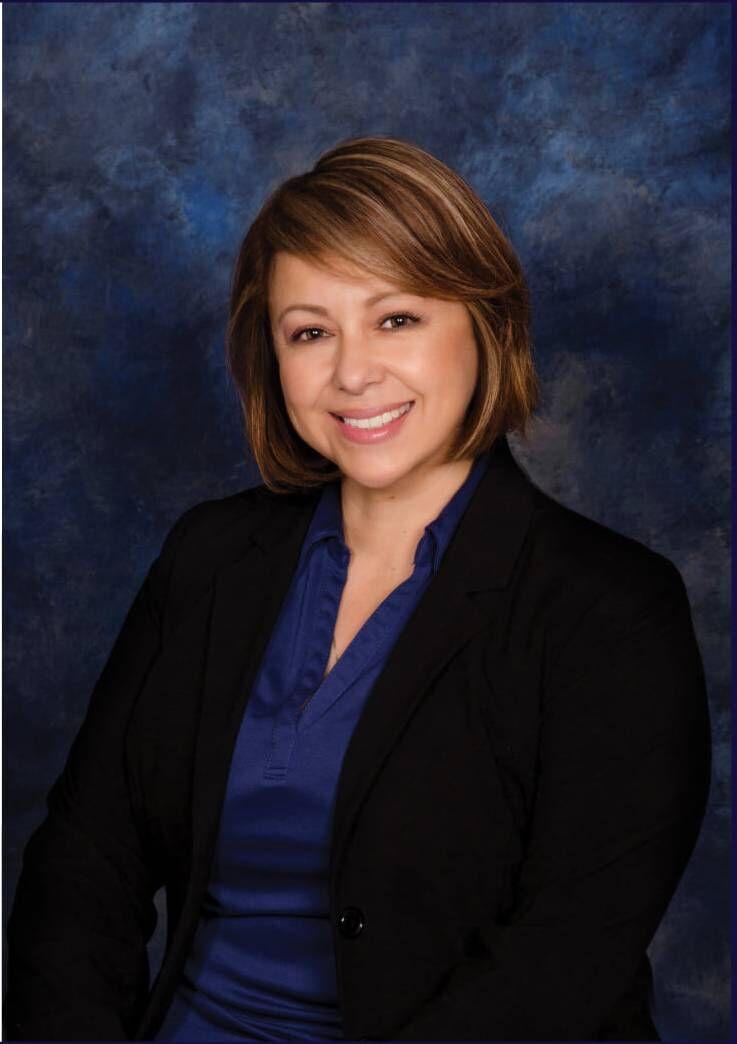 "What I can tell you is that this past weekend the department was notified about a bone recovery," Miramontez said by email Wednesday. "At this time we do not know if it is from a human or animal until the forensic results are returned. The family has been notified about the recent discovery and there are no other updates to report at this time."
DISCOVERY
Amber Fitz-Randolph, creator of the Ft. Hood Fallen Facebook page, which tracks missing-person cases, told the Herald she went out to the Wedel-Morales memorial site for the first time Sunday with two friends from the Ft. Hood Fallen Facebook group.
"This is the first time that's happened," Fitz-Randolph told the Herald Wednesday about finding the bone. "I didn't really know what to do."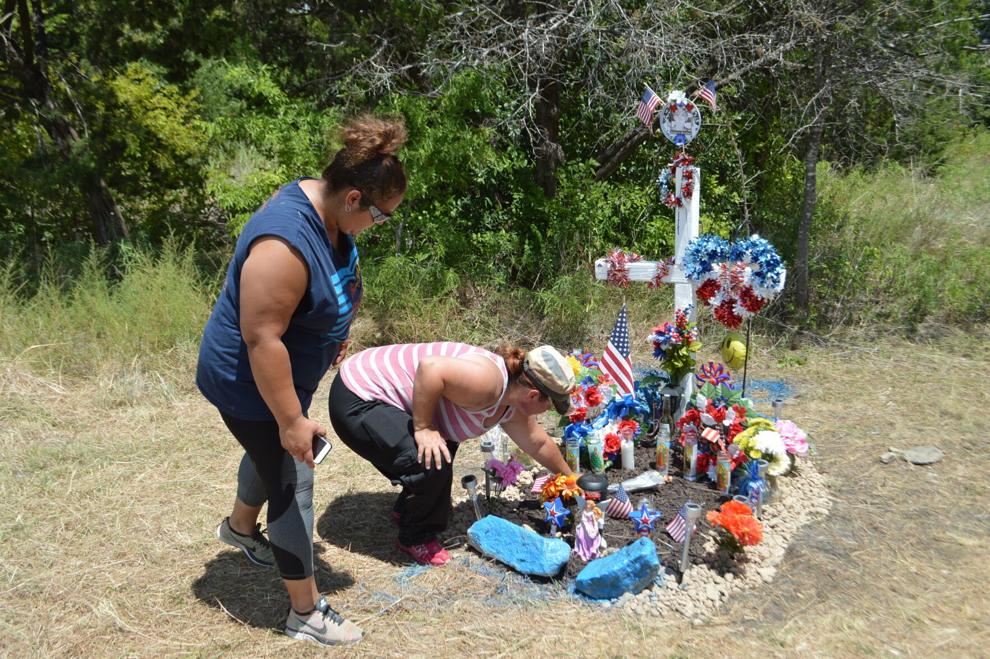 Fitz-Randolph said she was about three to five feet away from the site of the makeshift Wedel-Morales memorial when she looked down to see an old brown beer bottle and what looked to be a human bone at her feet.
"Before it really computed in my brain what it was, I had already touched it and grabbed it," she said. "It was a very obvious vertebrae, which may or may not be human."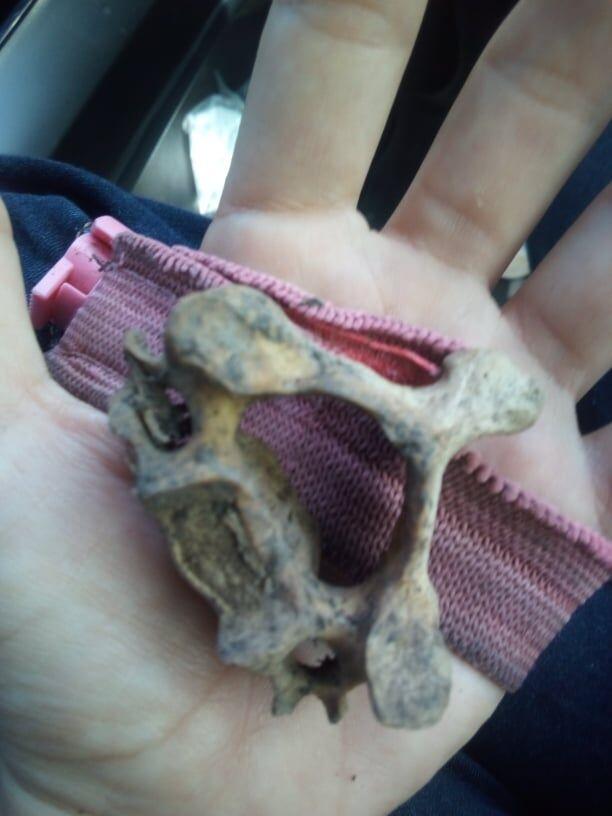 Fitz-Randolph said not knowing what to do with it, she took it home and asked law enforcement friends for advice before driving it to the Killeen Police Department.
Wedel-Morales' mother, Kim Wedel, was the first person Fitz-Randolph said she told.
"I just didn't know what to do with it," she said. "I didn't know I was going to find a piece of a person to begin with, and the way that this case has been botched, I wasn't real sure what to do."
Fitz-Randolph said KPD officers weren't pleased with her finding and threatened her with trespassing charges if she visited his memorial again.
"They seemed very irritated that I found it," she said. "If you don't like that we're finding this stuff, then do your job."
The Herald was unable to reach Kim Wedel for comment Wednesday.
Kim Wedel publicly posted on Facebook on June 19, "Today marks one year since my son's remains were found. Still no answers on why or who. If you know something please, please call someone."
The post was updated on June 20 to add, "More evidence found today or is it another missing person? Will KPD even check into it?"