Raul Villaronga, who earned the Silver Star in the jungles of Vietnam and went on to become the first Hispanic mayor of Killeen, has died, current Mayor Jose Segarra confirmed Saturday morning. Villaronga was 82.
Segarra said he had spoken to Villaronga's wife Saturday morning, and she told him he was pronounced dead not long before that.
Segarra said he was not sure of the exact timing of Villaronga's death or the cause, but he offered his condolences.
"The mayor offers his condolences to such a great family that's done so much here in our community," Segarra said. "And our prayers are with Julia — his wife — and all the family."
Villaronga's wife told Segarra that the two were preparing to celebrate their 64th wedding anniversary soon.
Villaronga was a retired Army colonel and the president of the The Killeen-Fort Hood Council 4535 of the League of United Latin American Citizens. He retired from Fort Hood as a colonel after 26 years of service. He served three consecutive terms as mayor from 1992 to 1998, four years as an associate municipal judge from 1998 to early 2003, and one term as a councilman in the 1980s, according to Herald archives.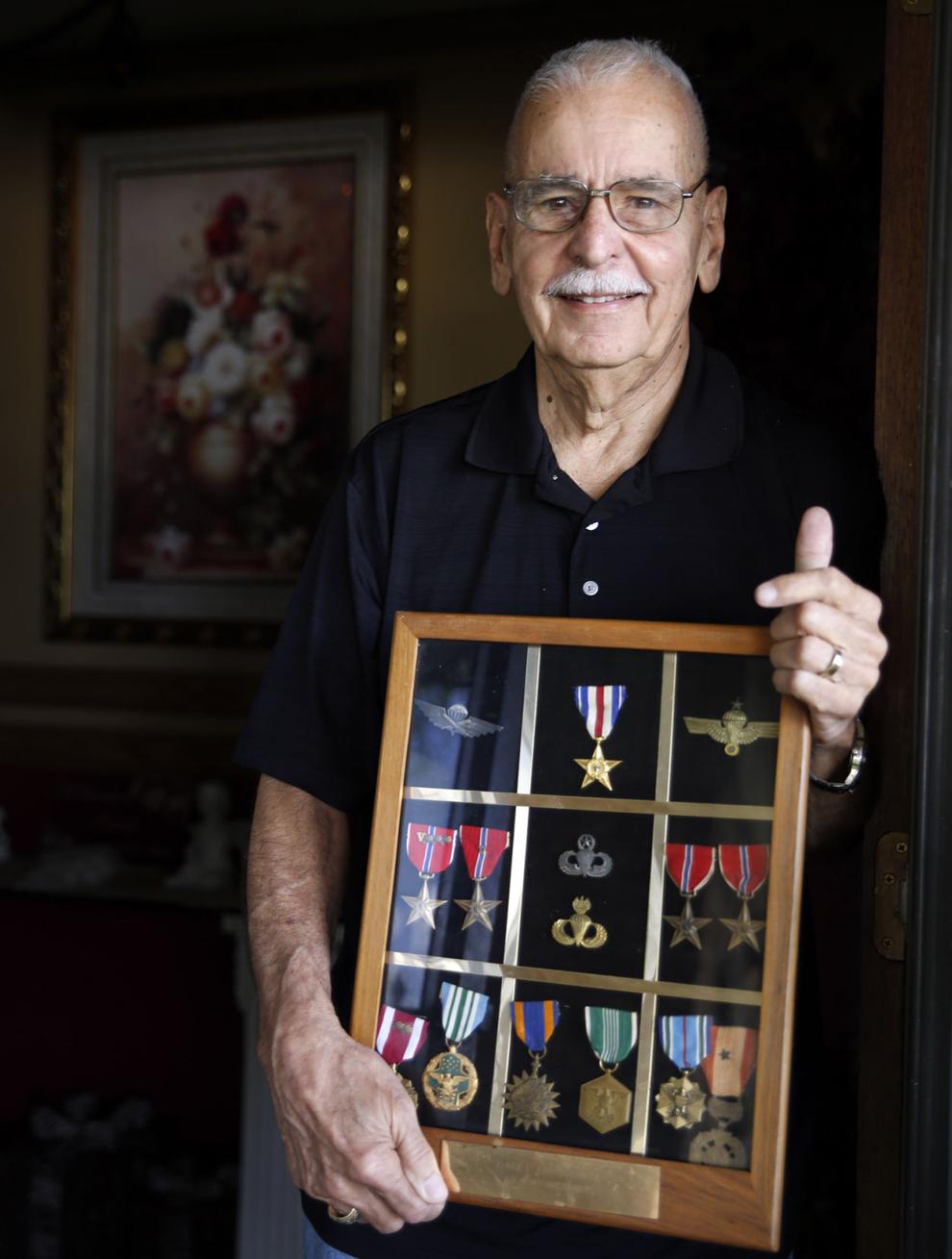 Villaronga was the first native Puerto Rican elected as a mayor in Texas.
"Mayor, colonel, judge: He was a great friend," said Killeen veterinarian and state Rep. Brad Buckley, R-Salado. "My prayers go to Julia and the entire family."
Buckley, 54, said he has known the Villarongas for decades, and the couple had been a client at his veterinary office.
Villaronga had a long history of achievements "for our community and city," Buckley said. "I will miss him very much."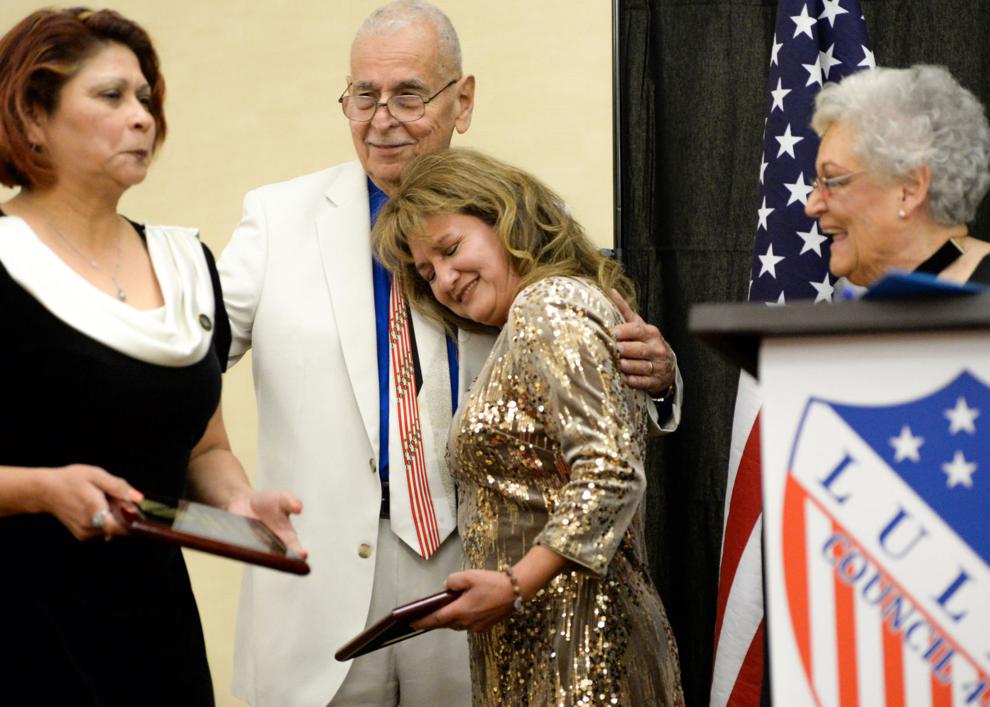 "Villaronga was born on April 1, 1938, in Ponce, Puerto Rico," according to a Wikipedia page dedicated to him. "His parents were Raul Gil Villaronga Pasarell, an accountant with the Puerto Rico Iron Works who once served in the United States Army, and Maria Monserrate Martinez Perez, a school teacher and a housewife."
He enrolled in Texas A&M University because of its military environment, according to the website. "Villaronga married Julia in 1958 during his senior year. In 1959, he earned his Bachelor of Science in industrial engineering and was commissioned as an infantry second lieutenant of the U.S. Army."
He served two tours in Vietnam, where a earned a Silver Star, the Army's third highest award for bravery in combat.
In 1966, Villaronga was the commander of Bravo Company, 1st Battalion, 8th Cavalry Regiment, 1st Cavalry Division.
"I spent 26 years in the Army, and the most fun time was as a company commander because of the relationship that you have with the people in your command," he said. "I knew every soldier. I could see a soldier, and I knew his name."
He served another tour in Vietnam in 1970.
Villaronga was honored in 2003 with the Golden Deeds Award. The Killeen Exchange Club gives the award annually to people who have performed unsolicited and uncompensated golden deeds.
Around that time, Villaronga partnered with then-commanding general of Fort Hood, Lt. Gen. Tom Schwartz, on a feasibility study that resulted in the joint-use of Robert Gray Army Airfield, paving the way for the opening in 2004 of Killeen-Fort Hood Regional Airport.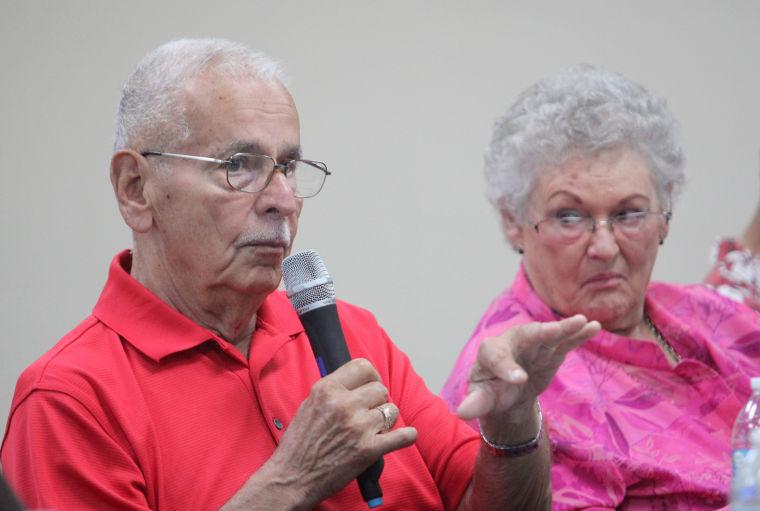 Villaronga supported the establishment of a public university in Central Texas, which was then named Tarleton State University-Central Texas and eventually became what is now Texas A&M University-Central Texas.
Villaronga also visited the Texas Legislature many times supporting the establishment of the state veterans cemetery in Killeen, which opened about 16 years ago.
More Reaction
Former Killeen City Councilman Juan Rivera said he was particularly close to Villaronga, first meeting him in 1989 on a soccer field where both their sons played high school soccer.
"He was the best friend I ever had," Rivera said, describing Villaronga has a mentor who guided him toward serving the community.
In 1991, Rivera said he worked as a campaign finance manager for Villaronga's mayoral run, and the two had been close ever since.
"His charisma, his willingness to help the city" made Villaronga a great leader, Rivera said.
But perhaps more than that, Villaronga was a great listener, Rivera said, and he had a knack to get those around him to excel.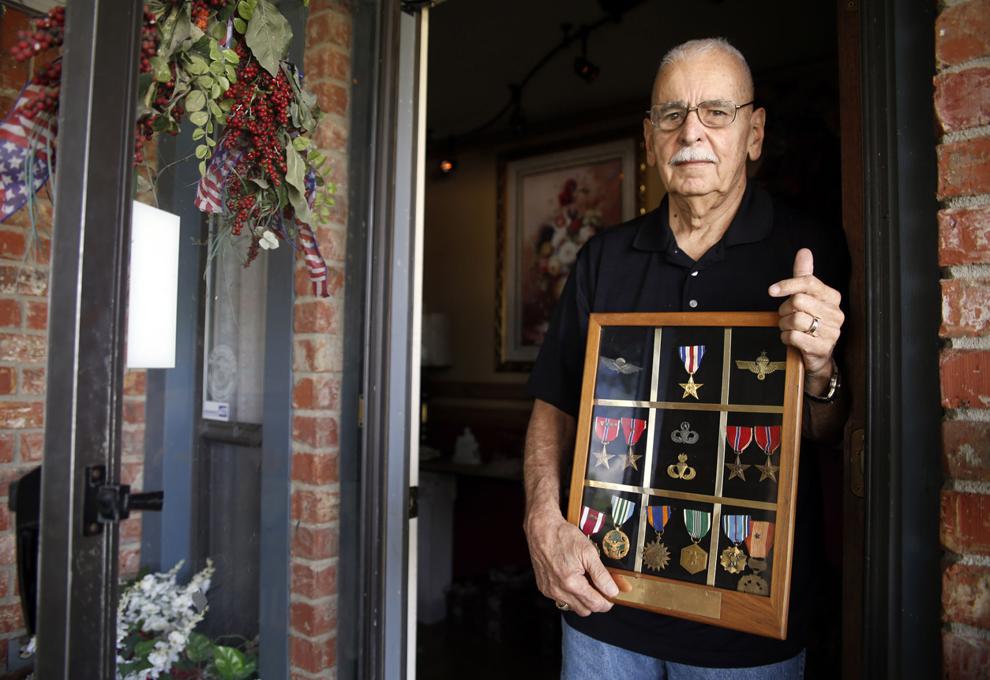 Former Killeen Mayor Maureen Jouett, who was a city councilwoman while Villaronga was mayor, spoke on the Army veteran as a person.
"I think he was dedicated to service and helping people. I think he tried to do what he thought was right, and he cared about the public," Jouett said.
Scott Cosper, a former state representative who also used to be a Killeen mayor, said Villaronga was a trailblazer and the driving force for the many Hispanic businesses and leaders that call Killeen home today.
"Raul Villaronga was a great community leader who served his community well in many capacities," Cosper said.