Nearly 20,000 electric customers in the Killeen area — just under 30% of all customers served in the Killeen area — remained without power Tuesday, and there is no timetable for its return.
Houses and buildings in the surrounding areas, such as Copperas Cove and Harker Heights also remained dark — some for more than 24 hours.
One Copperas Cove resident, Ashley Price, said she and her family had to flee Copperas Cove for a family member's home in Leander who still has power.
"It was just unbearable," Price said. "It was 49 degrees in our house."
Price said her family's power went out on Saturday, before the winter storm pushed through. Many others in Killeen and Copperas Cove reported their power going out between 2 and 5 a.m. Monday, and it was still out on Tuesday.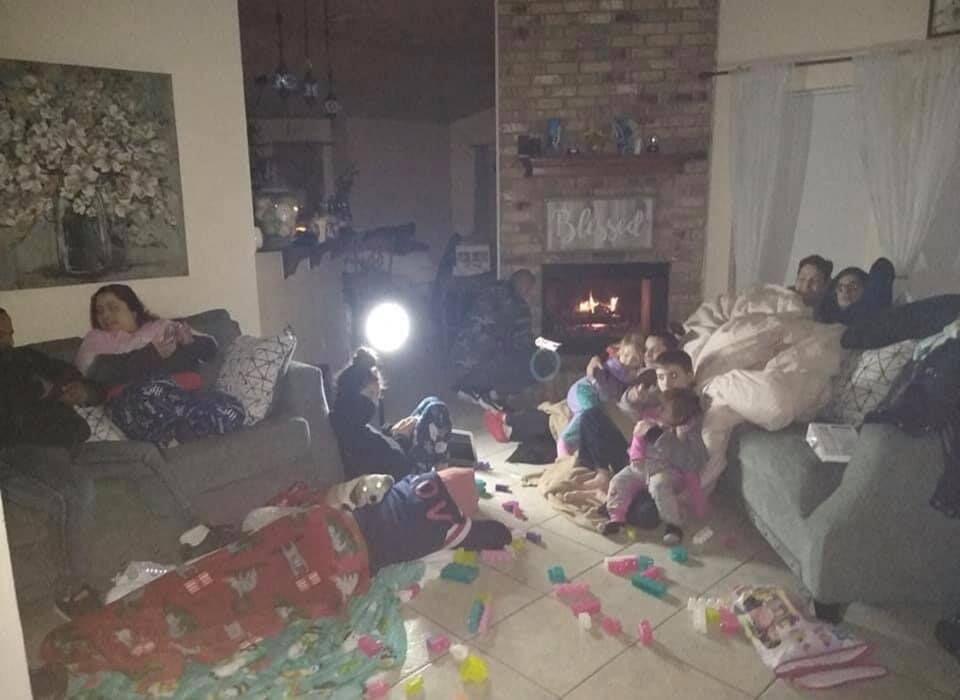 The Prices live on Stockdale Road in the Heartwood Park subdivision in the northern part of Copperas Cove near Williams/Ledger Elementary and S. C. Lee Junior High School.
Price said she and her family were reluctant to make the drive to Leander due to the road conditions, but she said they had no other choice.
The family has a fireplace in their home, but after the power went out, they used up their supply of firewood they had.
By the time they could get out of their driveway following the storm, many businesses were closed, so they could not replenish their firewood.
"It was just getting too hard to live," Price said.
Price and her husband, who is a football coach and teacher at S.C. Lee Junior High, have two children — a 5-month-old and a 2-year-old — along with a dog and two cats.
It has also been a trying time for Linda Walsh, also of Copperas Cove.
"I've been in my car during the day for two days to stay warm," Walsh said. "My daughter is out looking for gasoline."
Oncor provides the family's power, and Price said the latest update she heard was that power may not be restored for another two to three days.
Oncor, the electricity provider for much of the area, updated its message to customers on the company's outage map.
It read: "Due to ongoing record-low temperatures and generation, ERCOT (Electric Reliability Council of Texas) has continued to direct Oncor and utilities across the state to drop power load through maintained controlled outages. These controlled outages are occurring across the state and the entire Oncor service territory. Oncor was able to rotate some outages overnight, but poor grid conditions have continued to prevent us and other utilities from rotating, or rolling, the entirety of these outages, leading to extended periods without power for many of our customers. At this time, ERCOT is unable to predict when grid conditions will stabilize, and urge all customers to be prepared for extended outages to continue. We also urge customers to prioritize the safety of themselves, their loved ones and their neighbors. Many local counties have also opened warming stations or shelters, which can be located online or by calling 211."
Local outages, as of Tuesday, are:
Killeen — 19,729 customers
Harker Heights — 1,563 customers
Copperas Cove — 8,887 customers
Kempner — 827 customers
Nolanville — 19 customers
Fort Hood — 5 customers
The numbers were lower on Monday when about 12,000 were without power in Killeen, along with about 8,000 in Cove.
ERCOT, which controls the state's power grid, declared a critical level 3 emergency and began rolling blackouts early Monday morning.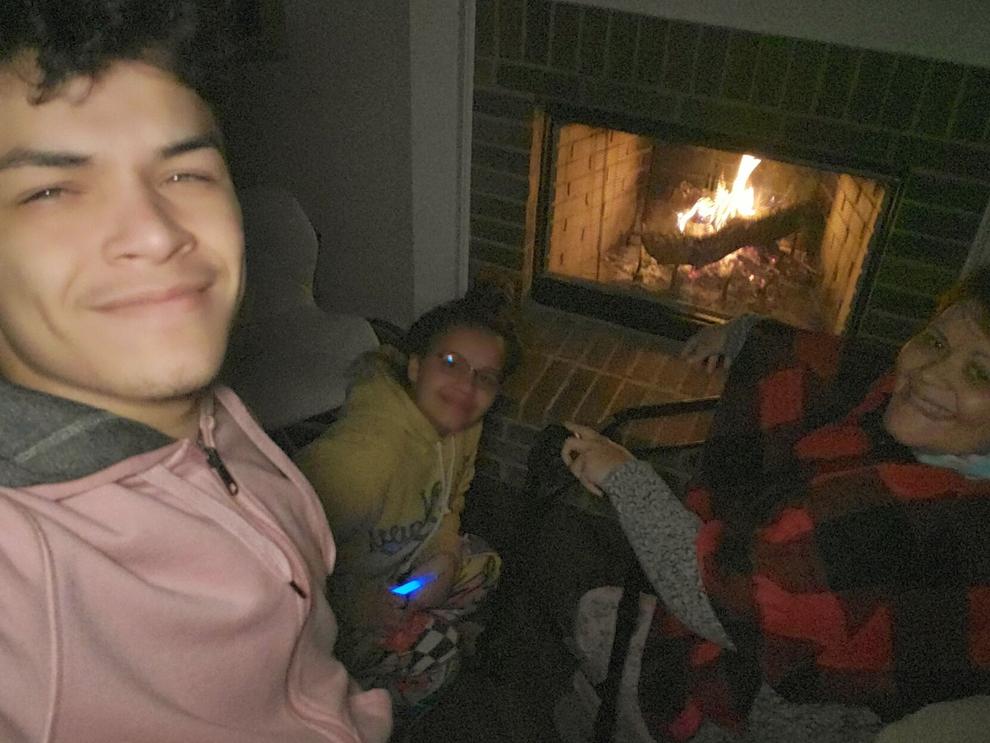 The rolling blackouts have transitioned to "controlled blackouts," according to Oncor.
In a news release Tuesday, Oncor said it is ready to deliver power once ERCOT directs it to do so.
"As soon as enough generation is available, we will return to a regular cadence of rotating outages with the goal of providing any temporary relief that we can for those who have been without power the longest," the Oncor release said.
Around 6 p.m. Monday, the Associated Press reported that the U.S. Department of Energy had issued an emergency order "allowing several Texas power plants to produce as much electricity as possible, a move expected to violate anti-pollution rules."
The order was signed Sunday evening, the Associate Press report said.
Republican lawmakers in Washington, D.C., including Rep. Roger Williams, who represents parts of Killeen and all of Coryell and Lampasas counties, spoke out on Twitter about the blackouts.
"The blackouts caused by this extreme weather reinforces the need to maintain energy independence and increased Texas oil and gas production, not less," Williams said in a tweet.