There were mixed reactions from community members after the Bell County Health District announced Thursday that the county's schools will not be able to have face-to-face instruction until at least Sept. 8.
The reason for the closure is a "rapid rate of transmission through community spread" of the coronavirus, "which has resulted in a high number of cases, increasing case positivity rate, and increased COVID-19 related hospitalizations and deaths," a news release from the Bell County Health District said.
Aya Eneli is a parent of two Harker Heights High School students, an incoming senior and an incoming sophomore and she is happy that no students have to return to school right now.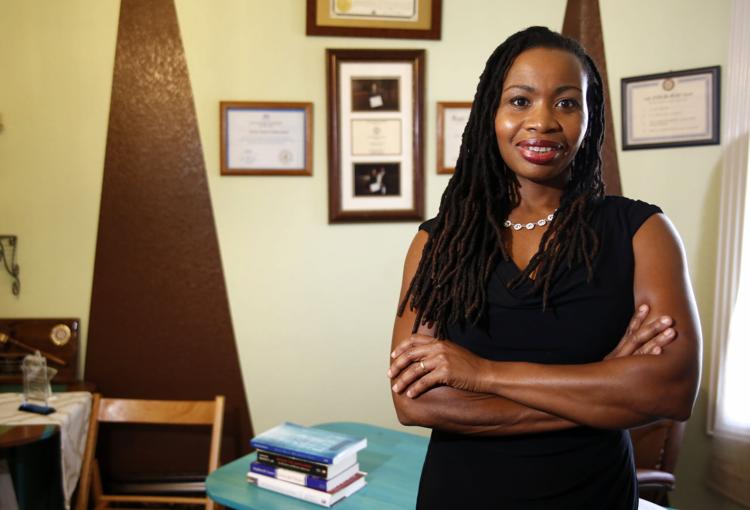 "I was definitely concerned about the impact of sending students back to school at the time when we don't even have a handle on this in the state of Texas," Eneli said of the virus.
She said that there are many parents who are in a precarious situation and have to send their children to school in order to go to work during the day.
Corbett Lawler, the president of the Killeen school board, holds a different opinion.
He said during a phone interview on Friday that it seems safe to start school now.
"I wonder what's going change in three weeks. It seems unusual that in three weeks something is going to change. It seems safe to start school now," Lawler said.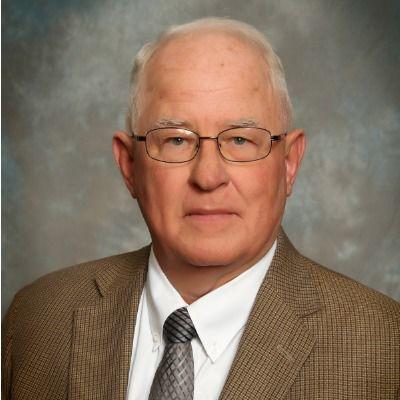 He said science shows that kids are less likely to be significantly affected by the virus and they are very unlikely to spread the virus to others.
However, Lawler also said that he thinks it could be a good idea for the district to go 100% virtual until they can bring kids back to school.
"Some teachers are not comfortable with the new technology and this three weeks could be a good learning time for them to get more familiar with the technology," Lawler said.
Rick Beaule is the president of the Killeen Educators Association and he is also happy that students will not be in school come Aug. 17, which had been scheduled for the first day of school for the Killeen Independent School District.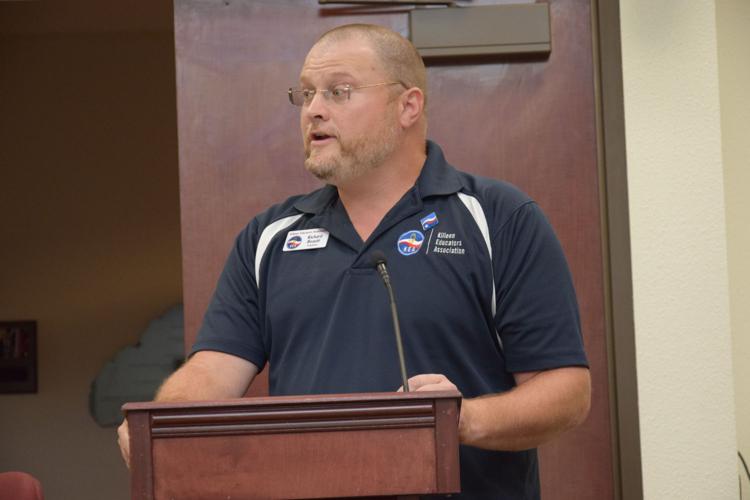 "I think it was necessary. We weren't ready. So many unanswered questions. There was not enough information to send kids back to school," Beaule said. "It's good to see that the Bell County Health Department stepped in."
KISD was giving parents and students the option of starting school in person or online beginning Aug. 17, however, the district has not said if the online option will still begin Aug. 17 or later.
Beaule added he understands the coronavirus could be here to stay for a while so what he is looking for prior to sending kids back to school is a plan that takes into account every possible measure of risk mitigation.
He also wants a more complex plan for the district's response to a positive case at a campus that parents can understand and know how to react.
Beaule also said that he does not think schools should open by Sept. 8.
Taina Maya, the spokeswoman for KISD, said in a news release on Thursday that the district's administration and board of trustees will discuss the district's response to the closure at its meeting on Tuesday.
The district's offices were closed on Friday as they have been all summer, and Maya said no decisions will be made by the district until at least Tuesday.