The McLennan County District Attorney's Office has declined to prosecute a misdemeanor family assault charge involving the chief public information officer for the Killeen Independent School District.
Taina Maya, 33, KISD chief of communications and marketing, was arrested by Waco police Oct. 14, 2020, after a verbal argument with her husband allegedly had turned physical. She told the Herald previously that she and her husband called the police in order to keep the argument from escalating.
On Feb. 3, the DA's office did not accept the case because "successful prosecution (was) unlikely," according to a report obtained by the Herald from McLennan County.
She was facing a charge of assault causing bodily injury to a family member, a Class A misdemeanor.
"It was determined from my investigation that (Maya) was most likely the primary aggressor, and though (the alleged victim) did not wish to press charges, she was arrested for family violence assault at the level of misdemeanor," according to the arrest affidavit.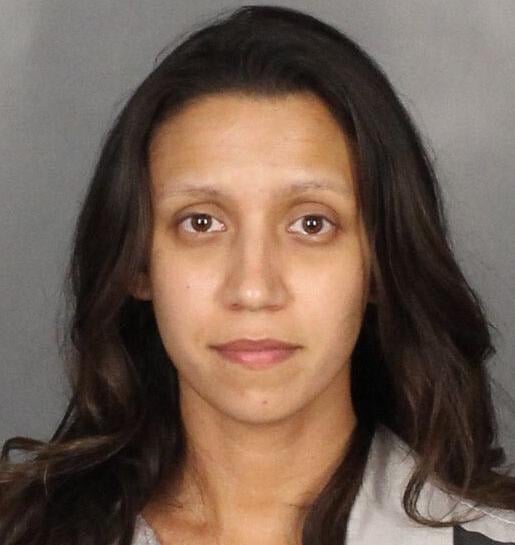 Maya was hired by the district in July of 2019 after she became known as the morning anchorwoman for Waco-based KWTX, the local CBS affiliate.