Not too long ago teenagers were eating Tide laundry detergent pods in the name of a TikTok challenge, now a new viral trend has teens firing toy guns filled with beads at strangers.
In a Facebook post Thursday morning, the Copperas Cove Police Department warned of the viral "Orbeez challenge" in which teenagers are videotaping themselves shooting friends and strangers in a "drive-by fashion" with toy guns filled with Orbeez polymer water beads.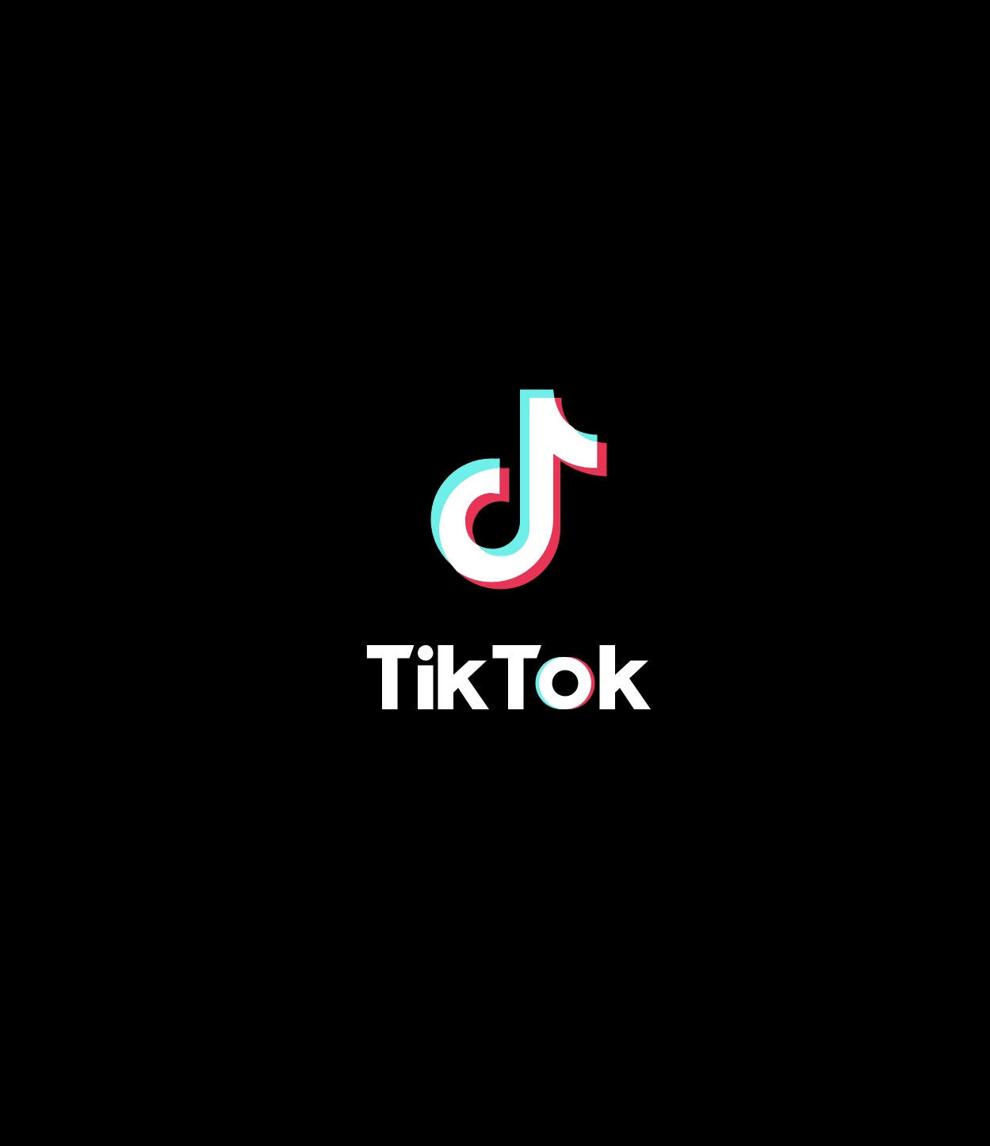 "In some cases, these beads are being frozen or modified making them more harmful," CCPD posted Thursday. "The beads are shot with air soft guns, some of which resemble real firearms! These beads when shot from an airsoft gun can cause serious injury & property damage!"
Police departments from California to Georgia have made similar warnings in recent weeks as the latest TikTok trend picks up steam.
In one case, the Peachtree City Police Department in Florida on Monday told residents criminal charges could be pursued against anyone caught firing the guns at other people or property — adding that some cases could result in felony charges and parents could be held liable for the actions of their kids.
CCPD said Thursday the department wanted to be proactive to "prevent this from becoming an issue in our community."
"We encourage you to discuss the dangers of this type of activity with your children, as well as any other social media trends they may encounter in the future," CCPD said in the post. "Pointing any type of firearm, even a toy, is inherently dangerous for obvious reasons! We want to keep our kids and our community safe by starting these dialogues sooner rather than later."