A Killeen man who pleaded guilty last year to a shooting that left a teenage boy in a vegetative state was sentenced on Thursday in a Bell County courtroom.
Preston Devon Harrington, 19, "was sentenced to 5 years (of) deferred adjudication probation," said Bell County District Attorney Henry Garza on Thursday.
The case was set to be heard in the 27th Judicial District Court.
Harrington pleaded guilty in November last year to the second-degree felony, the greater charge, instead of the original two charges of burglary and deadly conduct, according to the DAs office, previously.
Harrington, who also is known as "Big Loco," was not listed in the Bell County Jail on Thursday.
Killeen police on April 7, 2019, responded at around 11:45 p.m. to the 3200 block of Longview Drive to a report of a shooting, according to the arrest affidavit.
Officers had been dispatched earlier in the evening due to an altercation between two females, in which a vehicle's back windshield had been shattered as it drove away.
Harrington and two other men allegedly met up at a convenience store where a witness reported overhearing them state they were planning to return to the Longview location and "shoot up the house," police said.
Police said the three men returned to the residence and fired a shotgun and revolvers at the home, where inside several adults and children were watching TV.
The boy who was injured, Seth Cross, was transported to the hospital in critical condition. He was 15 at the time, and shot in the head.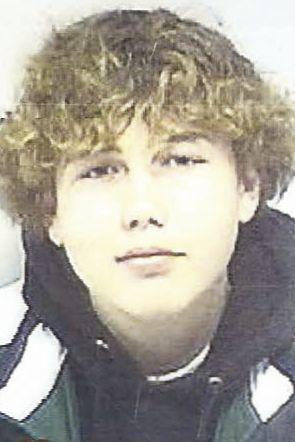 At a community meeting about crime in Killeen in November last year, family members of the Gateway High School student said he is in a "vegetative state" after being shot in the head.
The year before, Harrington was charged with of burglary of habitation with intent to commit theft after police said he and two other men broke into a home on Crescent Drive on Nov. 9, 2018, where they stole a Sony PlayStation 4 and PS4 video games, two pairs of Nike shoes, an HP laptop, a Samsung Galaxy phone and a television. Harrington was reported to have another stolen phone, and a dog tag the victims said belonged to them.