A Killeen resident opened fire on a burglar during a late-night burglary on Tuesday, police said.
Police officers responded to a call of a burglary-in-progress in the 200 block of West Mary Jane Drive around 11:20 p.m. The homeowner fired several shots toward the door as the suspect was attempting to break in, according to a news release issued by the Killeen Police Department.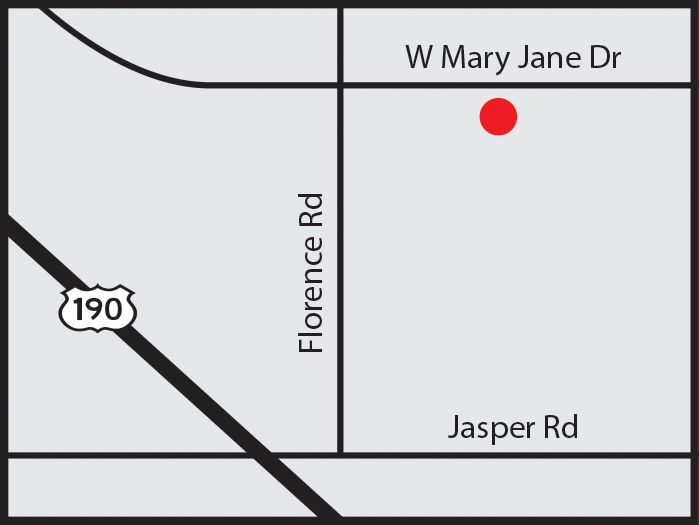 The resident told police he was at home when he heard loud banging and glass shattering.
Shortly after the attempted burglary, police reported that a person arrived at Metroplex Hospital suffering from gunshot wounds. The burglary suspect is currently reported as being in critical but stable condition, police said.
Further investigation led to three other suspects being found by the police. They are currently being held in Killeen City Jail awaiting charges.
Police did not release their names.
The investigation is currently ongoing, police said.