Six years have passed since a Killeen Police Department detective and SWAT leader died after being shot during a no-knock raid on a suspected drug dealer, while the capital murder case remains in limbo with no trial date scheduled.
"Today, we pause to remember and honor Charles "Chuck" Dinwiddie who made the ultimate sacrifice while serving our community," posted the Killeen Police Department on Facebook on Monday, the anniversary of his death on May 11, 2014. "His memory will live on in his family and in the many lives that he touched."
Dinwiddie died in a hospital two days after the shooting on May 9, 2014.
The accused shooter, Marvin Louis Guy, 55, remained in the Bell County Jail on Monday with bonds totaling $4 million on five felony charges: capital murder of a peace officer, capital murder by terror or threat, and three charges of attempted capital murder of a peace officer.
He was booked into jail on May 10, 2014.
Guy has said that he did not know it was police officers who were entering the apartment and that he fired in self-defense during the 5 a.m. raid at his home on Circle M Drive.
Other SWAT officers were wounded during the raid.
Three trial dates have been set and nixed in the case so far, most recently for March 23.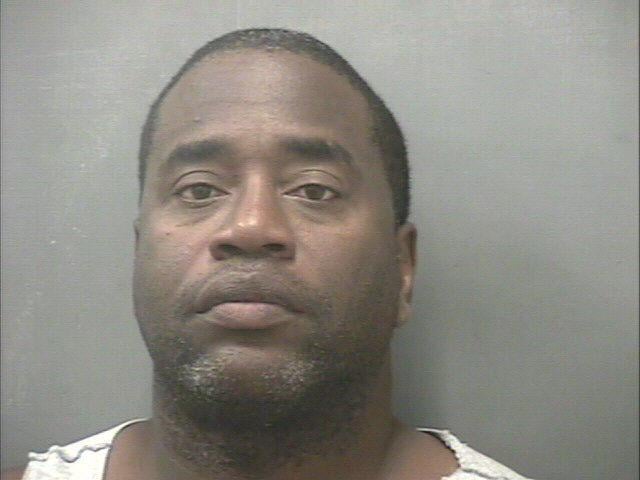 The last hearing on the case was on Jan. 14, at which time Guy's defense attorney said that his client would be having surgery after Baylor Scott & White neurologists diagnosed a degenerative spinal condition.
No new pretrial hearings or a trial date have been set.
"I do not have a current court setting for this case," Jessica Bridge, court coordinator for the 27th Judicial District, said on Monday.
No new motions have been filed in the case since a defense "motion for medical continuance based on physical incapacity and need for medical treatment" was filed on Dec. 12, 2019, according to the Bell County District Clerk's Office on Monday.
Judge John Gauntt granted the defense's motion at a hearing that same day.
"In the summer of 2018, Guy began to complain about pain and numbness in his hands," according to the Dec. 12, 2019, motion that was obtained by the Herald.
The condition worsened over time with more symptoms and if left untreated could have led to paralysis, according to Guy's attorneys in the motion.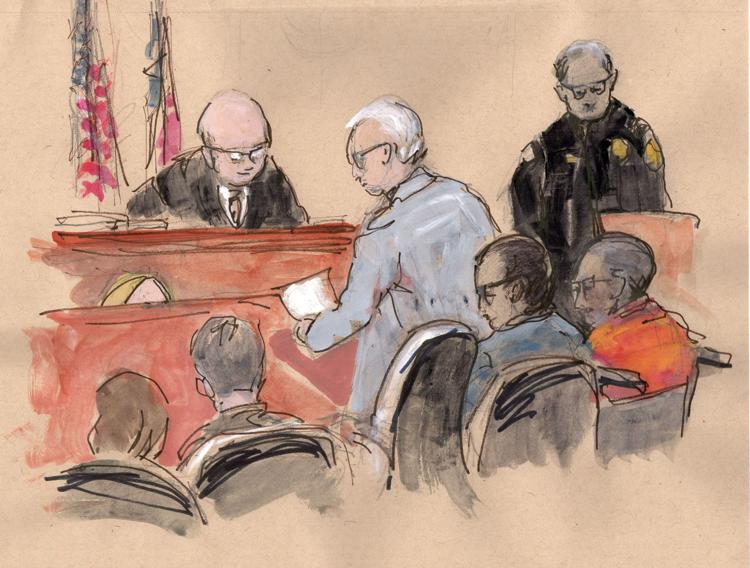 Attorneys are barred from speaking about the case, aside from courtroom hearings that are public, because of a gag order imposed by Gauntt in 2015.