BELTON — At a court hearing on Wednesday afternoon, a former Killeen City Council candidate accused of disrupting a Killeen City Council workshop last year officially rejected the plea deal offered by the state in favor of a jury trial. Mellisa Brown's Class B misdemeanor charge of disrupting a meeting or procession is set to be heard by a jury on Dec. 2.
"They wanted me to apologize for my actions as part of the plea deal," Brown told the Herald. "I'm glad to be getting to the trial stage now. It's taken a long time to get here."
Brown's defense attorney, Anthony Smith, said he expects there to be a few pre-trial hearings on the case.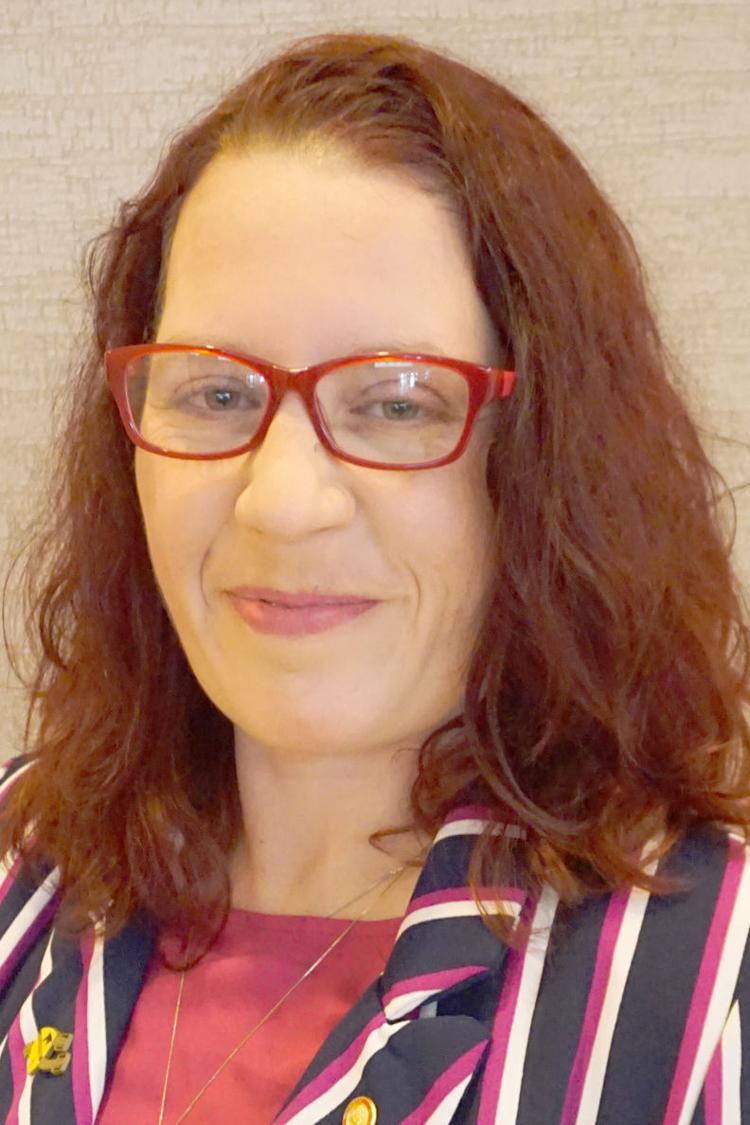 Judge John Mischtian, who presides over County Court-At-Law 2, explained to the room full of defendants who were gathered to reject their plea offers that the hearing was part of the process of being removed from the plea docket and placed on the trial docket.
"It's a way to make sure everybody's cards are on the table," he said.
Attorney at her side, an assistant county attorney read the state's plea offer.
In exchange for her guilty plea and apology, the charge would be reduced to a Class C misdemeanor, she would be placed on six months of deferred adjudication probation, pay a $100 fine and $239 in court costs, and have to perform 24 hours of community service restitution.
"I reject the offer," Brown told the court.
Disrupting a meeting or procession is a Class B misdemeanor charge punishable by up to six months in county jail, according to the Texas Penal Code.
"(The court) desperately wanted me to take the plea bargain, but pleading no contest implies a level of guilt," Brown said, previously.
It all started at Killeen City Hall on Aug. 7, 2018, when Brown was arrested following a verbal altercation with the mayor when he did not allow her to address the council.
Brown, who approached the dais at Councilwoman Shirley Fleming's request to address the council during that meeting last year, was denied a chance to speak. Another resident was allowed to make remarks earlier in the discussion. Brown, who recording the incident and posted it to her Facebook page, was escorted out after an exchange with the mayor.
During the course of being removed from the building by the sergeant-at-arms, municipal court Judge Mark D. Kimball ordered her arrest, according to video of the incident.
Brown was charged with the Class B misdemeanor, and posted $2,000 bond after spending a night in the Killeen City Jail.