A Temple woman has filed a federal civil rights lawsuit against the Bell County sheriff and nine individual administrators, supervisors and guards at the county's juvenile detention center in Killeen after she says her 16-year-old son has been abused while in custody over the past year.
The 27-page complaint, filed in the U.S. District Court, Western District of Texas in Waco on Aug. 27, outlines the abuse that Amy Cage says has been occurring since her son, Jordan Hampton, has been incarcerated at the Bell County Juvenile Detention Center while awaiting trial.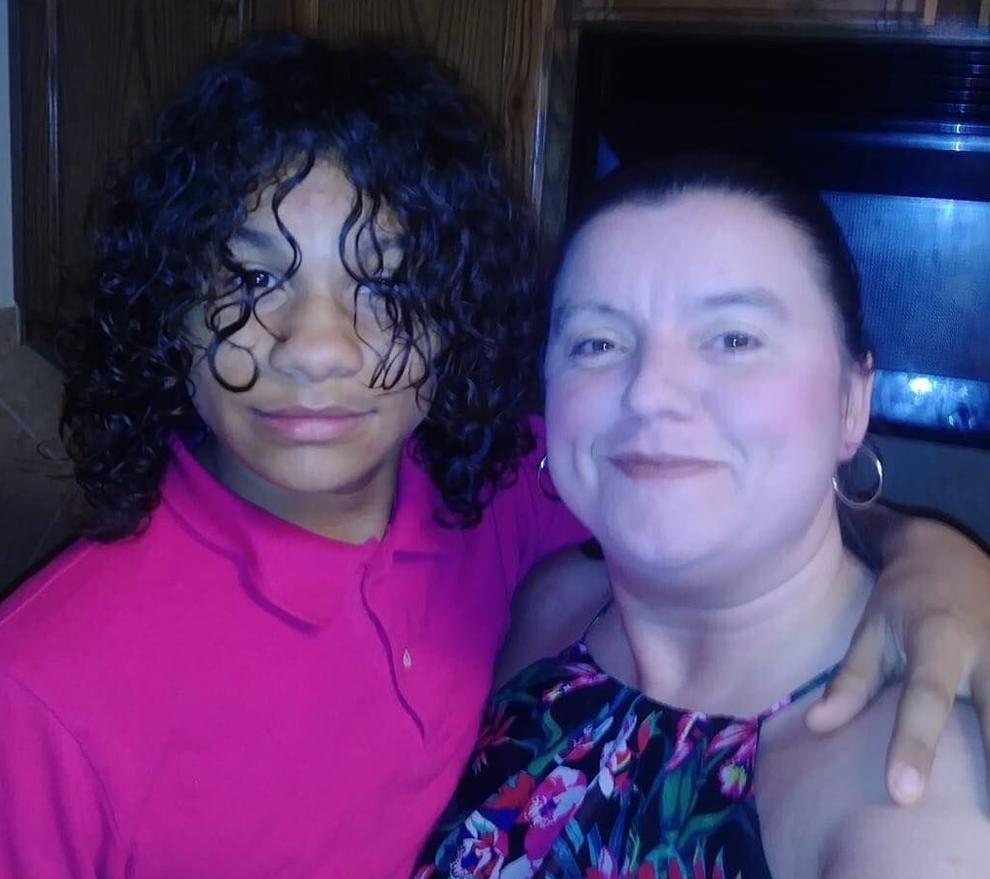 He is one of three defendants who have pleaded not-guilty in a Killeen capital murder case. Hampton was arrested on June 23, 2020, when he was 15 years old and later was certified to stand trial as an adult.
Hampton and co-defendant Breez Breann Collier, 24, were booked into jail on June 21, 2020, after police said they shot and killed 24-year-old Shareef Raekwon Ali-Barnett while attempting to rob him a week earlier on Evergreen Drive in Killeen.
As of Friday, the county has not filed an official response to the lawsuit with the court, but the county judge told the Herald that it will defend itself from the lawsuit.
"Bell County and its employees named in the lawsuit believe the allegations in the lawsuit to be baseless and false and we will defend vigorously," said Bell County Judge David Blackburn, in an emailed response on Thursday.
In a previous Herald story about the Bell County Juvenile Detention Center, which is on Rancier Avenue in northeast Killeen, Blackburn denied that systematic abuse was occurring at the detention center. The county said that, although abuse is rare, there have been allegations that turned out to be true against five Bell County Juvenile Services employees since 2017.
The lawsuit
Cage told the Herald that she filed the lawsuit for several reasons.
"I'm scared for my son's life," she said. "At one point, Jordan was placed on suicide watch, when that's something that's never been part of him before. He's always been the one laughing and joking; he's the class clown. Now, when he talks to me, I can hear the desperation in his voice."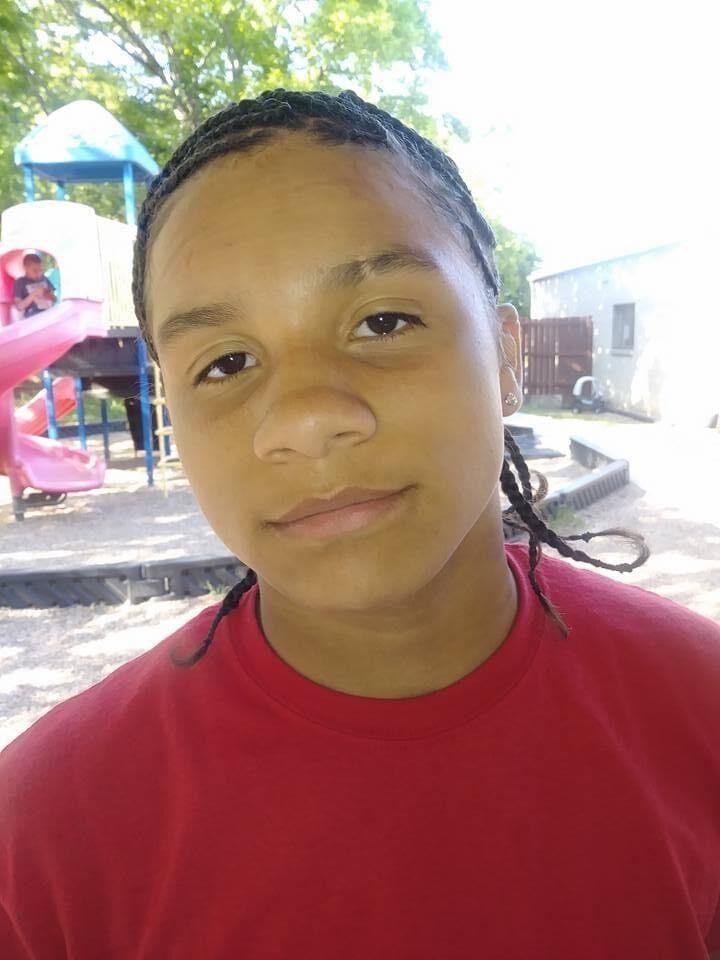 She said she hopes the lawsuit will prevent any mistreatment of other children.
"I want to make sure that no other kid who goes into that facility has to go through what Jordan has, and this lawsuit is a way to bring to light what is going on there," Cage said. "This should never happen to any kid. There's no excuse that justifies abusing a kid."
She would like to see her son either released on bond while awaiting trial; or if that is not possible, for a federal judge to order him to be removed from the detention center in Killeen, and be held elsewhere.
The complaint alleges that conditions at the detention center are "dangerous (and) inhumane" and that the juvenile inmates are being denied their rights under the First, Eighth and Fourteenth Amendments. The lawsuit says that, additionally, the juvenile detention center is in violation of the federal Americans with Disabilities Act and the Individuals with Disabilities Education Act.
"These children are held prior to being convicted of any crime and are treated as if they are guilty and property of BCJDC," according to Cage's complaint. "Rather than being cared for, respected and rehabilitated, they are locked in hot, unsafe and unsanitary cells, denied sufficient education ... recreational activities ... medical attention and medication ... mental health care and support ... and placed in mechanical restraints for extended periods of time."
Cage said that she is not demanding a specific amount of monetary damages, but that she would like to see Hampton's personal interests met.
"There is no amount of money that can really compensate Jordan for what he has been through this past year," Cage said. "I'm not the one being punched, kicked, isolated and abused."