More than four dozen Killeen Independent School District teachers resigned or retired just prior to Christmas break, but district officials are hopeful upcoming job fairs will help bridge the gap.
As of Dec. 17, the last day of school before Christmas break, according to data obtained by the Herald, Killeen ISD received 71 "notices of departure" from district employees — 57, or 80%, were teachers. In all, KISD has more than 6,100 employees.
Killeen Educators Association President Rachel Bourrage said she is hopeful the district will be able to hire enough teachers in the coming new year. KEA is a chapter of the Texas State Teachers Association which is an affiliate of the National Education Association. 
"It is unfortunate that KISD had a mass exodus of employees to leave the district over the holiday break," Bourrage said in a statement Monday evening. "However, with the many incentives, stipends, bonuses, referral programs, and the upcoming job fair approaching, there may be a hopeful turnaround. It is not an easy decision for anyone to make when they decide to leave a job no matter their reason. KEA hopes that the new year brings promising changes with a renewed focus, and a more positive atmosphere in all of our KISD campuses. KEA wishes everyone a Happy New Year!"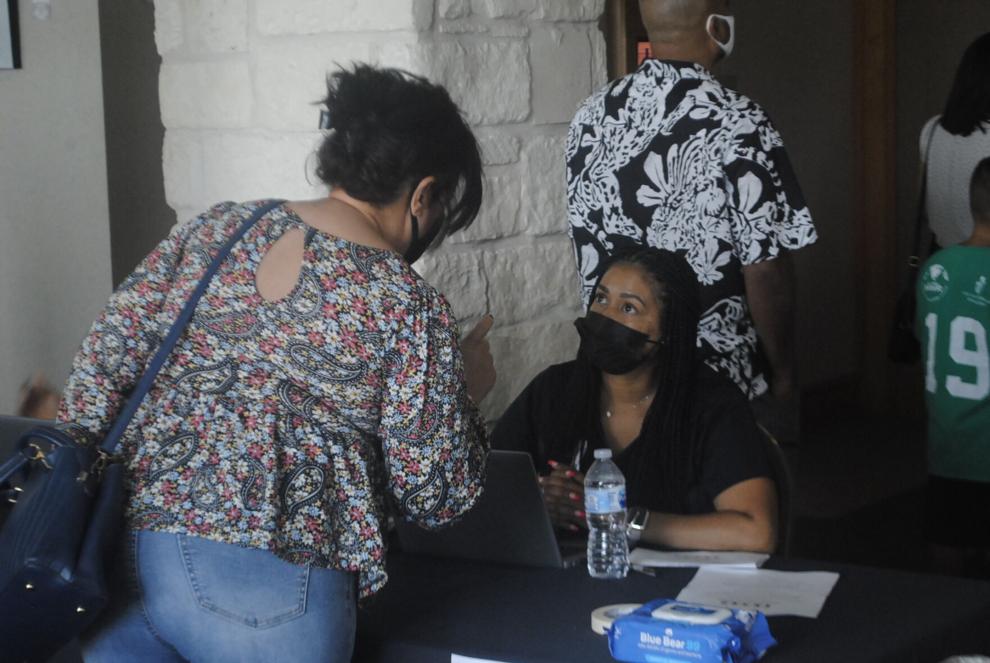 In late October, to combat a shortage of 274 teachers at the time, district officials announced a sign-on incentive for newly-hired teachers who stay with the district through May 27, 2022.
KISD is not alone in its struggle to retain and recruit teachers, school districts nationwide are experiencing similar hiring problems exacerbated by the COVID-19 pandemic.
An Education Week Research Center survey taken in October found 40% of district leaders and principals would classify their staffing situation this school year as "severe" or "very severe."
According to the U.S. Department of Education teacher shortage database, nearly every state in the country is experiencing a shortage of teachers in multiple subject areas. Texas is particularly struggling to hire bilingual, special education, computer science, and math teachers, according to the database.
A number of stipends and incentives are up for grabs for current and new KISD teachers.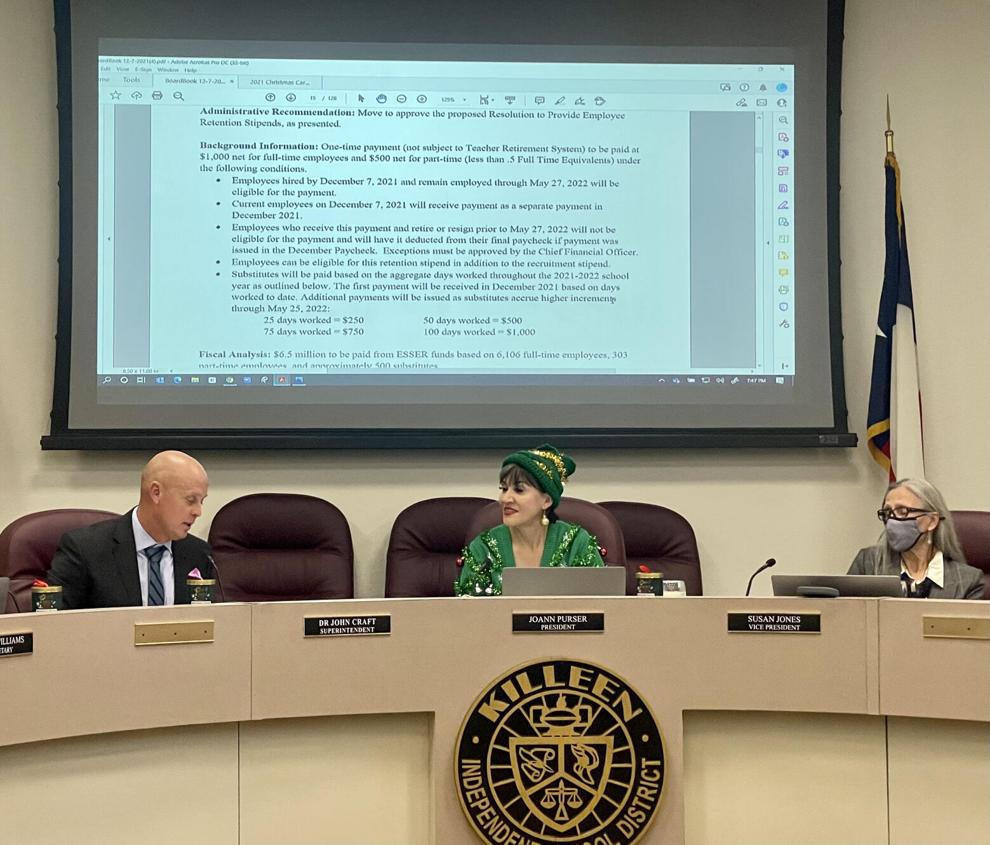 KISD offers the following eight incentives for current and new employees to earn extra cash:
New Hire Recruitment Incentive is available to anyone hired during the 2021-2022 school year. Full-time exempt employees would be eligible for $1,000 and $500 for non-exempt employees.
Retention stipend of $1,000 for full-time and $500 for part-time employees was paid to qualifying staff on the last day of school before Christmas break.
Retention stipend for substitute teachers was paid to qualifying staff on the last day of school before holiday break on Dec. 17.
Teacher Referral Stipend is offered to current employees who refer new teachers to the district. 
Alternative Certification Program Stipend, up to $5,000 reimbursed with a three-year commitment to KISD, is available for new teachers who have completed an accredited alternative certification program since Dec. 7.
Bilingual Teacher Referral Stipend of $1,000, split into two payments, is available to new teachers who are certified to teach bilingual education.
Bus Driver New Hire Stipend offers new bus drivers $500 upon completion of their first solo route, and another $500 after one year with the district, in addition to CDL fee reimbursement.
Bus Driver Referral Stipend is offered to KISD employees who recruit a new bus driver for hire. Those who qualify for the incentive would receive $400 split into two payments.
KISD will host multiple job fairs in the new year with the first scheduled to take place between 3-7 p.m. Jan. 4 at the KISD Career Center, 1320 Stagecoach Road in Killeen.
"There will be on-site interviews and job offers extended that day," KISD spokeswoman Taina Maya said in an email to the Herald before Christmas break. "Killeen ISD recruiters will also be attending job fairs across the state and out of state throughout the months of February through April."
After thousands of Central Freight Line employees found themselves without a job just before the holidays, KISD stepped in with a Zoom job fair to recruit former Central Freight Line employees to work for the school district.
"This relaxed setting allows people to ask questions and has been a huge success," Maya said. "We continue to market on social media platforms, and we've also expanded our marketing efforts into the Georgetown/Temple region. We traditionally hire approximately 600 teachers each school year and anticipate a similar number in the coming year."