The Killeen Independent School District is poised to adopt a nearly half-a-billion dollar budget later this month.
During Tuesday's board meeting, the district's Chief Financial Officer Megan Bradley provided an overview of Killeen ISD's proposed budget and tax rate for the 2021-2022 fiscal year. The board will officially vote on the items during the district's Aug. 24 board meeting following a public hearing.
The district's total proposed budget for the upcoming year is projected to bring in over $490 million in revenue — an increase of over $7 million from last's year's budgeted total revenue.
KISD's sizable budget garnered a comment from the board president Tuesday evening.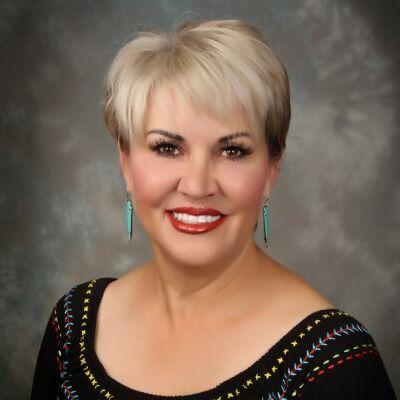 "It's (the budget) almost half a billion, next time it'll be 525 (million)," KISD Board President JoAnn Purser said during the meeting Tuesday.
Bradley informed the school board of a projected state funding decrease from the Texas Education Agency for the upcoming fiscal year.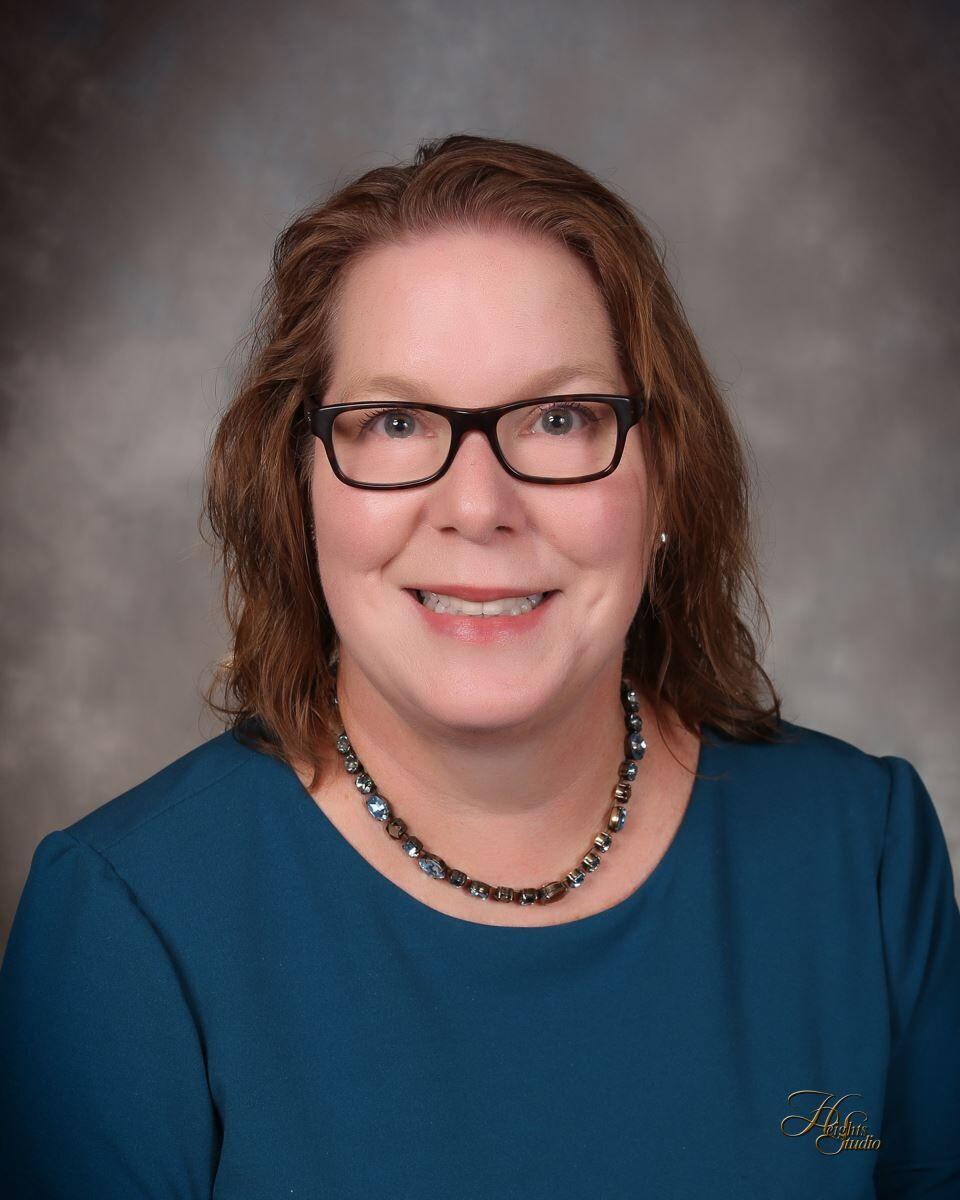 "In the big picture, you can see that our overall Texas Education Agency allocations are going down by $1.1 million from last year to this year," Bradley said.
KISD's total proposed expenditures are projected to be over $486.5 million — approximately 8 million more in expenses than last's year's budgeted costs, according to the district's budget documents.
The recommended tax rate for the fiscal year is just over $1.04 per $100 valuation, around 4 cents less than the district's tax rate for the current fiscal year.
"We are proposing a total tax rate of $1.0432 which is 87.2 cents on the (Maintenance & Operations) side and 17.12 cents on the debt service side," Bradley explained Tuesday. "That is what makes up this budget. They go hand in hand, you really can't have the budget without the tax rate."
The board officially approved the proposed budget and the proposed tax rate in a 6-0 vote with Vice President Susan Jones absent and not voting.
The final budget meeting and public hearing to adopt the approved tax rate and budget for fiscal year 2021-2022 is scheduled for Aug. 24.