The Killeen Independent School District board of trustees adopted a nearly half-a-billion dollar budget last week.
During the Aug. 24th board meeting, the Killeen ISD school board unanimously approved the district's proposed budget and tax rate for the 2021-2022 fiscal year following a public hearing.
The district's total budget for the upcoming year is projected to bring in over $490 million in revenue — an increase of over $7 million from last's year's budgeted total revenue.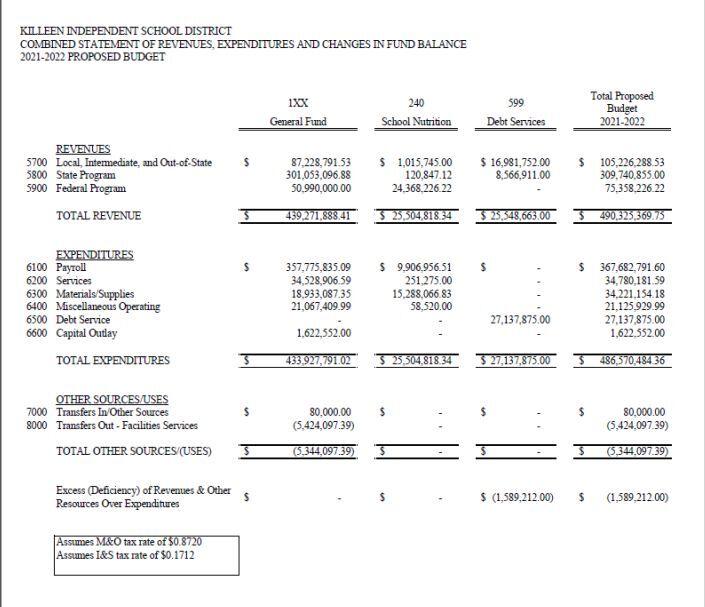 KISD's total expenditures are projected to be over $486.5 million — approximately $8 million more in expenses than last's year's budgeted costs, according to the district's budget documents.
Killeen ISD's tax rate for the fiscal year is just over $1.04 per $100 valuation, around 4 cents less than the district's tax rate for the current fiscal year.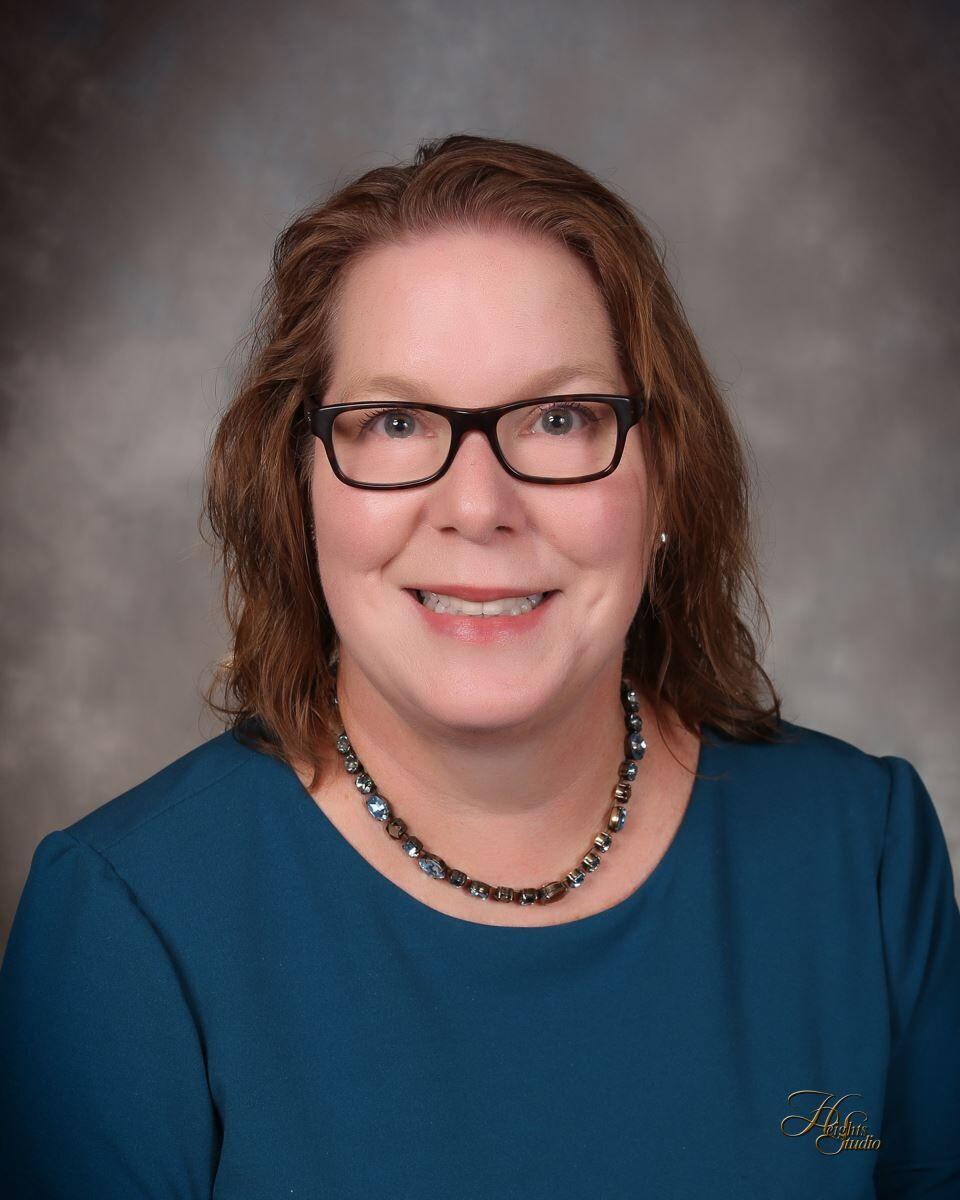 "We are proposing a total tax rate of $1.0432 which is 87.2 cents on the (Maintenance & Operations) side and 17.12 cents on the debt service side," Chief Financial Officer Megan Bradley explained at a previous board meeting. "That is what makes up this budget. They go hand in hand, you really can't have the budget without the tax rate."