The Killeen Independent School District Board of Trustees unanimously approved its largest pay raise to date for more than 6,000 district employees.
The board voted 7-0 Tuesday evening, approving an 8% general pay increase for all Texas Teacher Evaluation and Support System (T-TESS) appraised educators, and a 6% increase for all other district employees.
The increase would bring a new teacher's pay, with zero experience, to $56,160 from its previous rate of $52,000. According to the district's proposed pay scale, a new-hire teacher with 20 years experience would be paid $64,160.
The district approved stipend increases for hard-to-fill positions: $7,500 for bilingual teachers and $5,000 for special education self-contained classroom teachers. Beginning next August, KISD will also pay new teachers a $2,000 stipend to help pay relocation costs for teachers moving to the district.
"The newly approved compensation plan is comprehensive, competitive, and demonstrates the critically important role our staff plays in the lives of our students," KISD Superintendent John Craft said in a news release Tuesday. "Our priority is to adequately staff the classroom as teaching and learning remains our core business."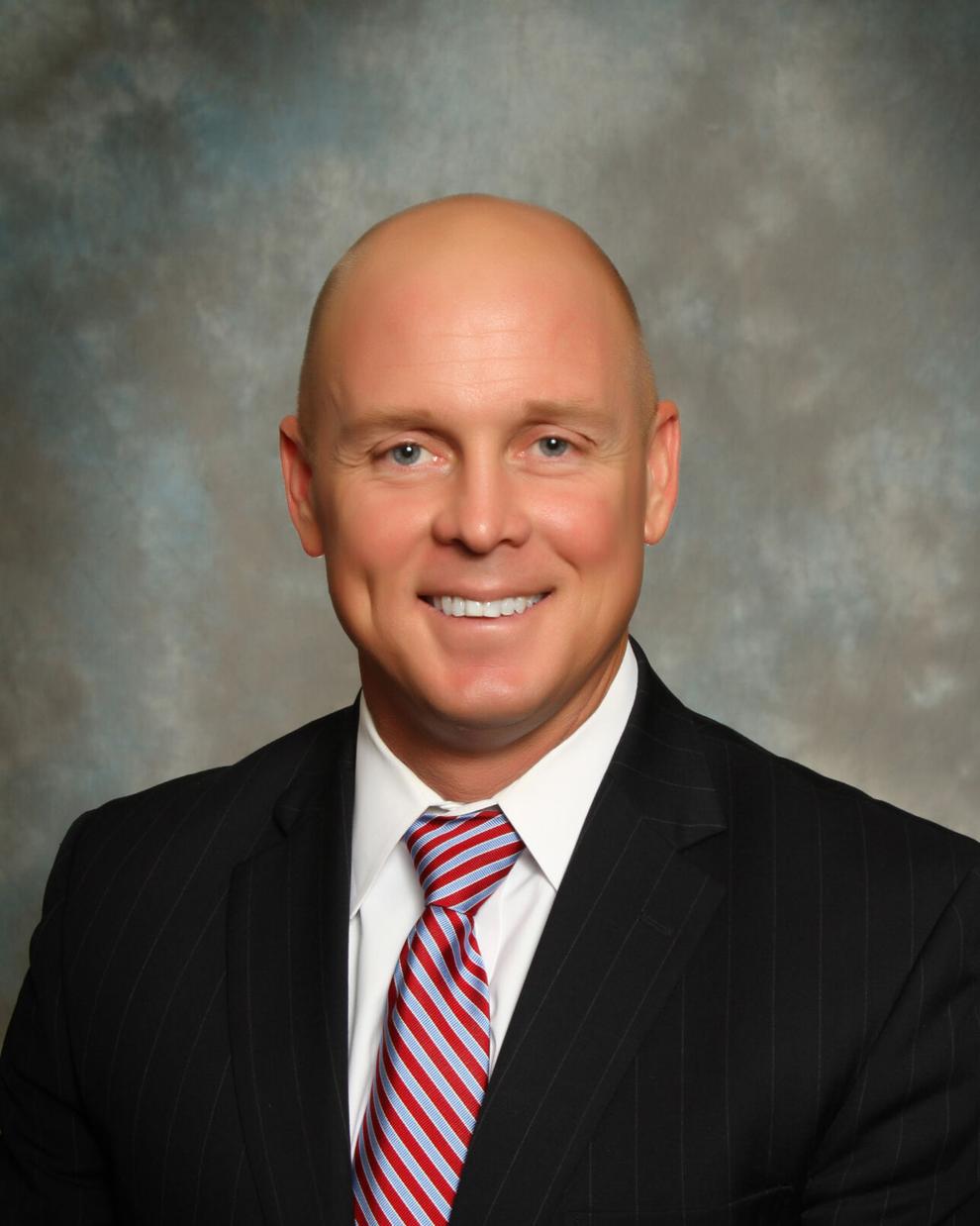 During Tuesday's board meeting, Craft said this pay increase should help the district retain and recruit classroom teachers to fill the over 300 currently vacant classrooms. The superintendent said the pay raise was a historic one, pointing to the fact that it was generally double what the board normally approves.
"The pressure point right now are the classroom vacancies," Craft said. "I feel like the prioritization of resources right now needs to be focused on the classroom."
Multiple teachers spoke during KISD's public forum Tuesday evening, thanking the board members for their consideration of the now-approved pay raise proposal.
"Killeen ISD continues to lead the region in competitive compensation for employees and offers free professional development to provide effective and engaging learning opportunities leading to increased student achievement," KISD spokeswoman Taina Maya said in a news release Tuesday.
View KISD's approved compensation plan and new teacher pay scale for the 2022-2023 school year here: https://bit.ly/37K3B20.