Update: Jada Mayes has been found and is safe, according to a social media post Wednesday night by the teen's mother, Kaytee Mayes. 
"She has been found, she is safe. thank you guys for helping," the mother said on the "What's happening in Killeen/Fort Hood, TX" Facebook page.
---
A Killeen High School student went missing at Fort Hood after exiting a school bus Tuesday, her mother said Wednesday.
Jada Mayes, 17, according to her mother Kaytee Mayes, was last seen getting off a Killeen Independent School District school bus Tuesday evening at Fort Hood.
On Wednesday afternoon Kaytee Mayes said a Killeen High School police officer reviewed video footage that showed her daughter exiting a school bus Tuesday at her designated bus stop on the corner of Fisher Avenue and Wainwright Drive at Fort Hood.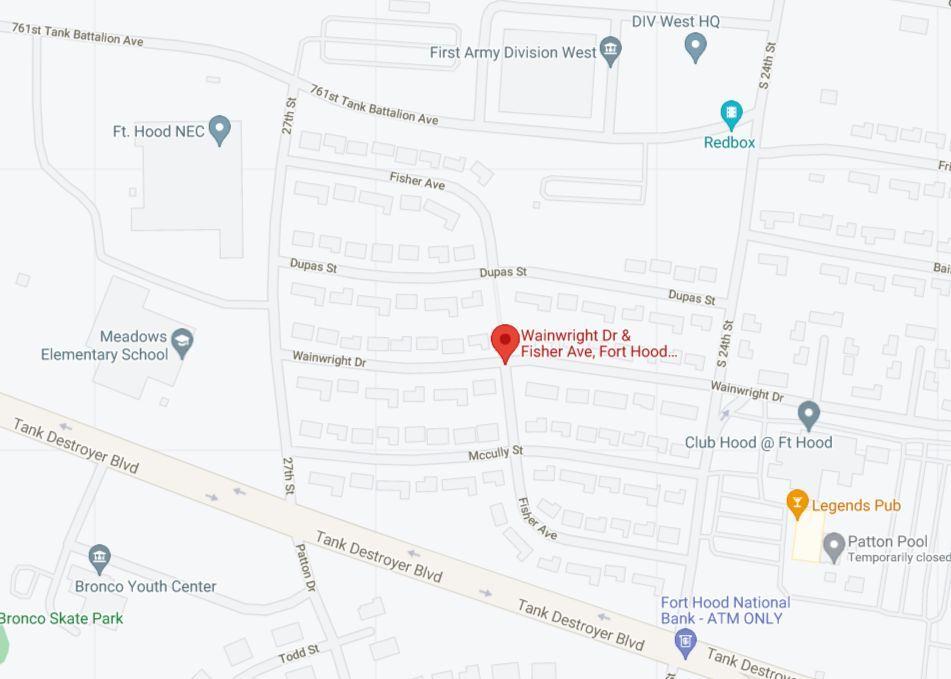 Mayes said the Killeen Police Department and Killeen ISD are investigating her daughter's disappearance.
"We don't want to bash KISD," she said. "We do believe that they're trying their best to find Jada — that they're just trying to do this on the inside."
KISD issued the following statement about the missing Killeen High School student:
"Killeen ISD can confirm the student was dropped off by the bus at her stop yesterday afternoon," Killeen ISD spokeswoman Taina Maya said in an email to the Herald Wednesday afternoon. "KISD Police are working with local authorities, including Fort Hood officials, to find the student. Anyone with information pertaining to the student's whereabouts is encouraged to contact police."
KPD confirmed Jada Mayes was reported as a missing person Tuesday.
"A Missing Person's Report was filed with the Killeen Police Department on Tuesday, January 11, 2022, at approximately 6:34pm," KPD spokeswoman Ofelia Miramontez said in an email Wednesday. "If anyone has information on the whereabouts of Jada, they are asked to contact the department at 254-501-8800."
Jada's mother said she hasn't been able to sleep or eat since her daughter went missing.
"I think as any mother would, I haven't slept, I haven't ate, I haven't been able to do anything but just sit and wait on the phone call," she said.
Mayes asked if anyone has information about her daughter's whereabouts to contact her at 205-643-4049 or KPD at 254-501-8800.
"She's our baby," she said. "We just want her to be home. We don't understand what's going on. Like if she's mad at us, we don't care, we just want to know that she's safe. We just want to know what's going on."
Wednesday evening Mayes said she was knocking on neighbors' doors asking if anyone has seen her daughter. Jada was still missing as of 5:30 p.m. Wednesday. Mayes said she'd appreciate it if anyone in the community could help her search for her daughter.
"We would like help on and off base," she said. "There are plenty of places she could be. It's very possible she's outside walking around. Anything would be helpful."