After two hours of emotional public testimony for and against implementing a mask mandate Tuesday evening, a pro-mask mandate motion failed to garner a second sponsor on the floor of the Killeen Independent School District boardroom.
KISD board member Brett Williams motioned for the board to implement a mask mandate in opposition to Gov. Greg Abbott's mask mandate ban — as more than 50 school districts have done statewide.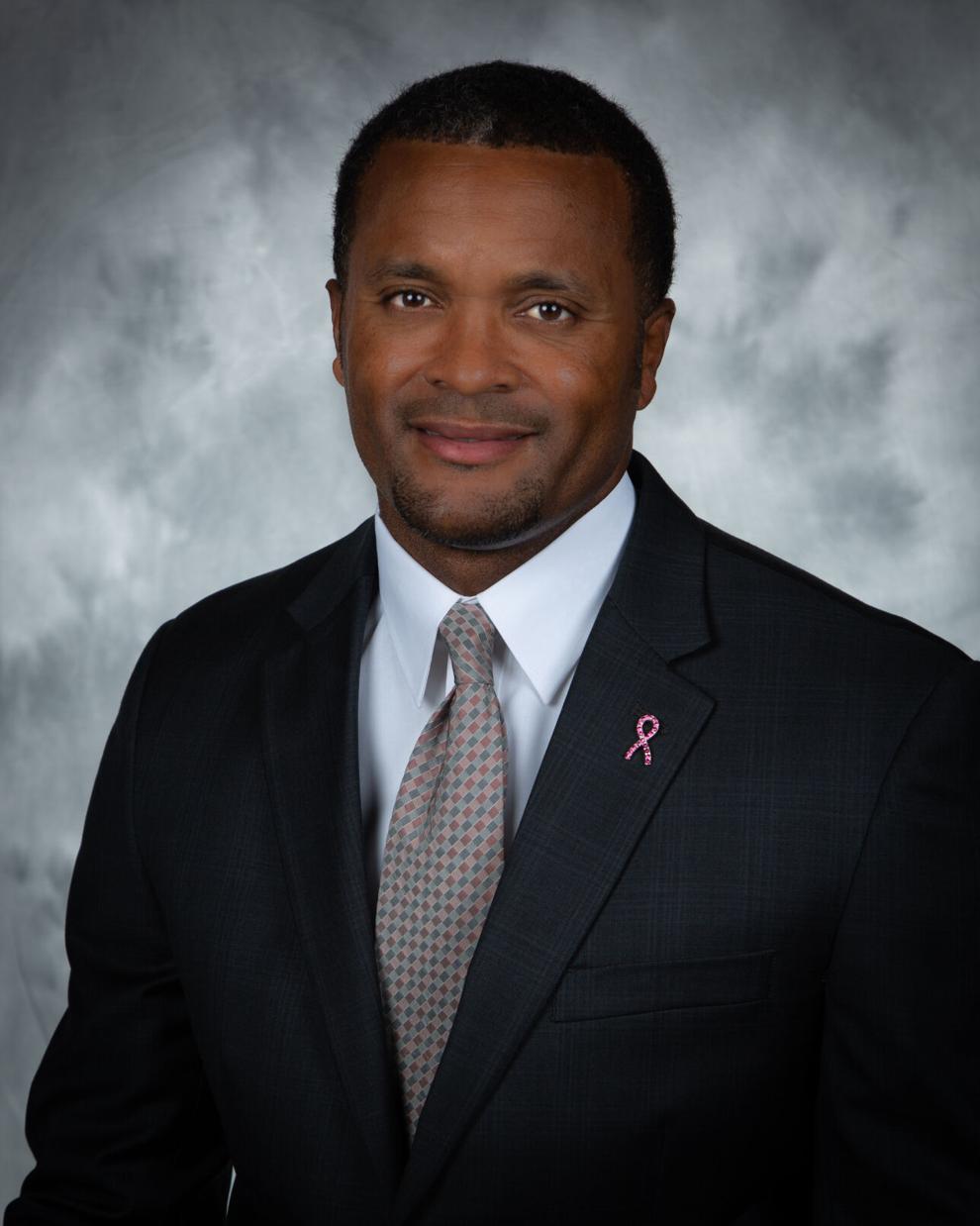 "To quote Sam Houston, 'Do right and risk the consequences,'" Williams said Tuesday.
Williams' motion was not seconded by any one of the remaining six board members.
In the absence of a mask mandate, KISD Superintendent John Craft said he "strongly encourages" unvaccinated students and staff to wear face masks.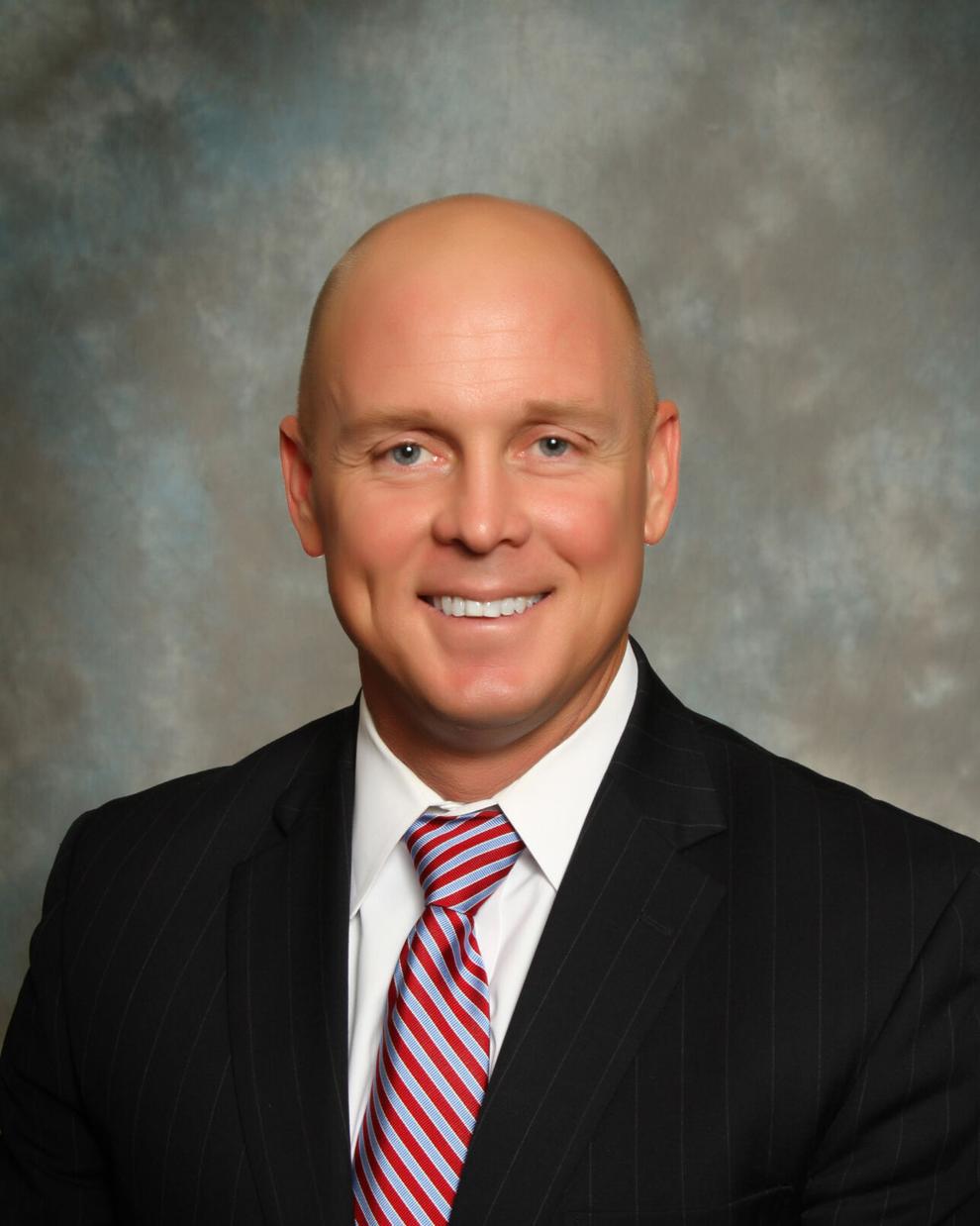 "I think those (unvaccinated) students and staff are the most vulnerable," Craft said Tuesday evening.
The CDC recommends indoor masking for all individuals age 2 years and older, including students, teachers, staff, and visitors, regardless of vaccination status.
Rising school enrollment numbers, PPE availability, and public health guidance updates were also discussed Tuesday.
More than 41,000 students returned to KISD schools on Aug. 16, but Craft said that number quickly ballooned over the course of the district's first week of the 2021-2022 school year.
"As of yesterday (Monday), we crossed the threshold of 43,000 students," Craft said. "We're currently on our way to 44,000."
Between Monday and Tuesday, Craft said, the district gained about 750 additional students.
The district's student enrollment count is projected to fall somewhere around 46,000 students this year.
Ellison and Harker Heights high schools are already full, according to the superintendent.
Addressing requests that the district create smaller class sizes and "spread out" students during the pandemic, Craft said "Well, we have to have the square footage to spread out to."
"In many of our campuses, particularly our middle schools, we just don't have the square footage," he said.
Personal protective equipment, or PPE, and hand sanitizer are available for students and staff at every KISD campus, according to the superintendent. Previously, some KISD parents reported the district lacked PPE and hand sanitizer at area campuses during meet-the-teacher events prior to the start of school.
"We have plenty of PPE," Craft said. "We have masks, we have gloves, we have face shields, we have enough hand sanitizer. We've got hand sanitizer that fills up half of the old Nolan gymnasium."
The superintendent said campuses can submit PPE or sanitizer requests to Megan Bradley.
"If they need it, we're trying to get it out as fast as we can," he said. "I think there may be communication channels that are blocked for some reason, but PPE provisions should not be a problem whatsoever."
At the request of two board members, the superintendent said he would create signage to highlight PPE and sanitizer availability.
Also Tuesday, the school board unanimously voted to approve the hiring of a Chief Medical Officer, a new position for the district.
A job posting for the district's newest administrative position will be posted this week, KISD spokesperson Taina Maya said Wednesday.