As COVID-19 cases rise statewide, state and local educators are urging Gov. Greg Abbott to reverse his controversial mask mandate ban in the name of local control.
Bell County Public Health District officials raised the COVID-19 threat level Tuesday from "moderate" Level 3 to "significant" Level 2 due to "a higher incidence rate and hospitalizations," according to a news release.
Trauma Service Area L — which includes Bell County — saw the highest percentages of COVID-19 hospitalizations in Texas for the sixth straight day Tuesday, according to FME News Service.
The Texas State Teachers Association, a branch of the National Education Association, issued a news release Tuesday urging Gov. Abbott to retract his "prohibition on mask mandates."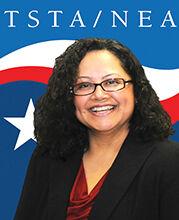 The governor issued an executive order in May banning governmental entities — including counties, cities, school districts, public health authorities, or government officials — from requiring or mandating mask wearing.
"Educators are eager to return to the classroom, but the pandemic is still dangerous," TSTA President Ovidia Molina said in a news release. "With COVID-19 cases increasing again and many people still unvaccinated, the American Academy of Pediatrics has recommended that everyone older than 2 wear a mask when they go back to school."
Molina urged the governor to provide flexibility surrounding masking protocol as the state continues to navigate the ongoing global pandemic.
"If Gov. Abbott really cares about the health and safety of Texas students, educators and their communities, he will give local school officials and health experts the option of requiring masks in their schools," she said.
Newly elected president of the Killeen Educators Association, Rachel Bourrage, said she is also concerned by the governor's mandate. As the 2021-2022 school year approaches, Bourrage said district employees are growing increasingly worried by recent news of local COVID-19 infection rates on the rise.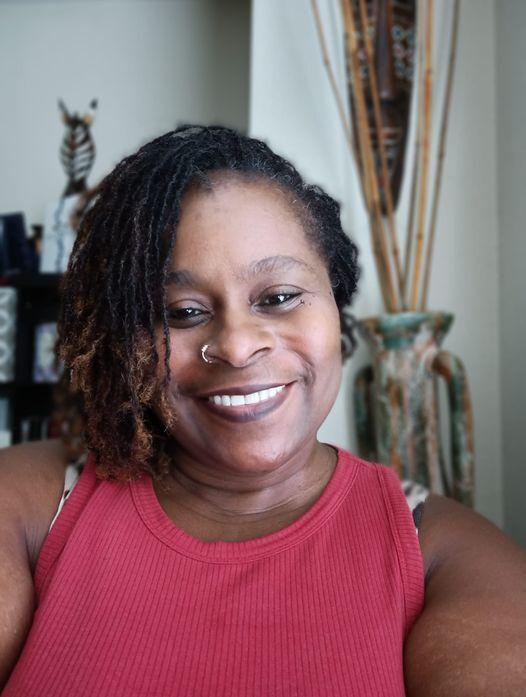 "School districts should have local control on masking," Bourrage said by phone Wednesday. "If a district wants to have a mask mandate, they should be permitted to do so. Right now, Governor Abbott, by not allowing schools to implement a mask mandate, is playing Russian Roulette with the health and safety of our students, public school employees, and all of Bell County. KEA encourages staff and the community to follow health and safety guidelines."
A Meadows Elementary pre-K-3 aide and KEA executive board member, Tina Merker, echoed the masking concerns of TSTA and Bourrage.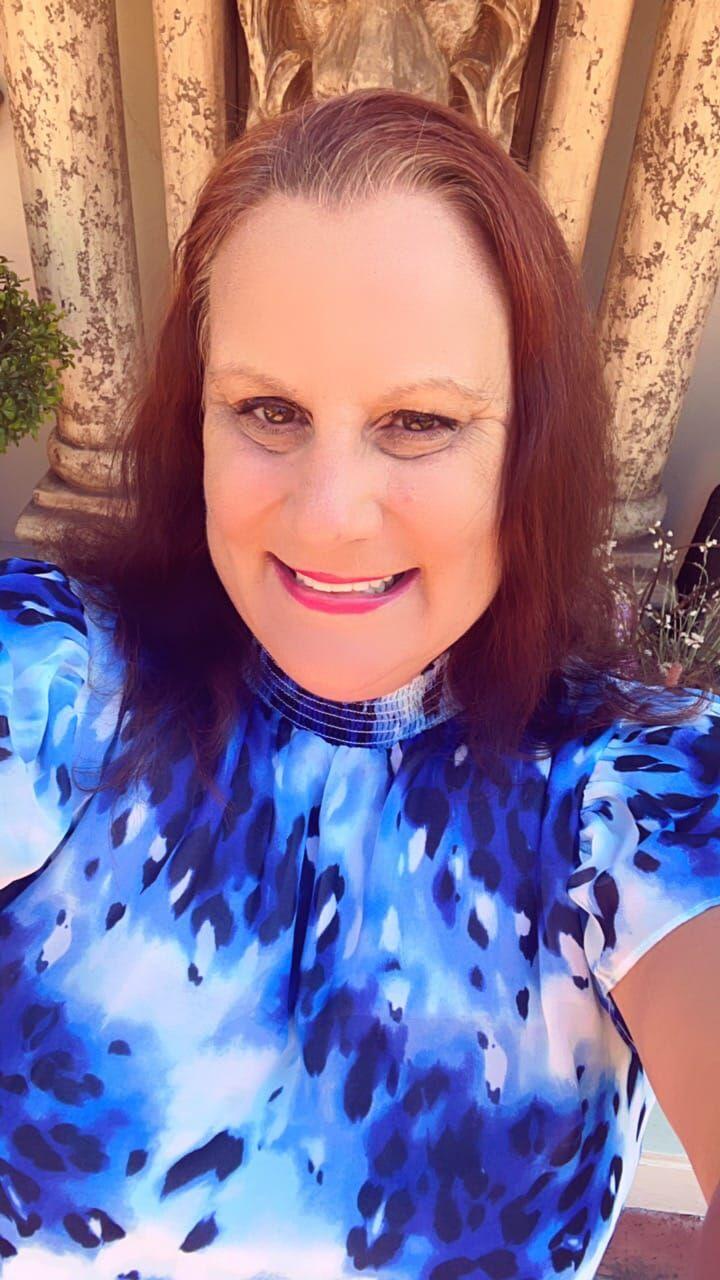 "I think it's important that if our local health authority says that we need it, that we should be able to use their advice, and the district can decide from there, versus from the governor," Merker said by phone Wednesday. "The governor is not a doctor, he has no medical experience. The Bell County Health Department, they have medical knowledge, and those are the ones who should be making medical decisions."
Merker said her 3-year-old students happily complied with KISD's masking mandate last year after just two weeks of training.
"Every once and a while we might have to remind them, but the younger they are the more they model everybody around them, so if everybody is wearing them, they're going to comply," Merker said.
Merker stressed the importance of students and employees wearing masks, regardless of an official mask mandate.
"No kid wants to wear a mask, no adult wants to wear a mask, but no parent wants to see their child in the hospital either, or a staff member see someone they work with in the hospital," she said.
Until the governor's mask mandate ban is reversed, school districts have their hands tied in regards to masking protocol. The most a district can do is encourage the use of masks, as Killeen ISD has recently done.
Killeen ISD spokeswoman Taina Maya responded to a late request from the Herald on the masking debate Wednesday.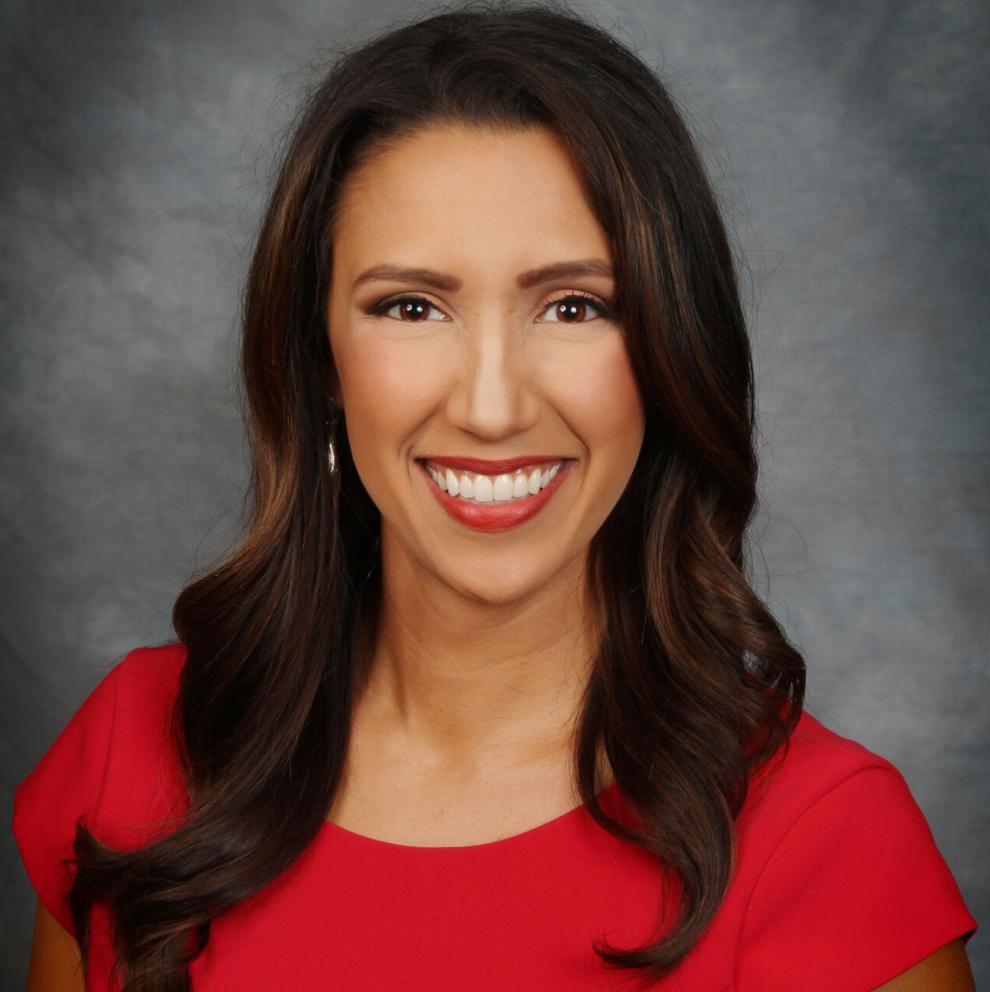 "Killeen ISD continues to update the Public Health Guide to align with mandates from Bell County, TEA, and the Governor," Maya said in an email Wednesday. "Employees and students are encouraged to wear a face covering, but it is not required. The district has offered several opportunities for employees, students and the public to be vaccinated for COVID-19 but does not require employees to be vaccinated."
"As a district we continue to closely monitor COVID-19 and all influenza-like illnesses among employees, students and the community," Maya said. "We will continue to have increased custodial teams across the district to provide clean and welcoming facilities."
Killeen ISD students return to school on Aug. 16.
Shane Monaco contributed to this report.