About a dozen people opted to not namaste in bed this Thanksgiving by kicking off the day with a free yoga session in Killeen Thursday.
"This is just the best stress reliever for Thanksgiving," Live and Let Liv yoga studio owner Stephanie Alvarez said Thursday morning.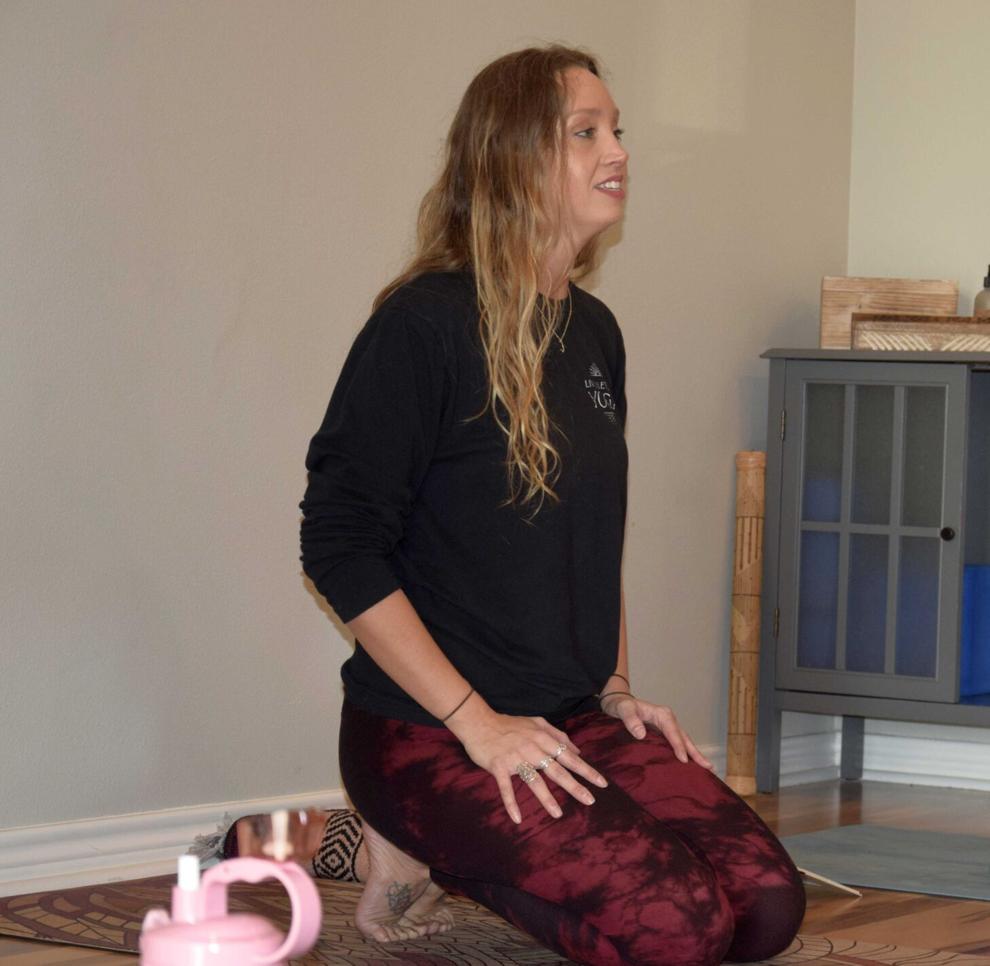 Live and Let Liv's fourth annual Attitude of Gratitude: A Thanks Giving Practice event was held at 9 a.m. Thursday at 3803 Levy Lane in Killeen.
"No matter how good it is, how easy it is, holidays are stressful," Alvarez said. "It's just a lot of extra - extra expenses, extra travel, grocery shopping. The holidays aren't always easy for everybody. Sometimes we're displaced, we're not home, wherever that may be, or we've lost loved ones. It just kind of gives us a moment to come together at the beginning of the day to get a little grounded and centered."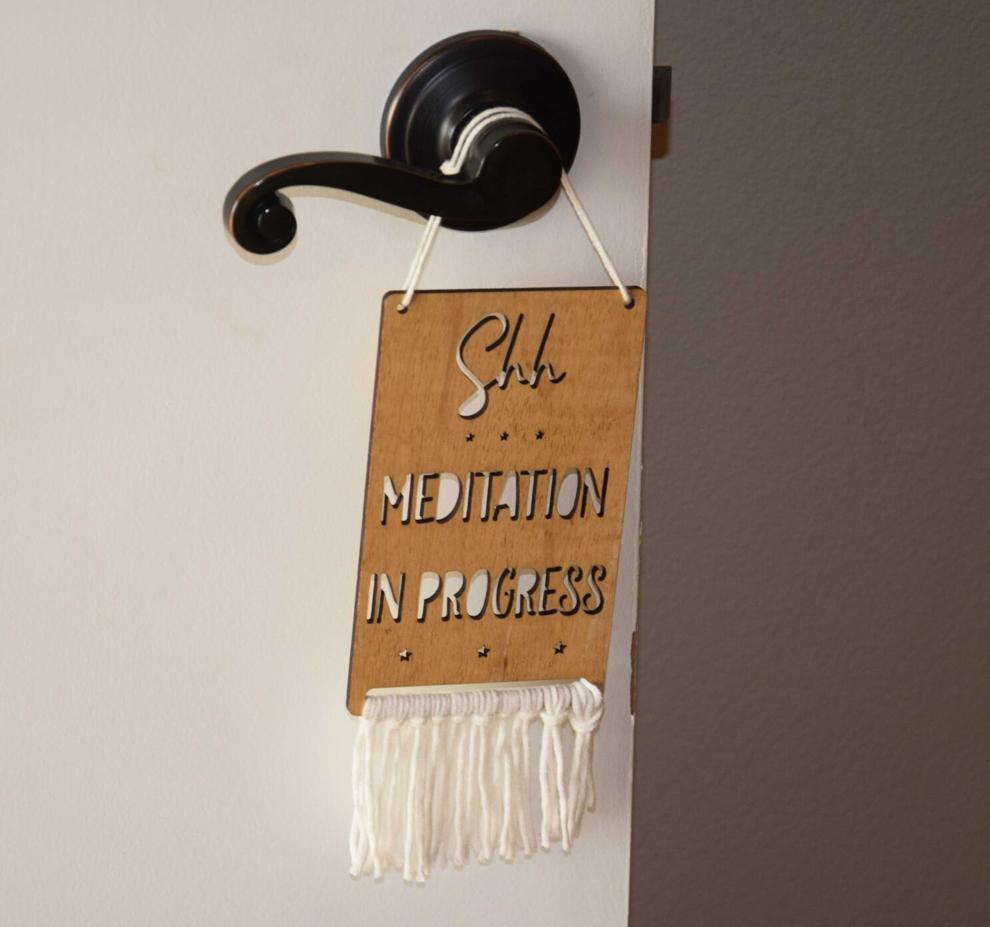 One particularly chaotic Thanksgiving Day years ago, Alvarez said she was grateful to have taken a yoga class before the day started.
"I locked my keys out of my truck, and I had a turkey in the oven," she said. "Typically, on a different day, I would've lost my head. So, personally, I feel like it (yoga) helps."
Killeen resident Carolina Gutierrez said she was thankful to be able to attend yoga class Thursday.
"I came out today because I actually tried a class here for the first time on Sunday, and I really liked it," Gutierrez said. "I've done yoga at home, but I kind of wanted to learn more. And I thought it was really nice that they were having it for free on Thanksgiving."
Alvarez said the studio has a seasonal lineup of events to offer from Thanksgiving Day to February, including a Namasleigh Holiday Flow & Cookie Exchange on Dec. 17.
"We stay busy," Alvarez said.