A road repair crew Friday was paving a new surface on Gateway Drive, which is a major entrance point to the H-E-B Plus in central Killeen.
The road was severely damaged during the week of snow and icy weather in February, leaving potholes and an uneven driving surface.
The Killeen City Council in May approved a $5.8 million bid by Lone Star Paving for emergency repairs to Gateway Drive and other well-traveled roads in the city damaged during February's winter storm.
At about 2 p.m. Friday, several road construction vehicles and workers were laying fresh asphalt and making the road smooth. A supervisor on scene said they expected to open the road back to traffic that night.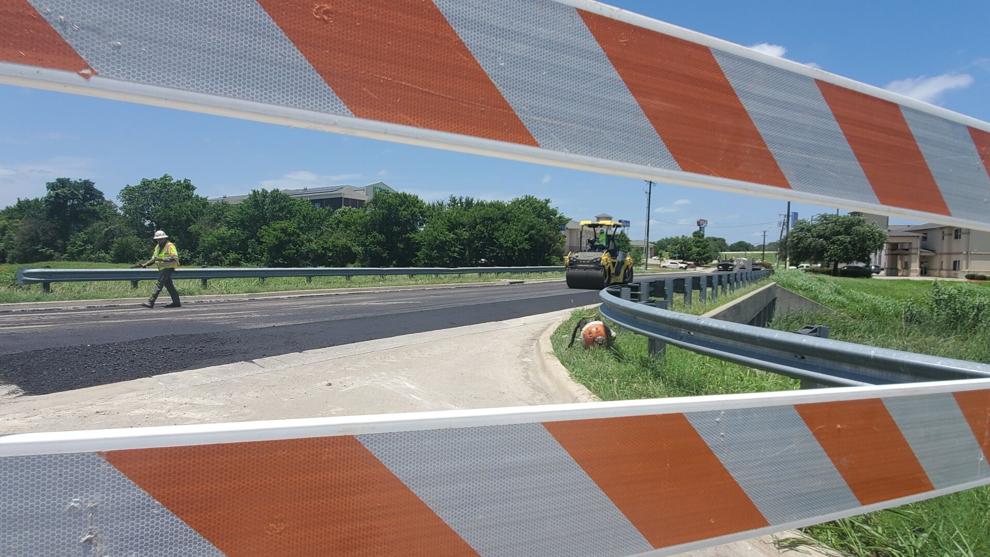 Gateway Drive, Levy Lane, W.S. Young Drive, Trimmier Road and Elms Road are among the first roads to be repaired with the emergency funding.
The work will go towards helping to fix the estimated $160 million in needed repairs to the city's roads, $40 million of which were due to February's winter ice storm.
Read more about how the city is planning to fund road repairs in Sunday's Killeen Daily Herald.