As more and more instances make the Texas headlines about convicted felons running for public office, the question is whether felons are allowed to run.
The the answer is not clear in the Texas Election Code, which states that an eligible candidate must "have not been finally convicted of a felony from which the person has not been pardoned or otherwise released from the resulting disabilities."
While a pardon is relatively clear cut, it's the other part of the code that has people scratching their heads: "otherwise released from the resulting disabilities."
Does that mean a convicted felon who has served his or her time in prison can then later run for office? No one seems to know.
A Houston lawmaker has recently submitted House Bill 1316 that, if passed, would amend the code to clarify the language.
A bill by state Rep. Jarvis Johnson, D-Houston, would add the wording "have not been finally convicted of a felony or, if so convicted, has: (A) fully discharged that person's sentence, including any term of incarceration, parole, or supervision, or completed a period of probation ordered by any court..."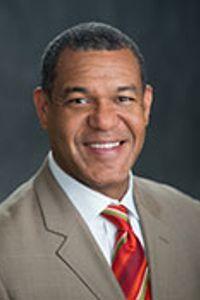 The proposed wording would mirror the section of the code with the portion that describes qualifications of those who can vote.
Translation: If you can vote, you can run. At least, that's what Johnson told Houston Public Media in December.
In the state of Texas, felons who fully discharge the sentence of the conviction can have their voting rights restored.
Rep. Brad Buckley, R-Salado, who represents Texas House District 54, said Thursday he does not like the bill proposed by Johnson.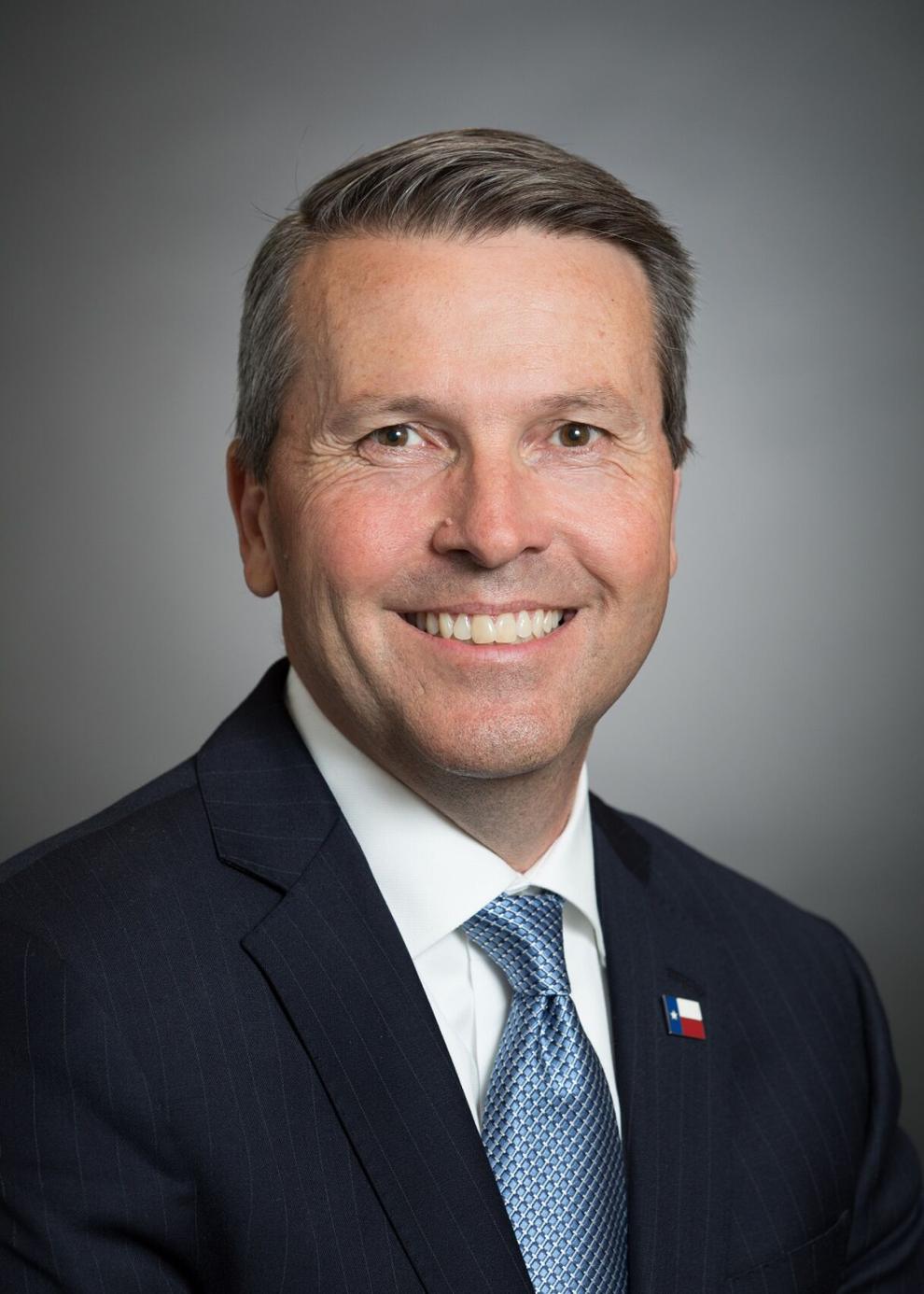 "I do not agree and could not support the bill as written," Buckley said via email.
To Buckley, not all felonies are equal.
"I do believe that in some instances, if an individual has regained their right to vote, then they should be qualified to run for office," he said. "However, felony convictions can range from serious to heinous in nature, therefore the nature of the felony conviction is important."
According to Buckley, felonies such as those that involve injury to a child, violence against another individual and "other crimes of moral turpitude" should disqualify a prospective candidate.
"Regardless, a potential candidate must answer and attest truthfully to all required statements on their application to place their name on a ballot," Buckley said.
In Killeen, Rosalyn Finley, 45, has applied to run for the District 1 seat for the Killeen City Council in the May 1 election.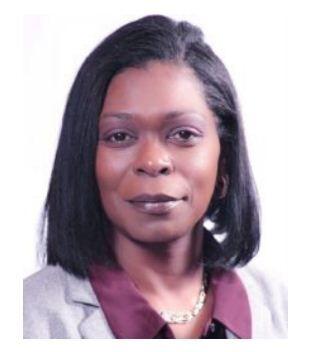 According to documents obtained by the Herald in the fall of 2020, when Finley was running against nine others for three seats, she has a 2002 felony conviction for aggravated assault in Ohio, and one in 2011 for assault causing bodily injury to a family member in Killeen.
Both last year and again this year, Finley signed a line on the city's application to run for council that states, "I have not been finally convicted of a felony for which I have not been pardoned or had my full rights of citizenship restored by other official action."
In the past, Finley has said that her Texas conviction for assault causing bodily injury to a family member had been "thrown out." With respect to her Ohio conviction, she said last year her application to run for a council seat referred strictly to convictions in Texas.
A call to Finley for comment on Friday was not returned by press time.
City spokeswoman Hilary Shine said the city does not do background checks on candidates. Other questions to the city on if Finely qualifies to run have gone unanswered.
In the November City Council election, Finley earned 8,020 votes, or 9.54%, to finish fifth out of 10 people running in that election. Only the top three finishers went on to claim an at-large council seat.
Ambiguity and other cases in Texas
The ambiguity of the current wording held up a Houston City Council election by over a year.
In 2019, a runoff between Tarsha Jackson and Cynthia Bailey for Houston's District B was put on hold until Dec. 12, 2020, derailed by a lawsuit from the third place finisher, Renee Jefferson-Smith.
Bailey had been convicted of theft more than a decade ago, the Houston Public Media reported.
Jefferson-Smith contended that Bailey was disqualified from being a candidate.
Jackson, who is a criminal justice reform advocate, was vocal in support of Bailey's candidacy.
Bailey prevailed in the lawsuit, when the Texas First Court of Appeals allowed her to remain on the ballot, according to an Aug. 12, 2020, report by KPRC Channel 2, a Houston-based NBC affiliate.
"In the opinion issued (Aug. 11, 2020), Chief Justice Sherry Radack and Justices Russell Lloyd and Julie Countiss said Renee Jefferson-Smith, who placed third in the Nov. 5 (2019) general election and contested Bailey's eligibility, did not prove to the Houston mayor's office that Bailey is ineligible," the KPRC report said.
Jackson ultimately won the runoff by a wide margin.
This is not the only time a candidate for city council has prevailed in remaining on the ballot despite a felony conviction.
In 2018, Lewis Conway Jr. ran for city council in Austin.
"When he tested the law, the Austin city clerk deemed him eligible," the Houston Public Media report said.
Ultimately, Conway also lost the general election.
Adding to the belief that felons are not allowed to run for office, was this opinion written by Adam Bitter, general counsel for the Texas Secretary of State, addressed to Texas Attorney General Ken Paxton in January 2019.
"Texas law prohibits individuals with felony convictions from qualifying for most elective public offices, with the exception of those offices which have their exclusive requirements defined by the Texas Constitution or the U.S. Constitution. An Individual may be able to restore their right to run for public elective office through a pardon, a writ of habeas corpus, a restoration of rights under Article 48.05, or judicial clemency under Article 42A.701. However, unless the right to run for public elective office is specifically restored, an individual with a felony conviction is ineligible to exercise that right in Texas."
In 2019, Stan "Stosh" Boyle, the mayor of Cibolo, a suburb northeast of San Antonio, came under fire and was arrested twice after a council member became aware of a felony conviction Boyle had in 1998.
When he was 21, Boyle was charged with conspiracy to manufacture ecstasy, according to a report from the San Antonio Express-News.
He was initially arrested in July 2019 for lying about the conviction on his 2017 application for a place on the ballot. On Sept. 12, 2019, he turned himself in and was arrested again, charged with "aggravated perjury and tampering with government documents with the intent to defraud," the Express-News reported.
On Aug. 20, 2019, between the arrests, the Cibolo City Council attempted to oust Boyle, but it fell short of the city's requirement of needing six votes of approval to remove the mayor from his/her post, the Express-News reported. The council split in a 3-3 vote that night.
In November 2019, Boyle prevailed outright against two challengers and was re-elected with 50.03% of the vote, according to an Express-News report.
He still currently serves as the mayor of Cibolo, a town of 28,920 residents.
In 2019, during the 86th Legislative Session in Texas, a similar — yet different — bill was introduced by then-Sen. Pat Fallon, a Republican.
His bill would've removed the words "or otherwise released from the resulting disabilities," essentially making it possible for convicted felons to run only if they had been pardoned.
Fallon is now in Washington, D.C., representing Texas' 4th District in the U.S. House.
After bouncing between the Senate floor and committees for much of the 86th Legislative Session, his bill eventually passed the Senate on April 23, 2019, with a vote of 20-11.
Sen. Dawn Buckingham, R-Lakeway, who is the senator for District 24, which includes the Killeen-Fort Hood area, cast one of the 11 dissenting votes, according to legislative documents.
After passing in the Senate, it was subsequently sent across the hall to the Texas House where it died in committee as the session ended on May 13, 2019.
While there may be ambiguity now, if the bill proposed by Johnson is passed, it would take effect Sept. 1. If passed, it would appear to pave the way for an easier path for convicted felons to seek public office.