LAMPASAS — Johnny Chadwick has a fairly unusual tradition he maintains when the holidays roll around every year.
He pulls on a fresh set of scrubs and heads off to AdventHealth Rollins Brook Hospital in Lampasas, where he works as a registered nurse.
"Normally, I work during the holidays. It's just kind of a given," the 57-year-old father of three said. "As a single person like I am, do you really want the people who have children and family to come in to work? It's a treat for them to be able to spend Christmas with their family and their kids. My (three) kids are pretty much grown and have their own life now, so the choice is either spending Christmas home by myself or go to work.
"You may not always get to pick your family, but you also know who you're most comfortable with and, for me, that's the staff at the hospital where I work."
Born in Germany, Chadwick is a former sergeant in the U.S. Army, where he served from 1983-90. He lives outside Lampasas on a six-acre tract he lovingly refers to as "the farm." Along with his own pistol and rifle range, the self-described "prepper" and gun enthusiast keeps a variety of animals around the house he built, including a small gaggle of geese, flock of ducks, brood of chickens, and clowder of cats, to name but a few.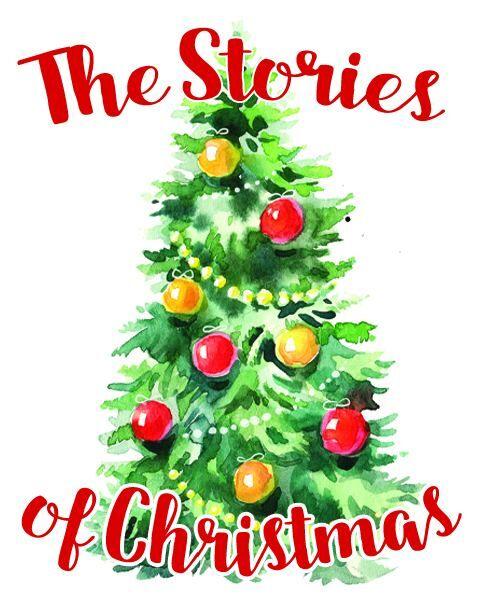 This year and last year as the COVID-19 pandemic continued to disrupt the country, Chadwick has been willing to share some of his stockpile of emergency supplies with needy folks in the area. Even as the hospital cut staff and other expenses due to increased costs associated with the virus outbreak, he said he continued to give until his generosity nearly backfired on him.
"I've helped more people than I should have, and that got me into a little trouble financially for a while," Chadwick said.
"I just spent — no joke — about $240 on groceries, where I would normally maybe spend $120. Prices have doubled on a lot of the things and products that I use. That in turn means I can't spend as much on my kids at Christmas," he said.
With a new COVID variant again sounding alarms across the world, Chadwick says all the panic and fear is starting to wear a little thin. He thinks the recent Omicron variant may be a sign that the virus could be running its course, but he is not overly confident that the end of the emergency is anywhere on the horizon.
"Not with the current presidency and the current administration. I don't have a lot of faith in them.
"I wish people would quit panicking. They say it's easier to catch (Omicron) but the symptoms are like, 'Oh, I don't feel that great. I have a little bit of a headache.' And a couple of days later, you're just fine.
"To me, it's almost a sign that the darn virus is dying out. If you look at every century we get these things, it takes about two or three years, and they seem to burn out. We're a lot smarter now and we're trying our best to get ahead of the game on these things.
"I tell people … whether you take the immunization or not, that's your personal choice. What you decide to put in your body, be it cigarettes, alcohol, sugar, whatever – that's your personal thing.
"What a person does to protect themselves is their personal business. If they want to wear a mask, so be it. I tell people if I'm worried about protecting myself, I carry a Glock (pistol). I don't want someone to mess with me because of my personal choices, so I'm not going to mess with them for their choices. If you take the immunization, fine; if you don't, also fine.
"None of us should ever be afraid to go swim in the ocean. None of us should ever be afraid to live."
As another new year approaches, Chadwick said he is most grateful for two things: that he still has a job and that he is healthy.
"To date, I have not contracted COVID. I'm in that age group where they say you really have to worry about it, but I'm not worried about it.
"No matter what has happened, I have remained employed and I have remained healthy. That's the two things I'm the most grateful for. I tell people to pay attention to what you put in your body. Take care of yourself. I'm not asking everyone to become an athlete or be Arnold Schwarzenegger. But stay active.
"I have my little farm, and I'm grateful for my little farm, and I'm grateful that I've been able to help people through all of this. My bills are all paid, I have some (money) left over, and I'm not behind on anything. That about covers it."