EDITOR'S NOTE: The message to voters from state Sen. Dawn Buckingham, R-Lakeway, was received after the press deadline for the edition in which this article appeared. It was subsequently added to this electronic version.
----------------------------------------------------------
From the U.S. presidential race to school board races to federal elections with local impact, area voters will cast their votes Tuesday on a lengthy ballot of contested races.
For election stories about the Killeen school board, the Copperas Cove City Council, and how the Killeen City Council candidates view the city's crime problem, find those articles in today's Herald.
Candidates in the following races were afforded the opportunity to provide one final message for voters. Not all candidates responded as of print time.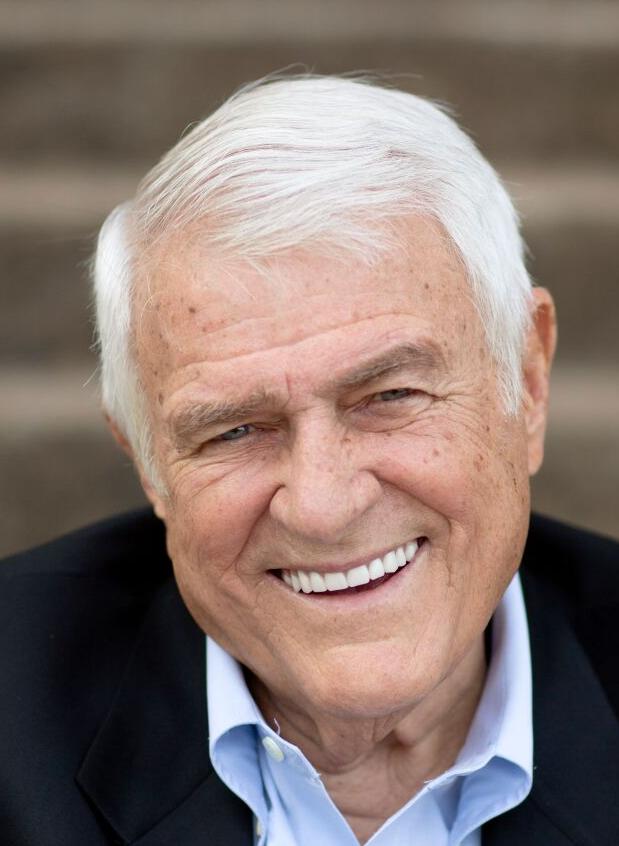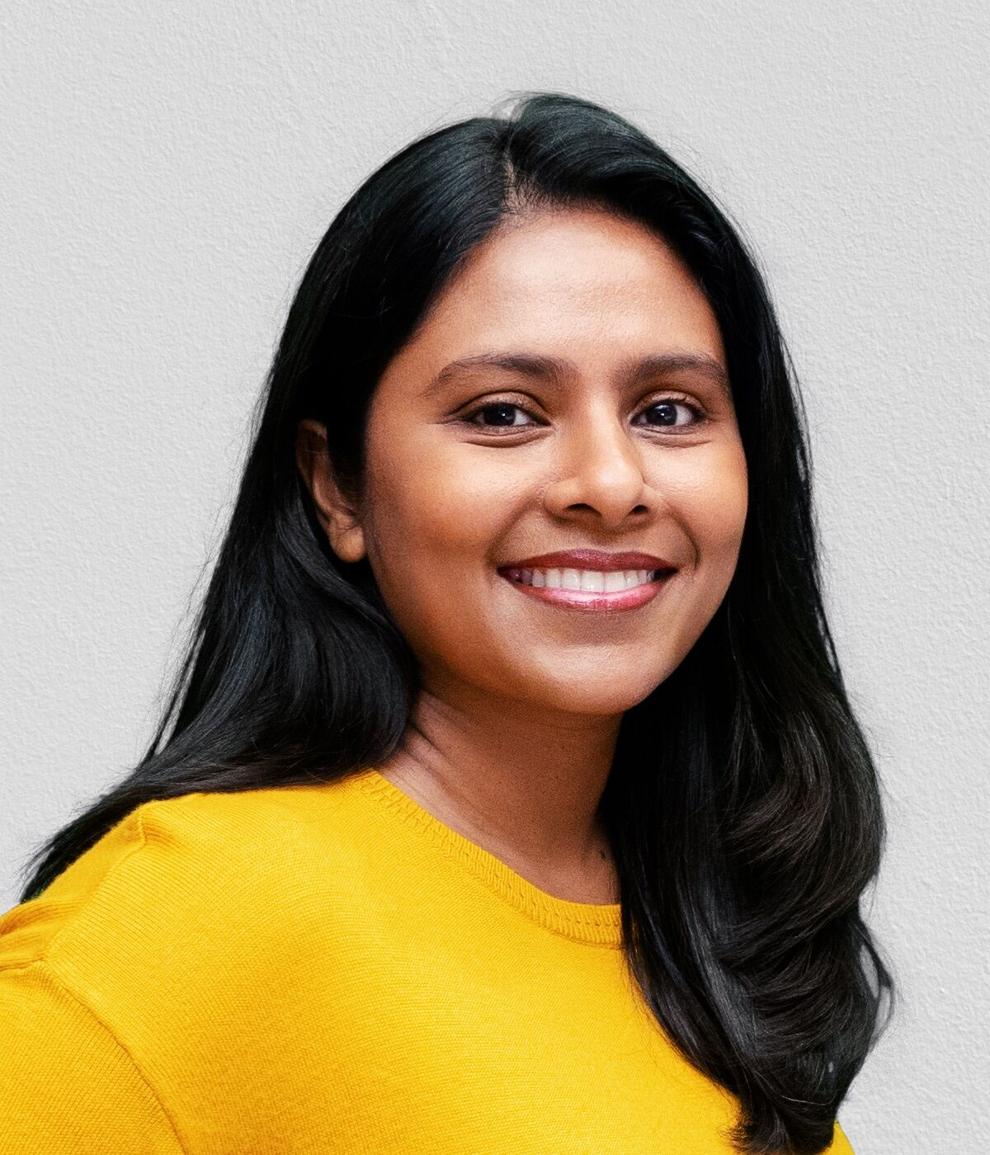 Incumbent Rep. John Carter, R-Round Rock, and Democratic challenger Donna Imam, from Austin, are looking to represent Texas' 31st District in the U.S. House of Representatives.
District 31 covers most of Bell County, all of Williamson County and includes a dozen precincts in Austin.
Having served in the seat since 2003, Carter is looking for his 10th term. He said he chose to run for Congress on 9/11.
Carter said throughout his time in Congress, he has "focused on taking care of the soldiers and families at Ft. Hood, improving veterans' resources, and creating safe communities where families can thrive."
Imam who is a computer engineer, said she has worked for more than 18 years in the tech industry.
One event that Imam said had a profound impact on her was when an employer moved all manufacturing jobs to Mexico and laid off all assembly workers.
Her campaign has focused on jobs, health care, education and equal justice.
Carter: "This election is crucial for the future of the nation. I'm asking for your vote to continue fighting for our military and veterans, supporting our schools and rebuilding the economy. We know that when we work together, Central Texas is stronger."
Imam: "We launched our campaign at Lion's Club Park in Killeen and we're spending the last days going door-to-door in Temple because the people of Bell matter. I will work to deliver better results for our families with high-wage jobs, debt-free education, Veterans benefits, healthcare coverage, and equal justice for all."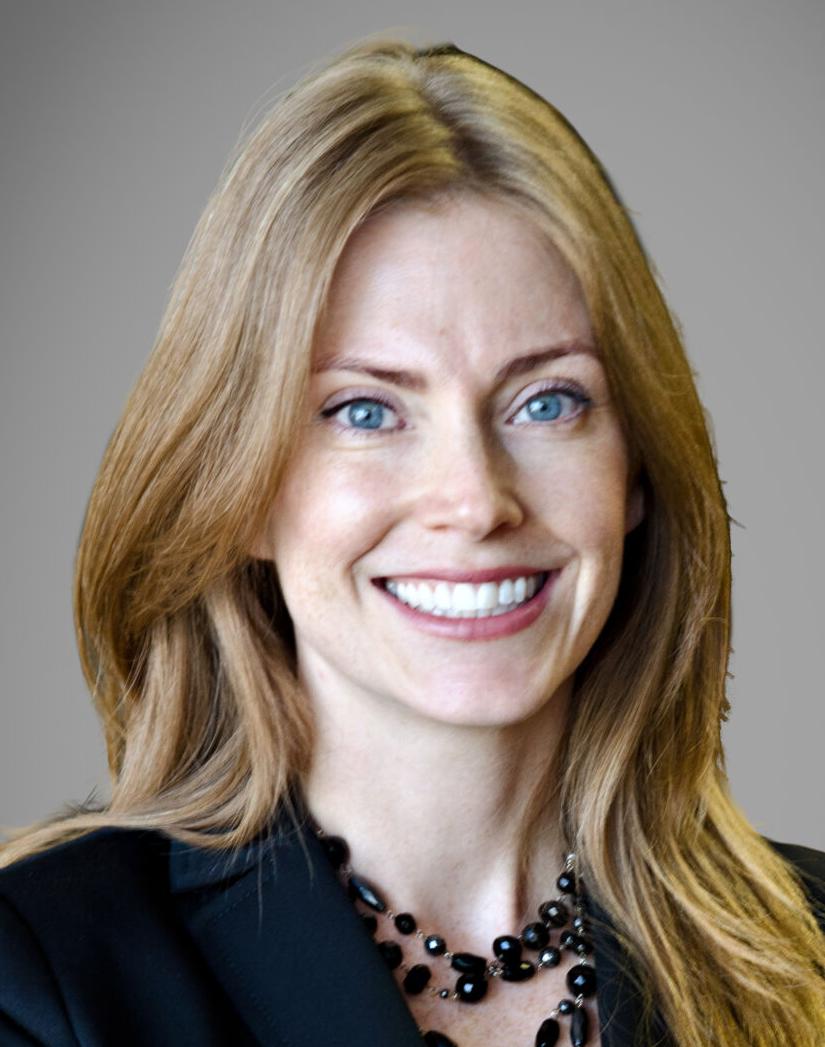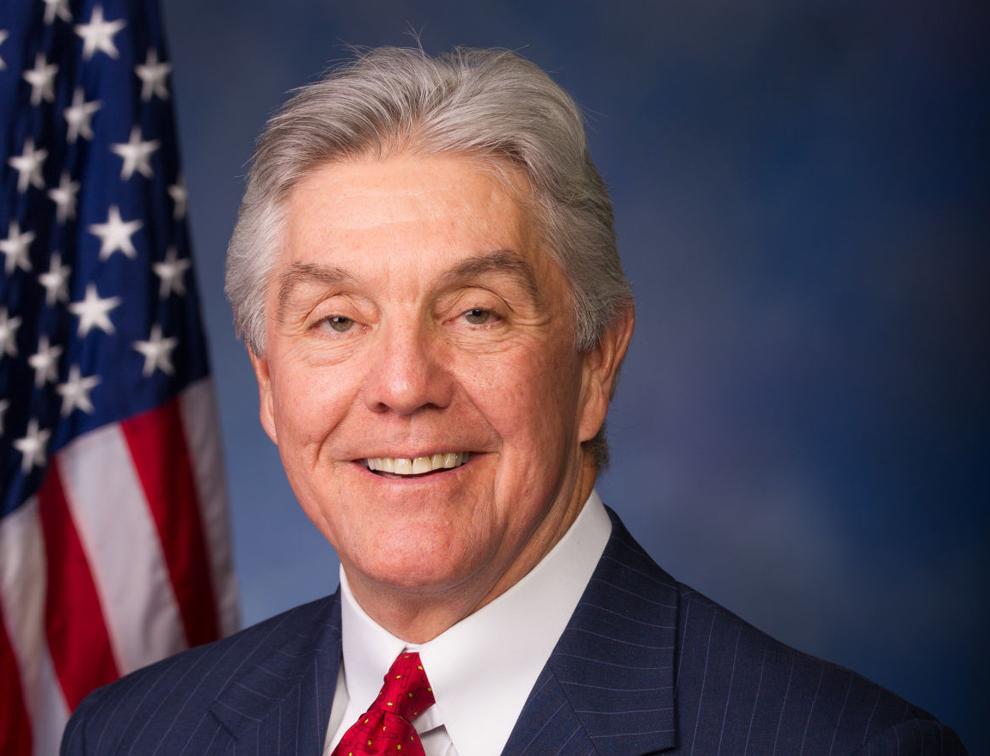 Familiar foes square off for the second consecutive election in a battle for U.S. House District 25.
District 25 includes Bosque, Coryell, Hamilton, Hill, Johnson, Lampasas, and Somervell counties, as well as parts of Bell, Erath, Hays, Tarrant, and Travis counties.
Incumbent Roger Williams, R-Austin, owns an auto dealership near Fort Worth, and he has focused his campaign on "Main Street America" and supporting pro-growth policies, cutting regulations and fighting to protect the paychecks and tax cuts of his constituents.
He is seeking his fifth term after having first been elected in 2012.
Julie Oliver, D-Austin, has said her top priorities are good paying jobs, fair taxes, ending political corruption and health care for every single Texan.
She said she and her campaign team have been on the ground in the district since the pandemic broke, helping out constituents with anything they need assistance with.
Oliver: "This is Killeen's opportunity for representation that won't cut health coverage or divert dollars from military housing to a border wall—that will fully fund schools through ImpactAid, that will legalize marijuana and create more, better jobs in a green economy. Please show up to demand better through your vote!"
Williams: "We're blessed to live in the greatest country on earth and it's more important than ever before to stand up for our conservative values. I'll always fight to protect your paychecks, freedom and our Texan way of life. It's one of my greatest privileges to serve the 25th District."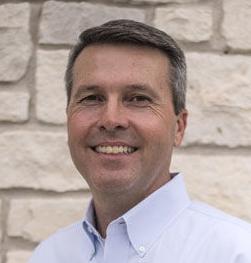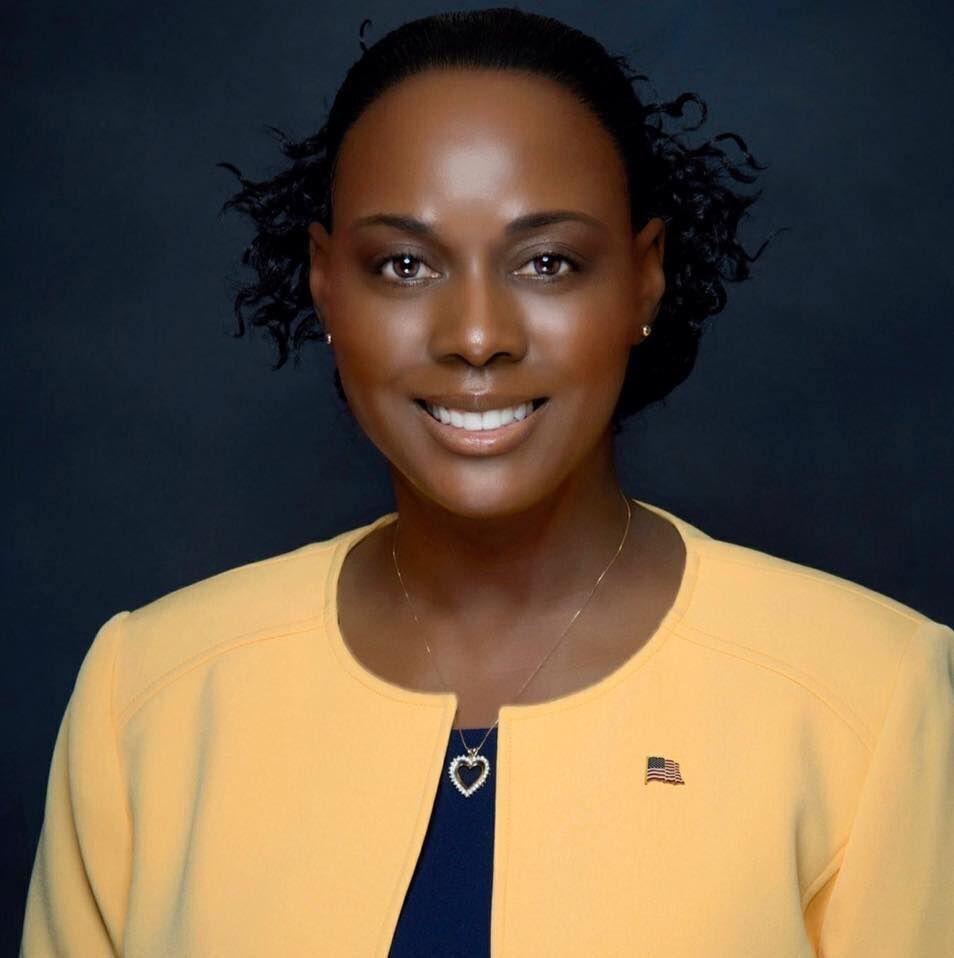 The race for Texas House District 54 pits incumbent Rep. Brad Buckley, R-Salado, against Harker Heights Democratic challenger Likeithia "Keke" Williams.
District 54 covers much of southern Bell County, including all of Harker Heights and most of Killeen. It also covers all of Lampasas County.
Buckley is seeking his second term in the district. He is a veterinarian with a clinic in Killeen.
He is a graduate of Killeen Independent School District and a former trustee of the Killeen ISD school board.
Williams is a retired Army captain who has a master's degree in human resources management.
It is her first time running for political office, but she said she entered the race to be a voice for the people and families, not special interests.
Buckley: "It has been an honor to represent the citizens of HD54 in the Texas House. I am proud of our achievements for our schools, teachers, veterans, and improving the lives and livelihoods of Texans. I humbly ask for the opportunity to continue serving and working on issues important to Central Texans."
Williams: "This election is about who is going to be a voice for our Communities/Families in Austin, instead of the special interests. Access to affordable healthcare, beating COVID-19, providing a good education for our kids and economic security for families — those are my priorities, and District 54's too."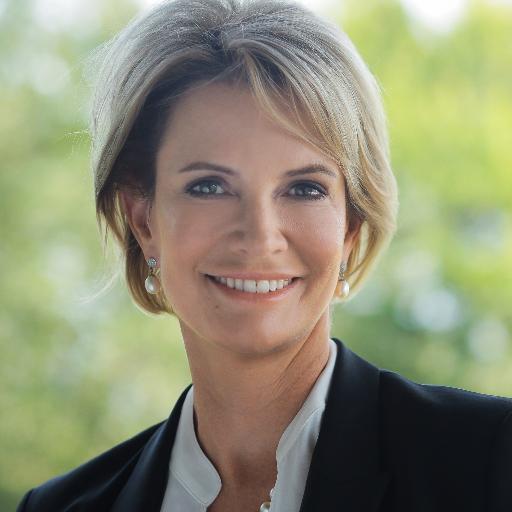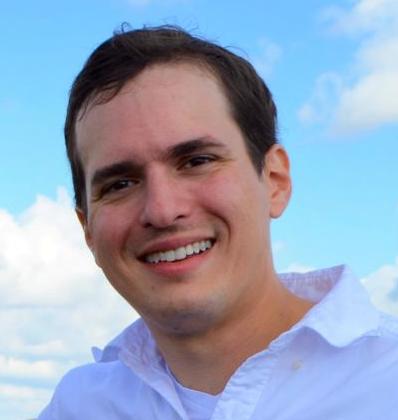 First-term incumbent Sen. Dawn Buckingham, R-Lakeway, is facing Democrat challenger Clayton Tucker from Lampasas in the race for Texas Senate District 24.
Texas Senate District 24 extends from Killeen westward to Abilene.
Buckingham, a physician and small-business owner, won the seat in 2016.
Among Buckingham's priorities are improving public education, keeping taxes low, strengthening border security, empowering small businesses and defending the sanctity of life, according to the Texas Senate's website.
Tucker is a former kindergarten teacher, a former water researcher, and a current beekeeper and science fiction author.
Tucker has campaigned on improving access to healthcare, increasing education funding and addressing climate change.
He also favors expanding Medicaid in Texas and creating living-wage jobs, according to his campaign website.
Buckingham: ."I look forward to continuing to serve the people of Senate District 24 by increasing access to high-quality, affordable health care, making sure that Texas continues to have a balanced budget, and working to bring back our economy stronger than ever."
Tucker: "If you want a State Senator that shows up, that is there for you regardless of party, that is unbought and unbossed, that works hard for working Texans and not the corporate elite, and is eager to keep fighting the good fight, then vote for Clayton Tucker."
Bell County Justice of the Peace, Precinct 4, Place 1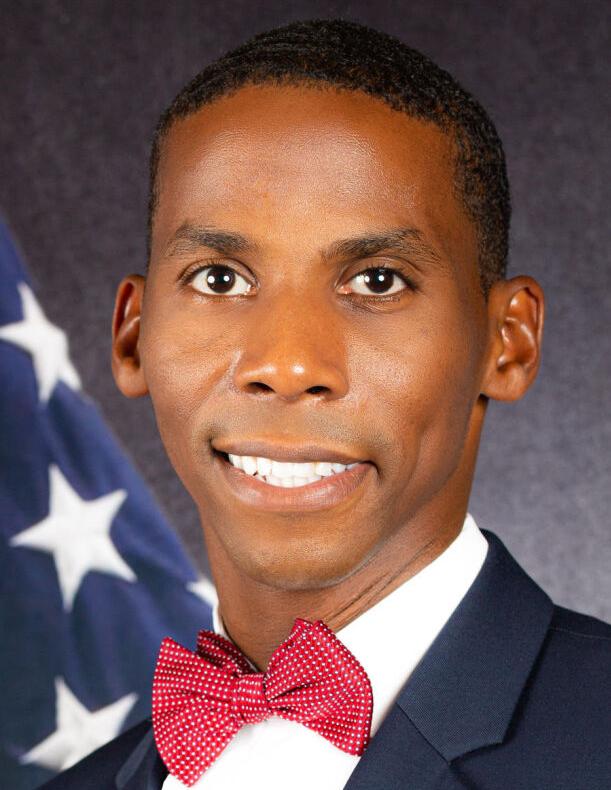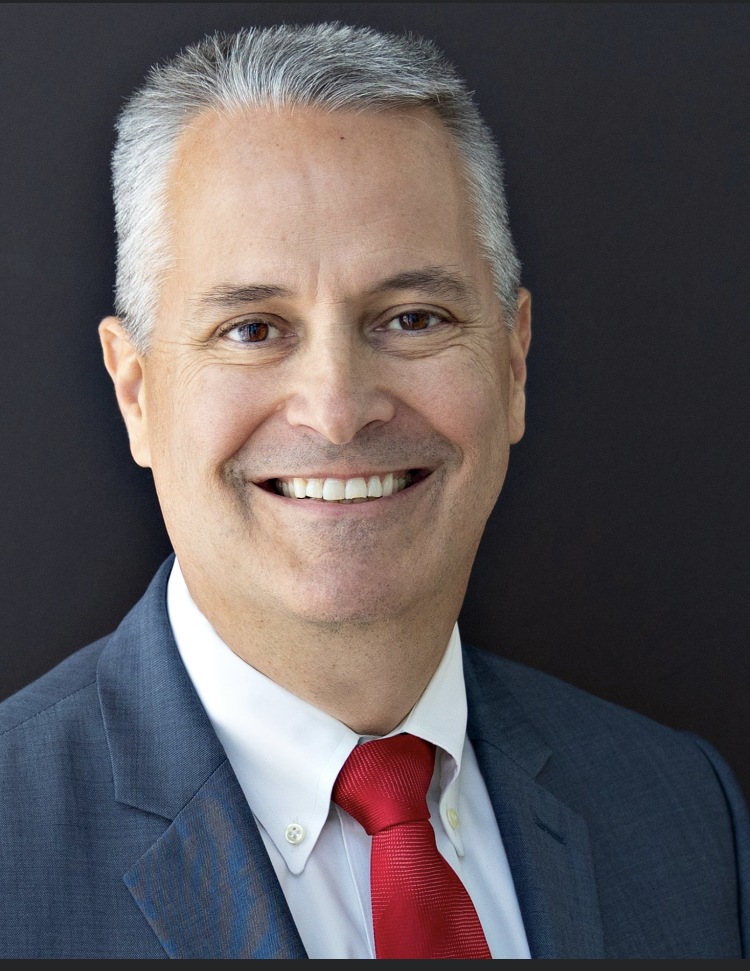 Place 1 for Precinct 4, which covers the Killeen-Harker Heights area, will also have a new justice of the peace come November.
Democrat Gregory Johnson is squaring off with Republican challenger Michael Keefe.
Johnson is finishing his second and final term as a member of the Killeen City Council. Johnson defeated incumbent Daryl Peters for the position in the March primary. Since then, Peters resigned as the justice of the peace.
Johnson is a veteran of the U.S. Army and currently serves on the Central Texas Council of Governments and the Development District of Central Texas. He has served in leadership roles with several nonprofits and trade organizations.
Keefe is currently self employed with his own insurance agency.
Keefe said, if elected, he will bring training, experience and most importantly a reputation of service in this community to the office.
Keefe's experience has led him to testify in both State District Court and Federal Court.
Johnson: Did not respond by press time.
Keefe: "I ask the voters of West Bell County to consider my life-long commitment to the Central Texas Community. I have the education, training, experience and most importantly the reputation to restore integrity to the Justice of the Peace court. I ask for your vote on Tuesday.
Bell County Constable, Precinct 4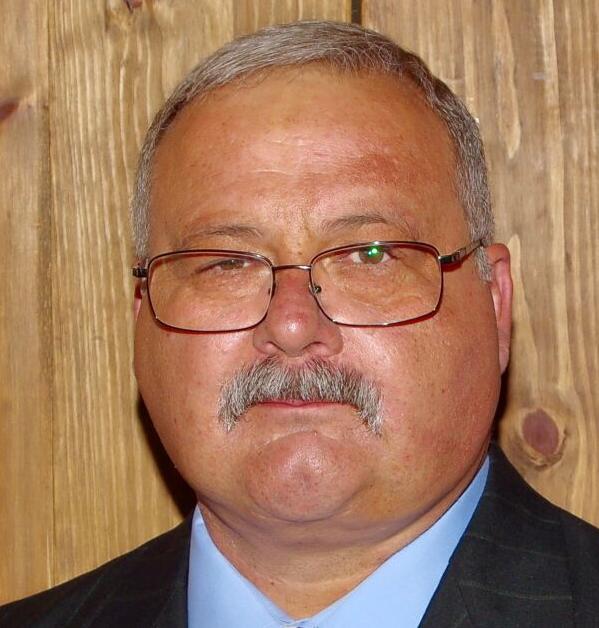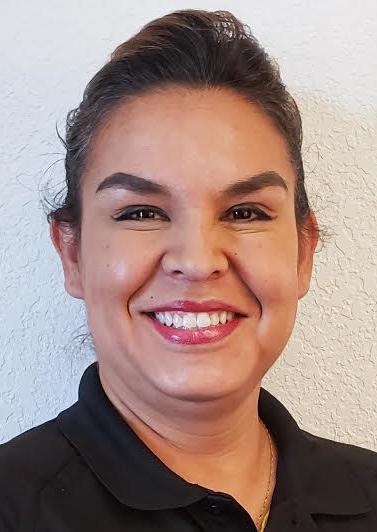 Precinct 4 of the Bell County Constable Office is guaranteed a new top cop after Tuesday's election.
Republican Michael Copeland and Democrat Martha Dominguez are vying for the position that longtime Constable Edd Melton decided not to run for again.
Copeland, a Harker Heights resident, brings 35 years of law enforcement experience.
He has also said he wants to take a hands-on approach to the position. He said he will do that by actively working with his deputies and the public.
Copeland also said he would work to enhance the working relationship with other law enforcement agencies.
Dominguez, a Killeen resident, has worked in the constable office for eight years.
She said her approach to the job will be to lead from the front, not from the desk.
Dominguez hopes to bring transparency, accountability, community involvement, and modern day policing to the constable's office.
Copeland: "I would like to express my appreciation to the voters of Bell County for coming out to vote and to thank those that have shown their support and voted for me so that I may continue to serve our community to the best of my ability with the Constable's Office."
Dominguez: "Remember, Saying you want change is one thing, being involved in the process is something else. I have invested into this community long before this campaign. I believe WE must be the change we seek. I'm asking you to be the change with me and vote MARTHA November 3rd."