A Killeen family who lost their home and vital medical equipment in a fire on Thanksgiving Day is asking the community for assistance.
Sha Washington, the daughter of John and Giselle Arman, set up a GoFundMe account Thursday to help her parents with basic necessities in the aftermath of the tragic fire at their home.
The fire happened around 5:10 p.m. Thursday, city spokeswoman Janell Ford said in a news release Friday. The last unit cleared the scene approximately six hours later — around 11:20 p.m. Thursday — Ford said. The cause has not been determined but did start in a "back-room addition" of the house, the release said.
Building inspectors deemed the house uninhabitable and the Red Cross was called.
Retired Staff Sgt. John Arman, Washington said, built his house in the 5700 block of Jim Avenue when the subdivision off Clear Creek Road was brand new.
"His was one of the first houses in the area," Washington said Friday. "My mom and dad married, and they've been living there for 10 years. He's been there for 21 years."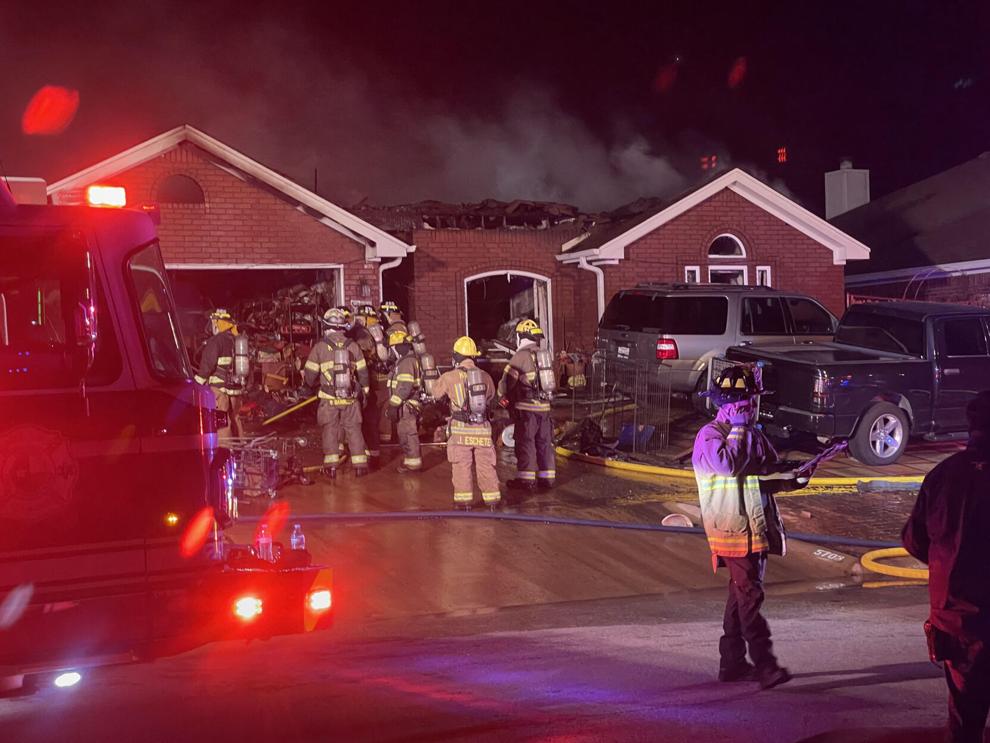 Arman and his wife celebrated one last Thanksgiving meal with their extended family at their Jim Avenue home Thursday before disaster struck.
"We were there at the house having Thanksgiving dinner," Washington said. "Everything was completely fine. My dad was the last one in the house, he stayed while everybody left. He made sure all the burners were off. He said he checked everything and everything was turned off, and he went to go lay down. Luckily, he had just recently updated the fire alarm – that's what alerted him because he's normally a heavy sleeper and he would've never heard it."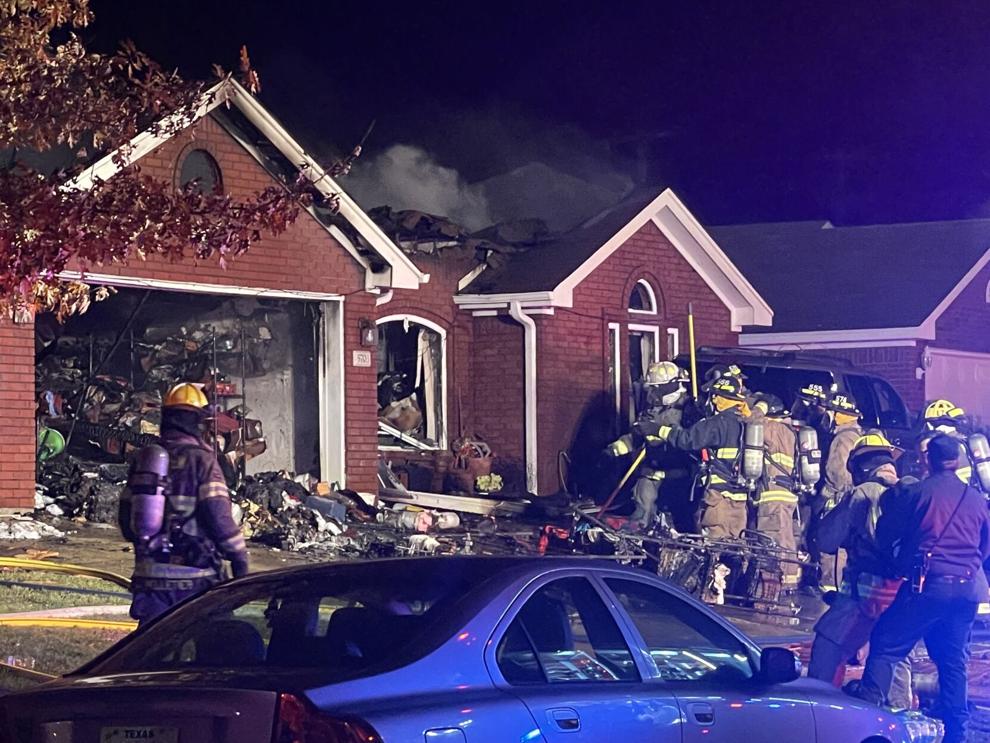 The Arman house, and most of their earthly possessions including vital medical equipment, were gone in a matter of hours Thursday evening, Washington said.
"He's a disabled veteran and he uses a walker or a wheelchair to do everything," she said. "Luckily, I had a cane in my car because I'm also a veteran and he's using that, but he's just having a hard time. My mom is supposed to be on oxygen as needed and she doesn't have it."
After Washington posted her plea for help Thursday to social media, she said she was overwhelmed by the outpouring of support from the Killeen community.
"I believe close to $800 has been submitted by family, friends and people just in the community," she said. "We are very, very blessed. It definitely teared up my family just to know there are people willing to do that."
Washington said she's going to pick up a free wheelchair for her dad from a social media connection Friday, but she's still in urgent need of oxygen for her mother.
"Her just trying to walk anywhere, she's having to constantly sit down, take breathers, even just trying to talk is hard," she said. "She's on the oxygen regularly at home, and she goes to sleep with it, so it's just something she's having a very hard time with."
The American Red Cross has offered assistance to the Arman family, Washington said, who are currently staying at an area hotel while they look for a more permanent living arrangement.
One person was inside the house at the time of the fire, but he was able to get out thanks to the smoke detectors, city officials confirmed.
"We want to remind residents of the importance of operable smoke detectors," Fire Chief Jim Kubinski said. "Please make sure to check the batteries in the fire alarms with the daylight-saving time change biannually, which is our recommended practice."