By the end of the month, grocery shoppers in north Killeen will have one less shopping option because the IGA Foodliner — in the East Lake Shopping Center at 3301 E. Rancier Ave. — is expected to close by the end of August.
"There is just too much competition," store owner John Benson said. "A lot of people do their main shopping at stores like H-E-B and Walmart and use us for fill-in, and we just aren't able to turn a profit like that."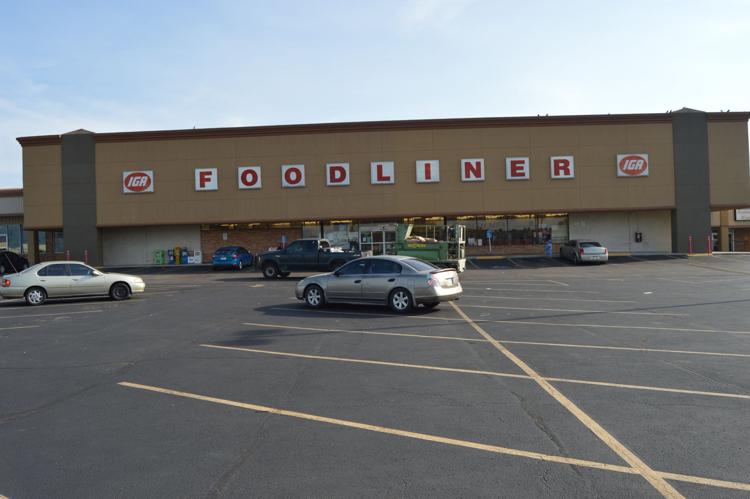 Benson has owned the Killeen IGA for well over a decade, and the store itself has existed in the city since the mid-1970s. Beginning its life as a Piggly Wiggly grocery store, the location became an IGA in the mid-1980s. Benson said he is worried about how the store's closing will affect residents in the northeast Killeen.
"This is not something we wanted to do in any way," he said. "This area is already turning into a food desert, and you have a lot of people in this area that are going to be hurt by this."
IGA announced the closure in a post on its Facebook page this week, and a store-wide closing sale began Wednesday. Shoppers at the grocery store expressed surprise and sadness that the location was planning to close.
"I usually go to H-E-B, which is about as far as I can go, to do my shopping, but I come here at least once a month when I need just a few small things," Sergio Sepulveda said. "I don't like (that it is going to close). When I just need something small I don't have to go all the way to H-E-B with IGA here."
Once IGA closes, shoppers in northeast Killeen looking for fresh produce and meat will have their options severely limited. The only other sizeable grocery stores north of Interstate 14 in Killeen are the H-E-B, 809 N. Gray St., Delicias Meat Market, 1001 E. Veterans Memorial Blvd. and O-Mart, 714 S. Fort Hood St. However, IGA is the only one in northeast Killeen.
Most grocery stores in the city are south of the interstate.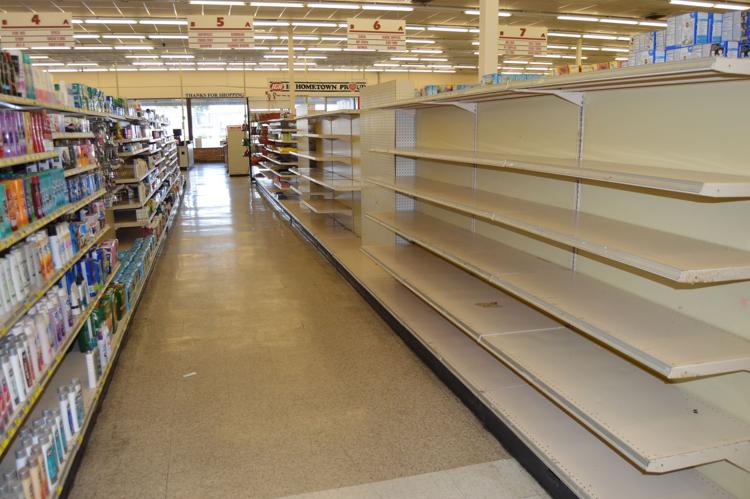 Other stores near IGA are wondering how the closing will affect their business. One nearby store, Family Dollar, said they are preparing for an increase in traffic once IGA officially closes.
"My district manager is actually projecting an increase in sales once IGA closes," store manager Ryan Tibbetts said. "We sell a lot of the same things here that they do, just not produce or meat, and the district manager thinks we will get some more customers once it closes. They already upped our orders once we found out, our dairy and bread orders were upped to three times a week, from twice a week."
Tibbetts said the location on Rancier is the oldest Family Dollar in the district, but he also acknowledged that competition from big chain stores like H-E-B and Walmart are affecting their locations, too.
"Walmart is taking over," he said. "We have 19 locations in our district, but there is a Walmart or a Neighborhood Market near most of our locations in Killeen."
Walmart has four grocery stores in Killeen, all south of the interstate. H-E-B has three stores, two of which are south of I-14.
About five years ago a development company was in discussions with the Walmart corporation to open another Supercenter on the corner of Rancier Avenue and N. 38th Street, near IGA, but Greater Killeen Chamber of Commerce President John Crutchfield said the plan never came to fruition.
"Prior to signing a lease, Walmart made a corporate decision to stop building Super Centers nationally to focus their assets on developing more neighborhood stores and meeting ecommerce competition with curb pickup and other techniques," he said in an email.
When asked if a grocery store could still come to the location to fill the hole that will be left by IGA, Crutchfield said, "We continue to work with (the developer) on plans to attract retail to the site. While there are no commitments, some of that could be grocery suppliers."