The Herald reached out to Killeen City Council members Wednesday, and sent the following questions to each member:
1) Over the past month, we've noticed a few residents have complained about a lack of attentiveness towards citizen petitioners and disrespect on the city council towards each other. Mr. Fornino was a bit hot-headed, but the woman who presented before him noted "sidebar conversations" and a feeling of distrust among the council.
How would you reply to their comments? Do you feel as though those accusations are fair, or is there more to it?
2) What can be done to encourage residents that the city council fully has their interests in mind, and is willing to listen to what they have to say, even if it's not what they want to hear?
3) This city council hasn't been together for that long, but how would you describe the work culture of the current council?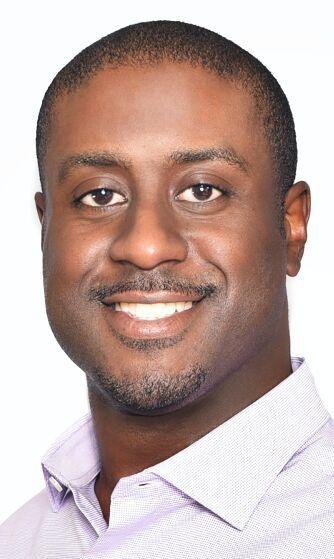 "It is important to me to remain respectful and professional. While we may not agree on everything, I believe respecting one another is paramount to being a productive Council. The citizens of Killeen elected us to address relevant City issues, advocate for our Districts, and make wise decisions on their behalf. They deserve nothing short of this. "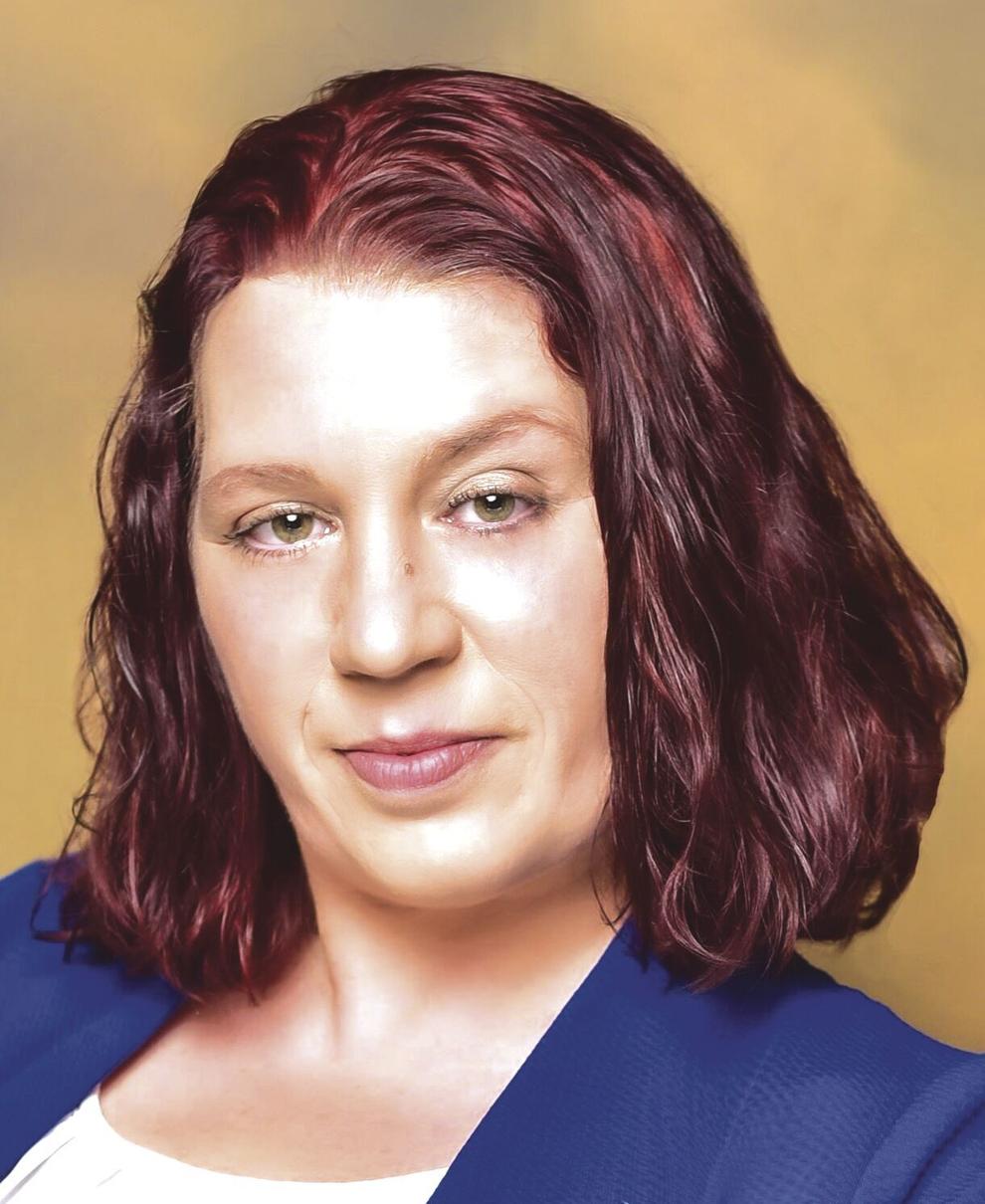 I understand the frustration of being a citizen and feeling like you aren't being heard during the short amount of time available to address the City Council. I shared those frustrations as a citizen and I still dislike it when I feel like any speaker isn't being listened to by the whole Council.
I definitely feel like their accusations are fair. It can be seen in person and on video, and sometimes it can even be heard. The City Council discussed this recently during our conversation on our Governing Standards so I think it's fair to say that it has been a concern that we recognize as a body. I can't speak for other members and why they may be having conversations while others are speaking or why they may not be attentive to speakers. There are times when you will see council members looking down because we are taking notes on what is being said (I know that I take several pages of notes at our meetings), and from my experience occasionally there will be a quick question whispered if a member doesn't clearly hear or understand something that was said or verify a procedure. I won't pretend that this is always — or even the majority of — the discussions that are happening.
The only thing I can honestly say is that there is always at least one Councilwoman who is listening and paying attention. I can't speak for anyone else, but I really believe it is up to each of us to prove our commitment to listening as individuals; the only way to do that is through our actions. I would encourage citizens to stay engaged, continue to speak up, and encourage others to come and speak also. If there are any of us that they feel are not listening, then contact us and hold us accountable. I would also suggest encouraging the passage of an ethics ordinance and committee, since that is the only way to hold us truly accountable in between any elections.
It's not the worst council that I've seen. No one is being threatened at the meeting or being called out to fight in the parking lot (not exactly the highest bar). Unfortunately I can't give you the answer that I would have even a month ago, when I would have considered us one of the best councils since I've been in Killeen. If I had to describe it in one word today, I would say it is tumultuous.
The majority of the time there is at least a show of respect among the council while we are at the meetings. Then we have the times when the sidebar conversations are had when staff and even other council members have the floor, members blatantly demonstrate disrespect including letting others know that they don't need to listen to them, biases are shown for and against different individuals, and occasionally it is downright hostile.
Even with that, we will continue to do the job we were elected to do and make the decisions we feel are best for the citizens, businesses, and property owners of Killeen.
I expect that there will be disagreements between us. It's important to know that we don't all get together before the meeting and talk about items (that would violate the Texas Open Meetings Act, or TOMA). That's why citizens may see us disagreeing on or even having heated debates on items. TOMA requires it, which increases transparency, but I personally believe it's important to have those discussions in public so citizens can get a clear view of where their representatives stand on issues.
I will continue to stand on my word "The city of Killeen has an excellent council!" We are passionate about the families and individuals that live in our districts and city. I have been just in my dealings, courteous to everyone (this includes my fellow city council members), honest and fair but most importantly I serve with integrity and honor, as I represent myself, our District #3 and this city. I speak with honesty, think with sincerity and act with integrity.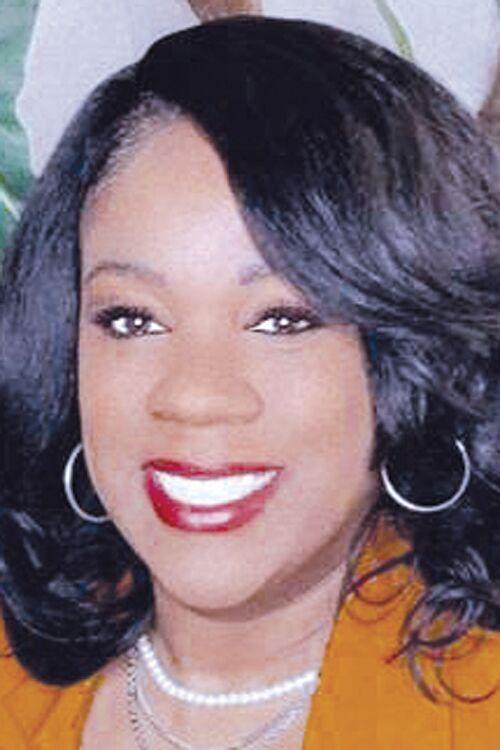 Civic engagement is essential whether we agree or not; however, I firmly believe in civil discourse as part of that process. When our Citizens and other Council Members are speaking, it is personally important to me and I make it a point to look at whomever is presenting at the time. I do feel that what compels our Citizens to step up and speak out is truly important to them, and therefore is important to me. What I find distasteful is the fact that there seems some who are set on bringing discord and distraction to the overall mission and direction of our city's collective focus and determination to unify and to grow. I feel very lucky that we have a group of people with diverse strengths who have and will continue to work through the important issues and causes as they arise.
I hope that our citizens continue to not only engage in conversations, but seek clarity and understanding, get involved, volunteer, advocate, and ultimately become the change they wish to see.
Thank you for inquiring, if you have any further questions I will be happy to answer. Have a great day.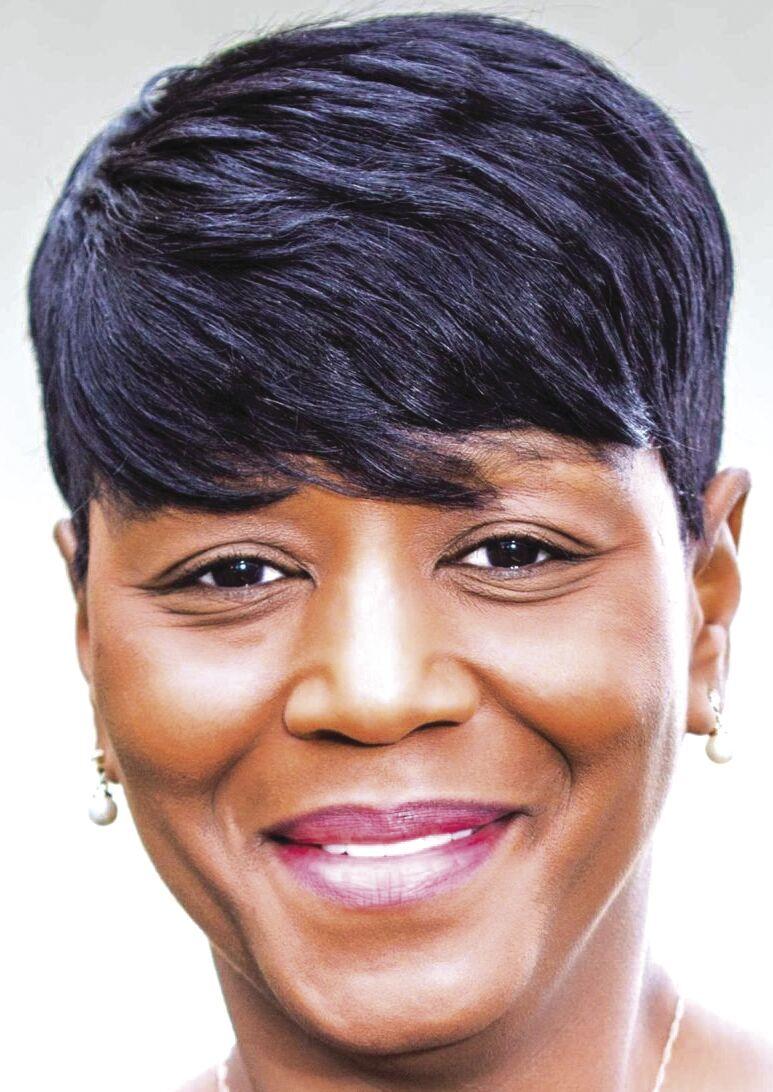 Our mission is to improve the quality of life for all of the residents of Killeen. We may not always agree, but we do have the best interest of the community and the future growth of the city as our top priorities. There is always room for improvement and we welcome citizens' comments and constructive criticism because it can only help us become better leaders for our community.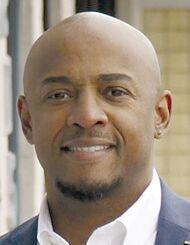 Is it the council that argues or Councilwoman Brown? The thing that the citizens and KDH who object to our "collective" behavior seem to overlook is that Council members Wilkerson, Williams, Gonzalez, Cobb and Boyd have never been disrespectful or antagonistic to anyone while on the dais. And whenever arguments occur, they are between Councilwoman Brown and either the Mayor or Mayor Pro Temp — with Councilwoman Brown being the common element. Review the videos. I challenge you to find evidence to the contrary.
As far as sidebar conversations are concerned — most of the time councilpersons are either asking for clarity, requesting assistance, or responding to either. To interrupt the proceedings to do so when it can be done without interruption would be inefficient, counterproductive and impractical. That's why when you see us gain the floor to ask for clarification, it is done between members that do not sit near one another.
I'm not sure what the citizens who think we "act like queens and kings" are referring to. I give my undivided attention to citizens as they are speaking. Again — review the videos. Because my attention is honed in on the speaker, I do not know if others are doing likewise. Either way, to paint the entire council as a bunch of arrogant people is way off base. I know several of the members personally, and I know them to be some of the most grounded, caring and attentive people I have ever met.
Mr. Fornino and a handful of other citizens that routinely lecture us on how they perceive us obviously have problems with how we "behave." It's ironic that the perception was absent with previous councils where incidents actually occurred or council members who actually distress the proceedings. The answer to that would make a very interesting story.
For the most part, the council behaves in a professional, respectful manner. Because we are who we are, there will always be cynical people who will try to distort reality to favor how they personally feel about us. Most of us are use to living in a world that judges us negatively regardless of your abilities or effectiveness.
Unfortunately, hate and those who would hate are a very real thing; and I would be concerned if we did not have detractors. However, for the most part the city's opinion of our behavior, performance and achievements has been overwhelmingly positive. While I listen to the negative, I appreciate the positive that is so much more powerful.
We are strong and committed to pushing forward. We are also reaffirmed by the hundreds of people who reach out to us throughout the city and thank and reassure us for working hard to make Killeen a better place to live, work and play.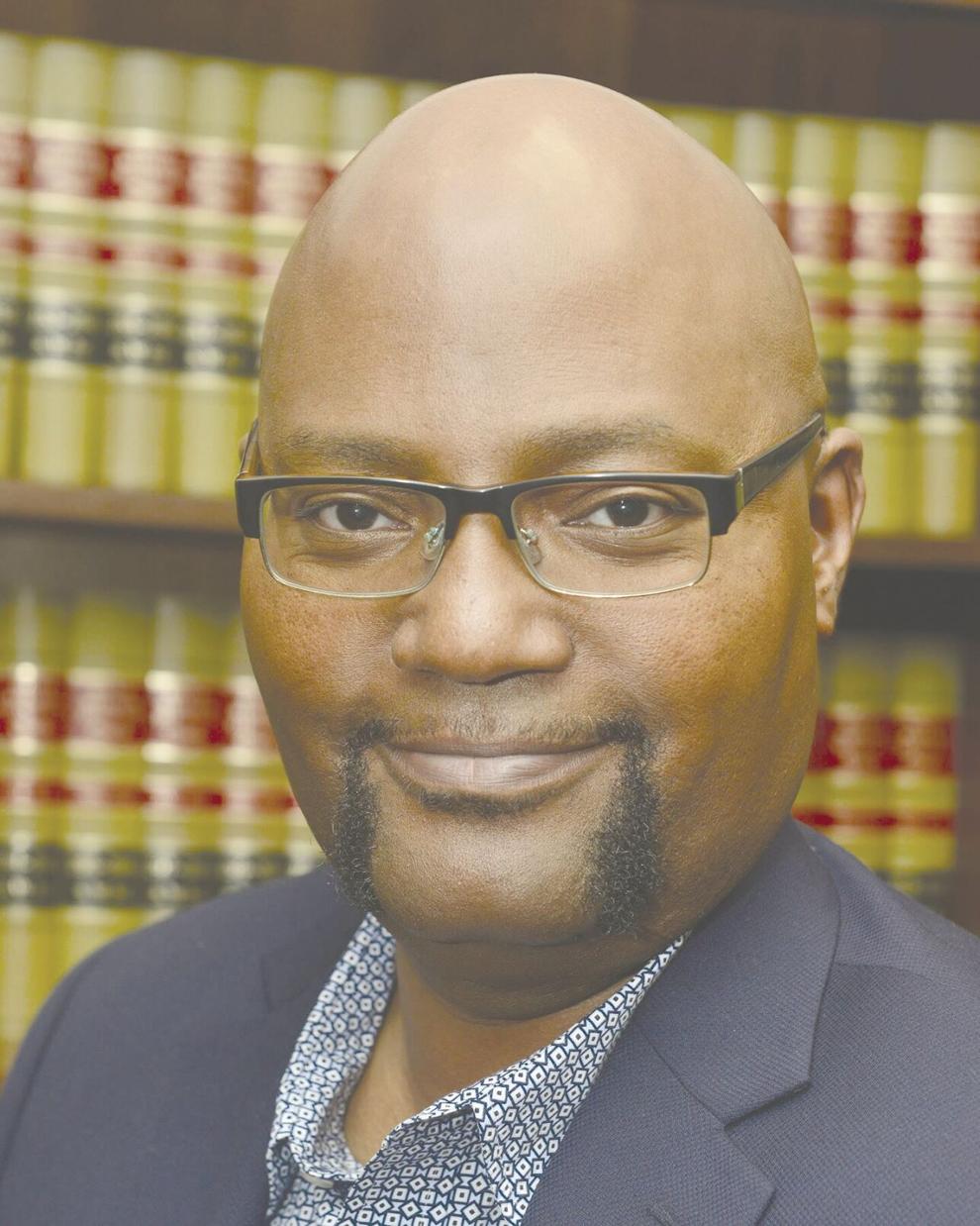 First, let me say that every voice within the city limits of Killeen is of equal importance. This city is something we all share and all (are) concerned about its maintenance and growth. There are approximately 153,000 persons who call Killeen home and with that there is 153,000 opinions on how the city should be administered and shaped for future growth.
One of the absolute toughest jobs you could have is balancing the interests of each and everyone of these valued citizens. What you witnessed last night was vigorous debate by the elected members of the Killeen City Council who represent the opinions of those 153,000 persons.
In spite of what some may perceive as heated arguments or sidebars, they are merely discussions of the moment. Your Killeen City Council remains united and committed to performing its duty to the highest caliber and to seeking the absolute best for each and every citizen in all decisions that are made. I am saddened that your paper chooses to queue in on what is negative.
In my opinion, the work culture of this council is in no way hostile or unprofessional. What you see on a Tuesday night is seven individuals who felt a strong commitment to give of their time and efforts to help create an environment that is good for our fellow citizens. Members who do this in humbleness and with a passion to see our city grow strong and citizens prosper.
Regarding your question about citizens' distrust of the council: I suppose, the same people who distrust the people that they have elected are the same people who distrust the media they read. So, when you find an answer to that issue please share with us your solution.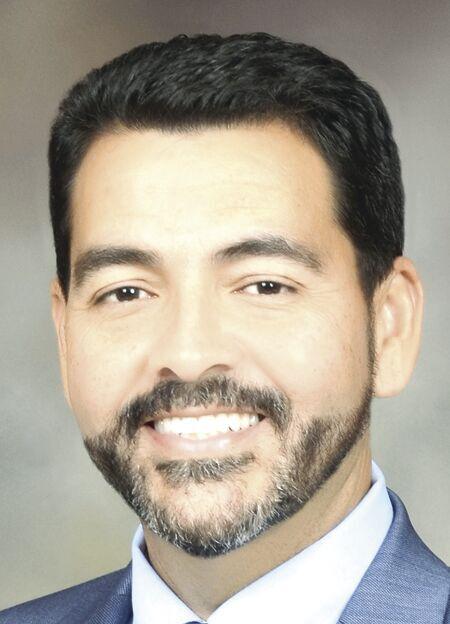 "People tend to get pretty passionate about their government, which is good. We like to hear from everyone. I've spoken with Mrs. Araceli Cook and Mr. (Michael) Fornino before and I'll tell you, they gave me an earful, And who knows, maybe the same people that criticize us now may become councilmembers in the future. Sometimes it just takes a bit of work."