As cheerful Christmas music played over the sound system, hundreds of holiday shoppers were seen browsing the Killeen Mall on Wednesday afternoon — the day after a gunman opened fire inside the mall, leaving one person wounded and subsequently hospitalized.
It appeared like a normal holiday season business day Wednesday at the Killeen Mall, 2100 S. W.S. Young Drive. Mall customers were seen eating in the food court, some patrons were getting manicures at various salons, and many others appeared to be knocking out necessary Christmas shopping.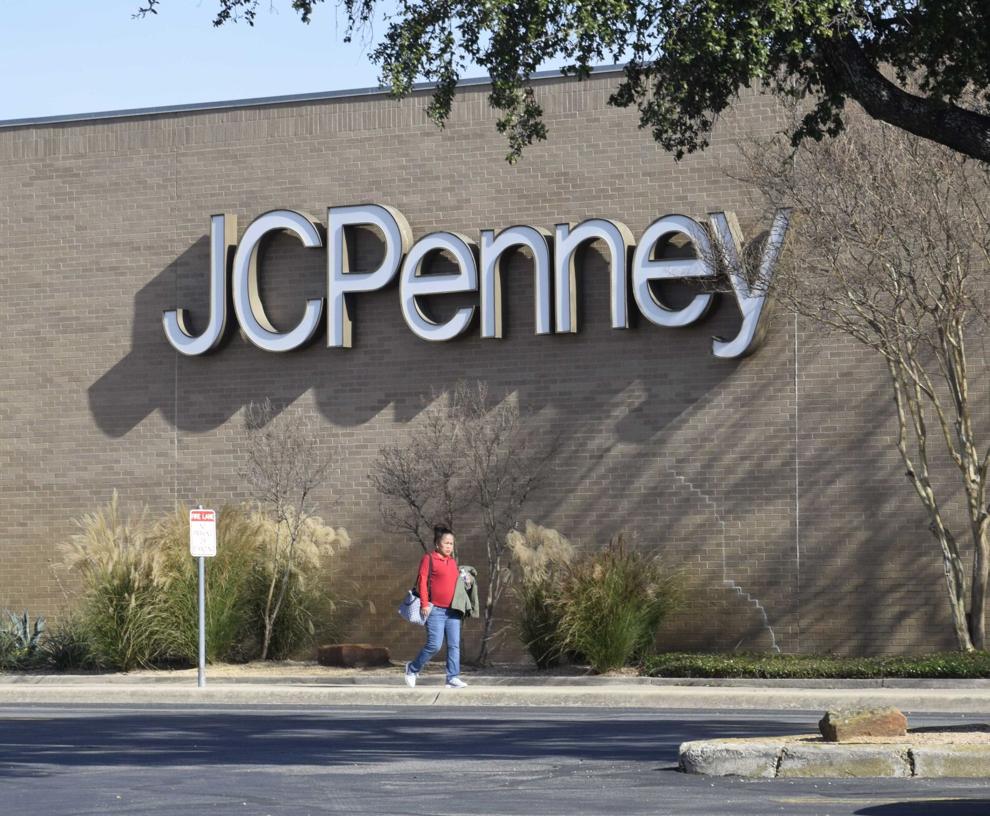 Three mall shoppers who talked to the Herald outside the shopping center Wednesday said they didn't realize a shooting occurred Tuesday evening.
The Killeen Mall management office confirmed Wednesday the shopping center would be open during regular business hours in the aftermath of the shooting.
However, Killeen Mall tenants Victoria's Secret, H&M, Selfie-Land Killeen, and Cuatro Tacos were closed Wednesday. Finish Line was also closed Wednesday, shuttered with a metal curtain and with the glass windows covered with paper squares. Finish Line is allegedly where the shooting occurred Tuesday according to a neighboring business owner, although police have yet to confirm the specific location of the shooting. Finish Line headquarters in Illinois did not respond to the Herald's request for comment Wednesday.
Harker Heights resident Laura Allen said the shooting left her uneasy about shopping at her local mall.
"Well, I was comfortable going until now," Allen said Wednesday. "I rarely go to Killeen Mall, maybe once a year. It is a shame that someone felt that they needed to resort to violence in a place we all visit."
Killeen Mall General Manager Denise Dasse would not say Wednesday whether the shopping center would have increased security following the Tuesday shooting.
"We can confirm that yesterday evening the Killeen Police Department and our security staff responded to an isolated shooting incident inside one of our retailers that resulted in an injury," Dasse said in a phone call to the Herald Wednesday. "Our thoughts and prayers are with the individual and their family. We are fully cooperating with authorities who were on the property immediately after the incident. We would like to commend the Killeen Police Department for their quick response and swift action to secure the mall for everyone's safety. As the incident is still under investigation, we cannot make further comment. The safety of our shoppers, tenants, and our employees remain our top priority and we will continue to work with local authorities and our security team. For more information, please contact the Killeen Police Department 254-501-8830."
When asked if Dasse could tell the Herald how many security officers the mall has on a given day during the holiday season, Dasse said, "That is proprietary information and we will continue to work with local authorities and our security team."
At 7:17 p.m. Tuesday, Killeen police received a call about a shots disturbance at the Killeen Mall which was then upgraded to an active shooter situation.
"Multiple 911 calls were received from callers stating that they heard multiple shots inside the mall, prompting a large police and fire response," KPD spokeswoman Ofelia Miramontez said in a news release Wednesday afternoon.
Miramontez said KPD's "Safe Christmas detail" — where the department offers extra patrols in the shopping district during the holiday season — "had just left" when the shooting occurred.
Multiple area police departments responded to the scene Tuesday to assist Killeen police. One shooting victim, police said, was airlifted Tuesday night to Baylor Scott and White Medical Center in Temple. Police said the victim was in stable condition as of Wednesday evening.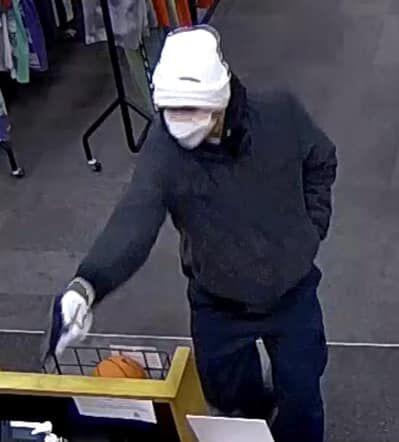 "The preliminary investigation revealed that the suspect seen in these photos entered the mall and walked into one of the businesses," Miramontez said. "He approached the counter and discharged a black handgun, wounding one male. The suspect then fled in an unknown direction on foot."
Killeen police said they finished clearing the scene and the on-the-scene investigation at 12:20 a.m. Wednesday morning.
Police were still actively searching for the shooting suspect as of Wednesday evening. In a news conference Tuesday evening, Killeen Police Chief Charles Kimble asked the public if they have any information about the shooting, or any video of the shooting to contact the Killeen Police Department at 254-501-8830.
The suspect, police said, is described as a 6-foot tall, medium build white male last seen wearing a white beanie, a white mask, white gloves, and dark colored clothing.
The Killeen mall shooting made national and statewide news Tuesday — including CNN, The Associated Press, and New York Post.
In the wake of the shooting, some Killeen Mall business owners chose to give their employees the day off.
Miguel Rodriguez, co-owner of Cuatro Tacos, which opened in the Killeen Mall in November, said his restaurant would reopen Thursday.
"Today, we're closed due to the incident," Rodriguez said in a phone call Wednesday. "I was actually there myself last night with my kids — the kids were working in the back."
Rodriguez said he, his wife, and his three children were working at the restaurant Tuesday when he realized something was not right.
"We just saw the cops, by chance, with their guns drawn walking uniformly through the food court and that raised the red flags," he said. "I told my kids and my wife, 'Get out! Let's go out the back door.'"
Rodriguez and his family safely escaped through a back mall exit Tuesday evening.
"I'm glad nothing else happened even worse in our area," he said.
The business owner said he didn't think mall security was a problem prior to the shooting, and even afterwards he considers the shopping center to be a safe place.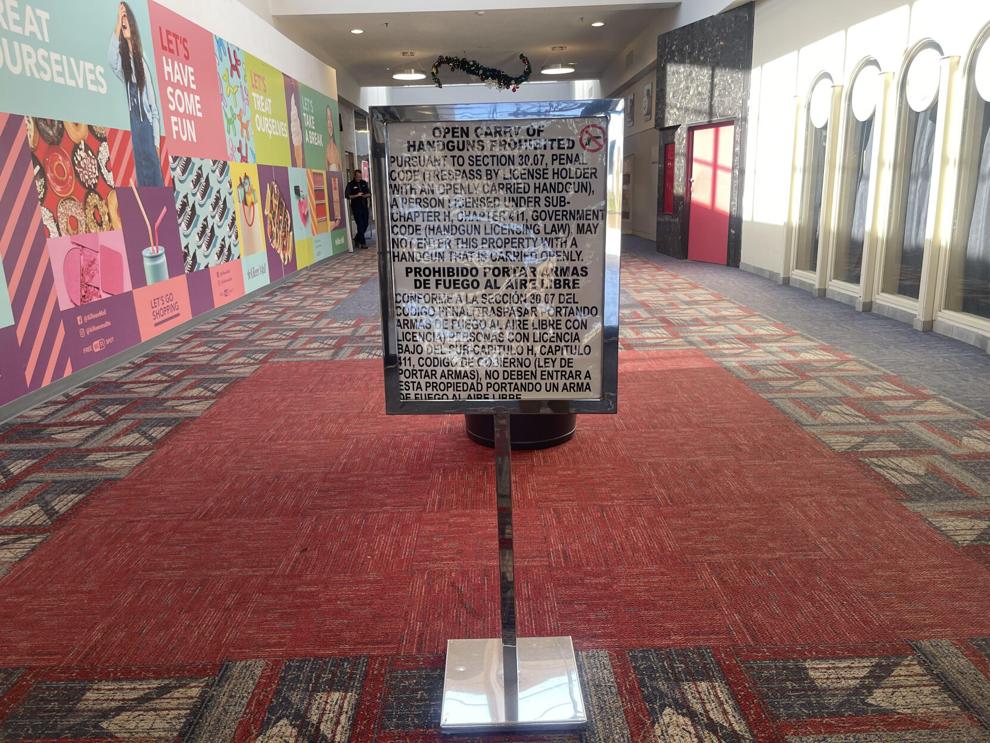 "For the most part, I feel pretty comfortable there and my family feels pretty comfortable there," he said, explaining that he thought the shooting looked like a targeted incident. "It's just one of those things."
Brittany Shelton, business owner of Selfie-Land Killeen, which opened in October, said she would like to see increased security measures at the mall following the shooting Tuesday.
"It could always be better," Shelton said.
Shelton decided to close her business Wednesday in the aftermath of the shooting, but said her store would re-open Thursday.