Killeen City Council members and other city officials weighed in on the COVID situation in the area amid rising case levels and hospitalizations.
Council members and city officials responded via email Wednesday and Thursday to questions asked by the Herald regarding testing, safety measures, concerns they may have and how they as individuals can help the community address the surge. Mayor Pro Tem Debbie Nash-King and Council members Michael Boyd and Nina Cobb responded to the following questions:
What are your main concerns amid the surge in cases right now? What actions could you take individually to help inform the public about testing, vaccines, how to keep themselves and their families safe during the uptick?
My main concerns are the wait time to receive an appointment to be tested because the COVID cases are increasing daily and individuals that cannot afforded to pay for the COVID-19 test. I have spoken to the City Manager Kent Cagle concerning setting up a free COVID-19 testing site as soon as possible to assist with speeding up the testing process.
In order to keep the public informed, I have volunteered to participate in the City's COVID-19 PSA series to help bring awareness to the community in order to keep our residents safe. I will also be discussing in all of my upcoming forums the importance of getting tested and considering taking the vaccination shot to decrease the spread of this contagious virus. We must all work together to keep our community healthy.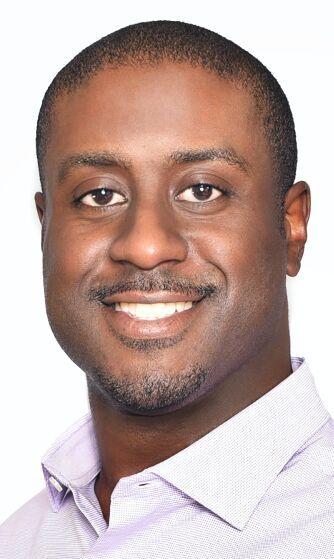 I was appointed by the Mayor to serve on the Bell County Public Health board. I am also participating in several public service announcements relating to COVID-19, in conjunction with the City of Killeen.
During a recent City Council meeting, we learned that the 76549 zip code had the majority of new cases. As a result, I am asking citizens to visit Vaccines.gov for information on where to get vaccinated, if they so choose. The website is easy to use. Citizens simply enter their zip code to find the closest location to receive a vaccination. If the individual has a particular vaccine preference, he or she can make that selection as well. I was recently vaccinated and humbly recommend those who are still on the fence to consider the potential dangers of contacting COVID-19, being unvaccinated.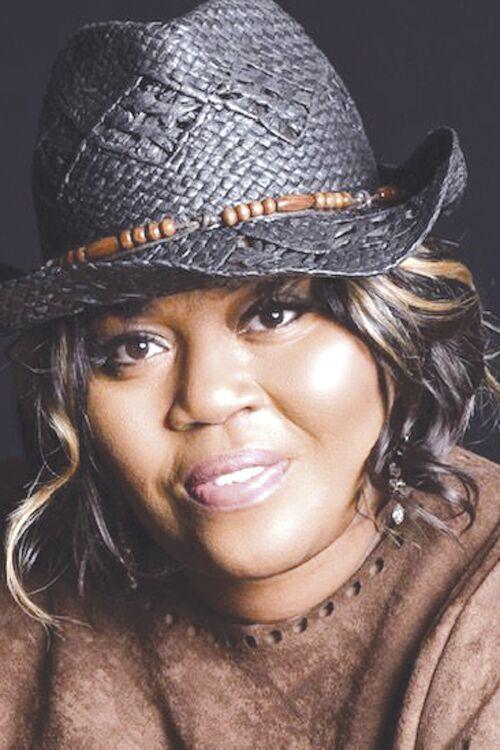 I have simple COVID advice: Follow Public Health and Emergency Management Guidelines; Wear your Mask; If you are sick stay home; Social Distance and wash your hands; Hydrate yourself with water; Get your COVID Vaccination
Most importantly let us not forget "WE ARE OUR BROTHERS AND SISTERS KEEPERS," respect each other and be kind. I just can't say this enough. We are experiencing different but difficult times. We have to work together as individuals, follow directions and be aware of our health. Our Health Department and Medical Partners are working hard to put testing sites and vaccinations throughout our City. Please note: "I will participate in PSAs, Vaccinate families/youth and exercise "My Faith over my Fears." Finally, "BE SAFE KILLEEN AND GOD BLESS US ALL."
Killeen's Director of Communications Janell Ford, along with Emergency Management Coordinator Peter Perez, answered the following questions about COVID and the steps the city is taking from a management side.
Where is the city getting their numerical data concerning COVID cases, hospitalizations etc.?
The City of Killeen utilizes information from the Texas Department of State Health Services COVID-19 Dashboards, Bell County Public Health Dashboards, and the state hospital reporting system.
Are we keeping track of testing, specifically in Killeen?
All test providers in the Country are required to report positive test results to the Bell County Public Health District, which in turn reports that information to the Texas DSHS. This is the 'active cases' number that is reported by Bell County Public Health District on their dashboard. https://www.bellcountyhealth.org/
Where can people get tested right now? Are there costs? Can anyone get tested for free, especially those that are NOT military (Tricare)?
The City of Killeen has a page on our website dedicated to COVID-19 content, that is located at the very top of killeentexas.gov. https://www.killeentexas.gov/552/COVID-19. Once visitors click on that, the second item they see (below the Governor's Executive Order) is an option for "testing" sites. If they click on the map and enter their zip code, a list of testing venues will populate (currently there are 8 venues in Killeen that offer testing aside from the hospital).
Each venue asks that visitors give them a call before visiting to find out the process and if there are any costs involved. There is a questionnaire on the venue websites that visitors complete to determine if there are costs, as well. The Bell County Health Department can also be contacted with questions concerning testing. https://www.bellcountyhealth.org/
Does the city have a contingency plan should things get worse?
The City of Killeen is prepared to mitigate the spread of COVID-19, while continuing to adhere to the Governor's Executive Order and adjust as needed, according to Governor Abbott's guidance. We encourage citizens to follow the guidance and help protect Killeen, keeping the city healthy.
Would the city feel compelled to put COVID money toward public outreach, information sharing and testing?
We are currently utilizing CARES (Coronavirus Aid, Relief, and Economic Security Act) funding for public outreach and information sharing in partnership with the Bell County Public Health District. This funding is also utilized to ensure homeless, low income and the uninsured have access to testing or vaccines.