A local nonprofit owner had to shut the doors to his 12,600-square-foot teen center in Killeen due to "unforeseen circumstances" including difficulties hiring necessary staff.
But his mission to provide a safe, self-esteem-boosting haven for teens continues on.
Vantonio Fraley, 41, founder of ImPossible Teen Center, opened his teen-focused nonprofit during the early months of the coronavirus pandemic on June 16, 2020.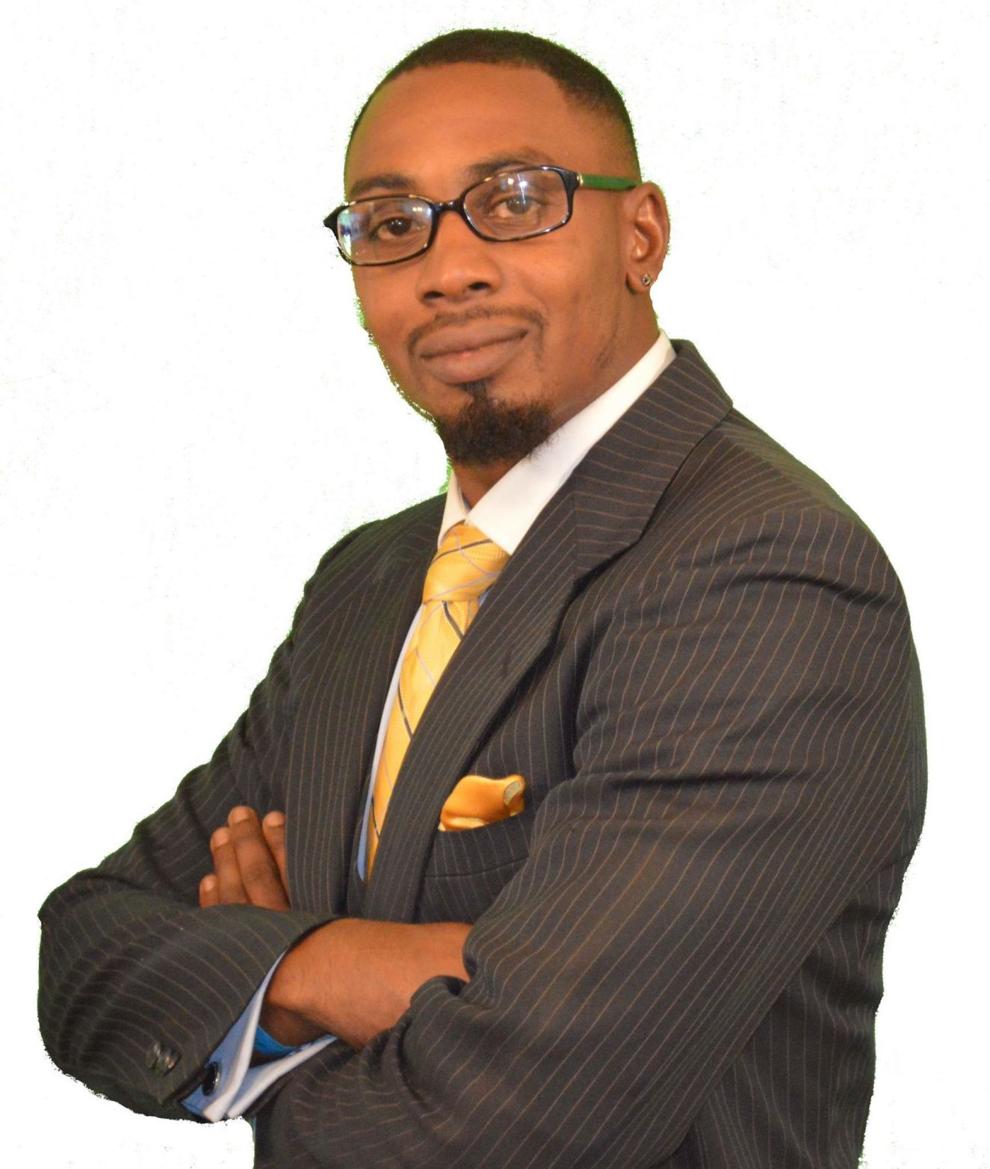 "Growing up here, I remember what it was like being a teen, not really wanting to go to the Boys and Girls Club," he said. "That landed me, personally, to get into a lot of trouble, that even after I came back from college, I spent a lot of my adulthood making up for."
Fraley said the center originated out of Fraley's drive to have a positive impact on his community.
"I set out to create a curriculum to teach them (teens) how to overcome adversity and stay mentally strong," he said. "We call it the 'Be Great On Purpose' process. We teach them how to always be great and confident no matter what the situation is."
The nonprofit officially closed its 405 S. 2nd St. location on July 2 in search of a smaller space with 2,000 to 3,000 square feet.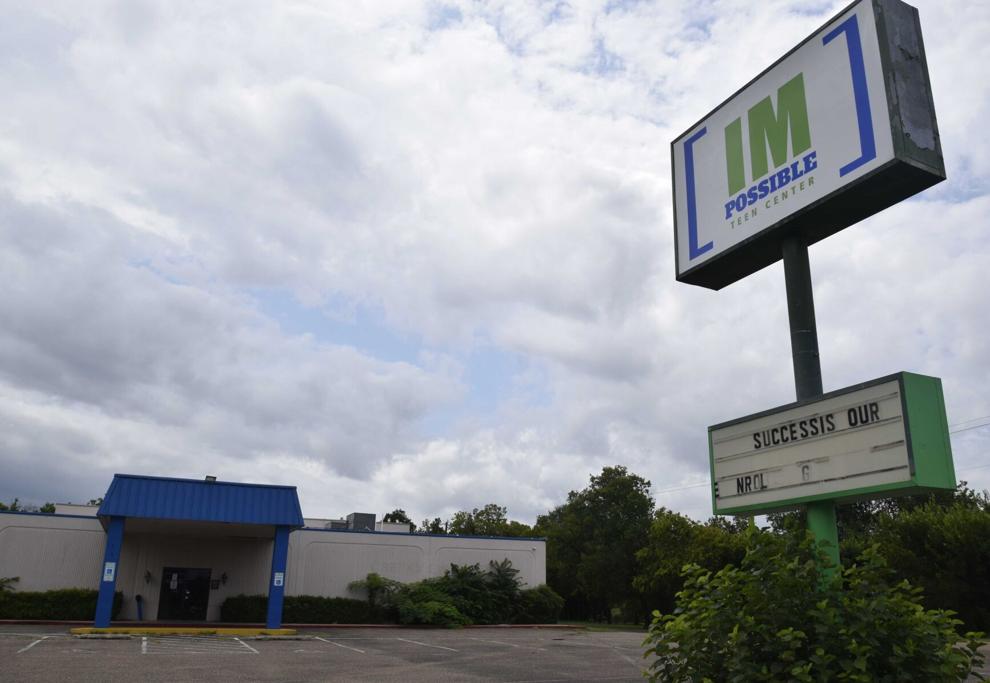 At the center's height of popularity, 35 teens were attending classes to learn skills not regularly offered in the traditional school setting including how to use a sewing machine, how to braid, garden and a basic carpentry class which taught teens how to build a dog house from scratch.
"Our mission is to change teens' perspective of life by increasing their self-esteem and teaching them to achieve success," the owner said Monday.
Fraley said the decision to temporarily close the doors to the teen center was a tough one but he's not giving up hope.
"We're very confident we'll find a new location," he said. "Going nowhere, that's not the plan, we're going to be here and keep going. The ultimate goal is to be the change, not continuously say 'Let's see change' and wait for it, but let's take the first steps in doing it, and those first steps are with our kids."