Two area state legislators are split on their views of a series of identical bills that would effectively put an end to a police department's use of no-knock entries in Texas.
According to legislative records, the first bill to be filed was Senate Bill 175 on Nov. 10, 2020, authored by Sen. Borris Miles, D-Houston. Sen. Juan "Chuy" Hinojosa, D-McAllen, has been added as a co-author.
In January, four representatives — Reps. Jasmine Crockett, D-Dallas; Ron Reynolds, D-Missouri City; Jeff Cason, R-Bedford and James Talarico, D-Round Rock — filed House Bill 1272.
Both bills would prevent a judge from issuing a warrant that would authorize a no-knock entry.
The House bill currently has the most momentum within the walls of the Capitol, having just gone through a public hearing and voted out of the Committee on Criminal Jurisprudence on Monday.
The next step will be for it to go to the Calendars Committee to be scheduled to be heard on the floor, which would precede possible action and a possible vote of record.
Rep. Brad Buckley, R-Salado, voiced his conditional support for the legislation this week, while Rep. Hugh Shine, R-Temple, spoke out in opposition to the legislation.
Both lawmakers represent portions of Killeen where in the past few years, the lives of multiple Killeen men were drastically altered when the Killeen Police Department served warrants with a no-knock entry.
Marvin Louis Guy, 56, is accused of shooting a Killeen Police Department detective, who later died, during a 5 a.m. no-knock raid on Guy's residence on Circle M Drive in 2014.
KPD SWAT Detective Charles "Chuck" Dinwiddie and three other officers were shot on May 9, 2014, and Dinwiddie died in a hospital two days later.
Nearly five years later, 40-year-old James Scott Reed, was killed by a single bullet during a no-knock narcotics raid at his home on Feb. 27, 2019. The family alleged that at least 22 rounds were fired by Killeen Police Department SWAT team members during the early-morning raid and that Reed was armed but did not fire his handgun.
Issuing a brief statement via email Thursday, Buckley said, "No-knock warrants have led to too many tragic outcomes. I will support HB 1272 concerning the banning of no-knock warrants as long as assurances are made that our law enforcement officers can still act in exigent circumstances."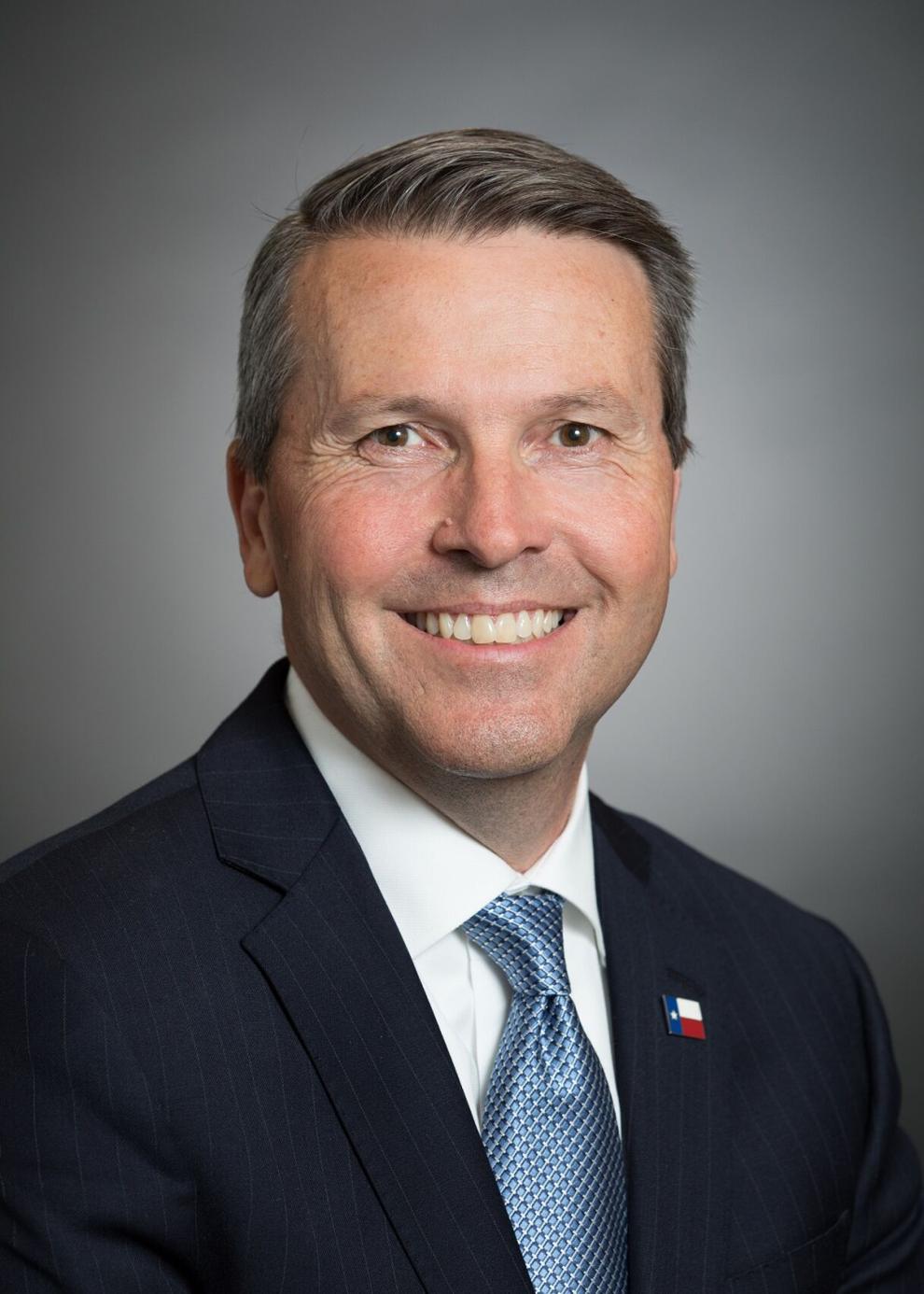 Shine, however, said he feels that the no-knock warrants are necessary.
"There are times when no-knock is needed, especially in, like, a hostage situation," Shine said Wednesday.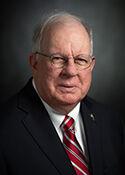 He explained that a number of law enforcement agencies authorize the use of no-knock entry to serve a warrant in their department policies.
"A lot of times they will go to a facility where they're going to serve a warrant, and they'll have the no-knock in their back pocket in case they need it," Shine said.
He further explained that things change in a matter of seconds, particularly on drug warrants, and law enforcement officers need a no-knock warrant readily available if the situation calls for it.
"I don't want to take that away from our law enforcement officers — they need it," Shine said.
During Monday's public hearing at the Capitol, family members and attorneys for Guy and Reed spoke in favor of House Bill 1272.
Garrett Galloway, Guy's brother, said no-knock warrants are the reason his brother is in jail.
"The police had gotten information, which was not credible, about him dealing drugs," Galloway said. "They busted in his house at 4 in the morning, and he started shooting because he thought it was an intruder. As a result, a police officer (Dinwiddie) ended up dying and my heart goes out to his family."
Justin Moore, Guy's attorney, said to achieve safer policing, no-knock warrants must be eliminated.
"We see a lot of instances where no-knock raids lead to casualties, sometimes police officers and other times civilians," Moore said.
Speaking on behalf of the Reed family, attorney Daryl Washington had similar sentiments.
"I'm sad to report that there are very few success stories," Washington said. "These raids often are based on the word of informants, who themselves are criminals. That becomes extremely scary."
The late Reed's sister, Jumeka Reed, said the practice of departments needs to line up with law that states they are to use no greater force than necessary to make an arrest.
"No-knock warrants are inherently dangerous — for the officers, alleged suspects, and innocent citizens," she said. "It will always be a problematic issue when law enforcement officers are breaking into people's homes at night or early mornings."