HARKER HEIGHTS — A new gourmet popcorn shop, POP! CornUtopia, will open at 10 a.m. Saturday at 302 Miller's Crossing, suite 8.
The shop boasts 27 flavors made from secret recipes.
"What sets us apart from competitors is they use prepackaged flavors, but we blend spices to create our flavors, and you can taste the difference," said Amy Summerill, co-owner.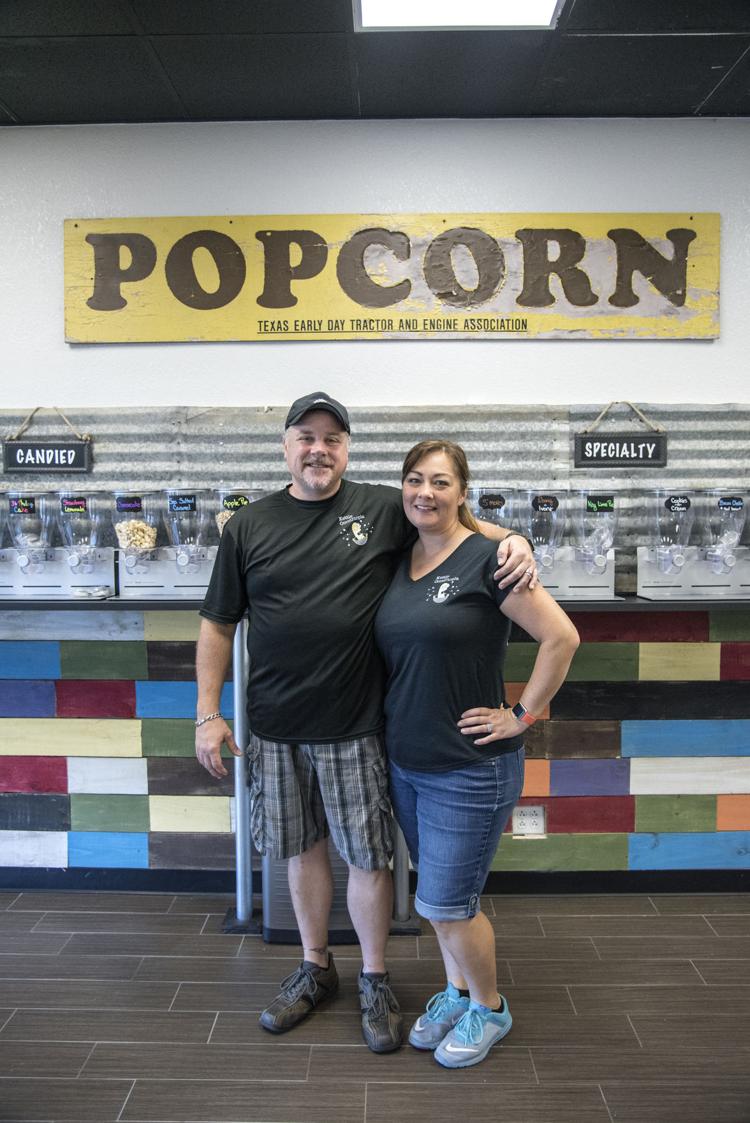 The popcorn shop specializes in unique flavors including Texas 2 Step, Sweet Heat BBQ and bacon-cheddar with real bacon pieces,
POP! CornUtopia prides itself on real ingredients and real recipes to create a vast selection of popcorn for snacking and gifting," said Troy Summerill, co-owner. Free samples are available of the popcorn, which comes in small, medium, large and party bag.
The shop is open from 10 a.m. to 7 p.m. Monday through Thursday and from 10 a.m. to 8 p.m. Fridays and Saturdays.
For more information, go to POP! CornUtopia or call 254-247-0171.