The race for three Killeen at-large seats is now down to 13 people as one candidate withdrew from the race.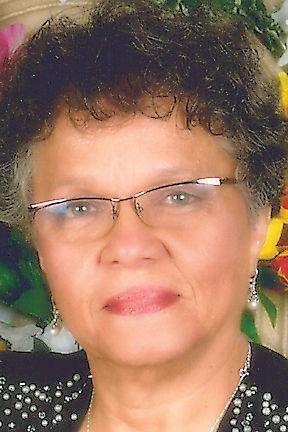 Patsy Bracey submitted paperwork to the city staff on Thursday morning stating that she would no longer want to be on the ballot for the May 2 municipal election.
The registered nurse filed to run in the heavily contested at-large race on Feb. 14.
Bracey, chair of the Senior Citizen's Advisory Board, cited the reason as "I am fine where I am right now."
"My focus is the senior advisory, and our senior citizens," Bracey told the Herald on Thursday.
Today is the last day for ballot candidates to withdraw in order to be omitted from the ballot.
Candidates were at City Hall Thursday to draw for the order of their names to be on the ballot.
The following is all of the candidates on the May 2 ballot as of Thursday:
Mayor
Jose Segarra, running unopposed
At Large (IN BALLOT ORDER)
Leo J. Gukeisen
Carla Escalante
Kenny Wells
Rickey "Rick" Williams
Rosalyn "Roz" Finley
P. Juan Rivera
Elizabeth Blackstone
Ken Wilkerson
Edward Skinner
Nina M. Cobb
Mellisa Brown
Butch Menking
Tolly James, Jr.
The last day to register to vote is April 2.
In future articles, the Herald will list the names in alphabetical order based on their last names.