City park officials in Killeen are in the process of putting together an updated master plan to improve the quality and number of parks throughout the city.
Members of the city's Recreation Services Department and other officials met Friday night outside the Rosa Hereford Killeen Community Center to discuss what's being called the "Killeen Parks and Open Space Plan," which according to the city's park website, is an update to the previous Parks Master Plan. The most recent plan was created in 2017. The update began last year in October and is slated to be completed by August of this year, according to the website.
Officials are examining how they can improve and expand the city's park systems through capital improvements, staff-led projects, maintenance and strategic partnerships.
The city hired Halff Associates, an engineering consultant based in Williamson County, to help put the master plan update together at a cost of $127,000, according to city.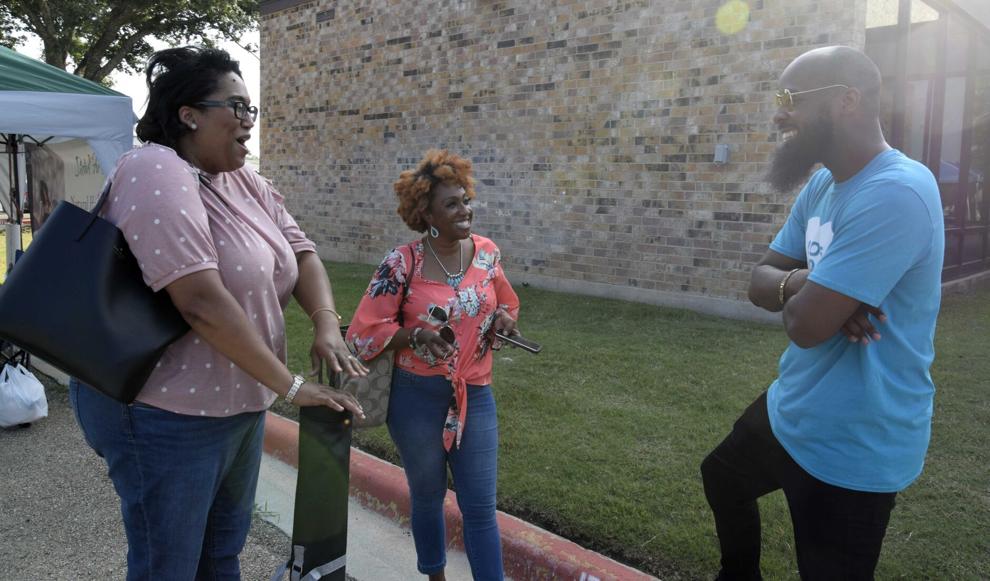 A NIGHT OF FUN
Halff Associates Project Manager Chelsea Irby and Urban Planner Julian Salas-Porras were at the Killeen's "A Night of Fun" event Friday evening to talk to residents about their vision for Killeen parks.
"Instead of just doing visioning and long-range planning, this plan is focusing on how to improve the parks," Irby said.
Irby talked about the city's plan to create a decomposed granite walking trail at Stewart Park during a "Love Your Park" event on July 10.
"Instead of making new parks, we're hoping to improve what Killeen has to make it usable to the neighborhood around it," she said.
Killeen residents Cecelia Dunbar and Rashawn Smith offered their park suggestions Friday.
"I would definitely like to see more (parks)," Dunbar said. "Parks are good. They are a good way to spend time outside in the fresh air and not be cooped up. It promotes good family fun."
Dunbar said she would particularly like to see additional playground spaces and walking trails.
Smith encouraged the city to ensure parks are equally distributed throughout Killeen.
"I'd like to see them closer to the neighborhoods," Smith said. "A lot of people have to travel across town to go to Lion's Club Park, so definitely closer to the neighborhoods."
Lack of Park Space
The lack of park acres in Killeen was documented in a presentation at a June 7 parks master plan workshop meeting.
According to documents as part of that presentation, Killeen's park system was compared with other park systems from similar sized Texas cities. Killeen was compared to Allen, Amarillo, Grand Prairie and Lewisville in the categories of park acres and operating expenditures per capita.
Out of the five cities, Killeen had the least amount of total park acres with 509.9. Killeen also had the least amount of park acres per 1,000 residents, with 3.5 acres.
Grand Prairie had the most total park acres with 5,023.77. Lewisville followed behind with 3,868, Allen with 1,826 and Amarillo with 1,862. All had substantially higher park acres per 1,000 residents than Killeen: Grand Praire having 26.029 park acres per 1,000 residents, and Lewisville having 36.36 park acres per 1,000 residents.
Killeen also came in last when it came to park system operating expenditures per capita. Grand Prairie had the most in the amount of $236, Allen with $222, Lewisville totaled at $93 and Killeen had $60. per capita.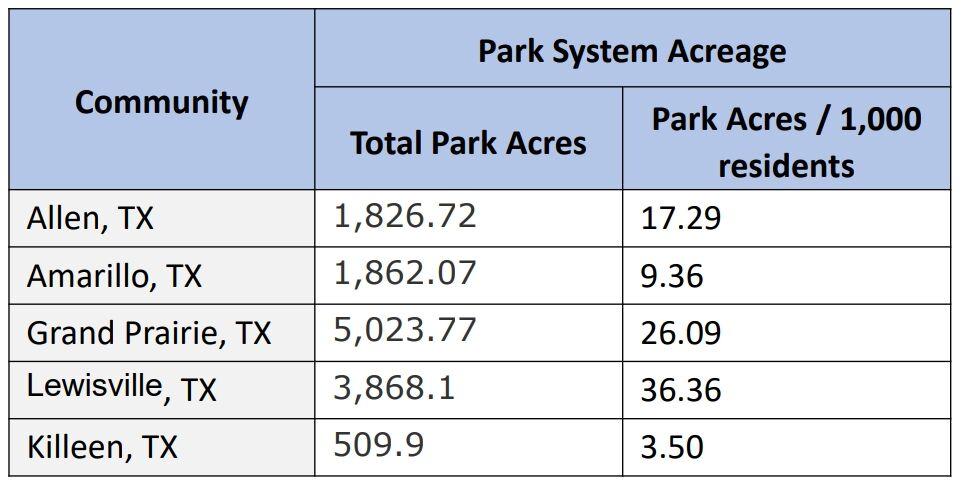 The lack of parks became an election issue in recent weeks when voters in District 4 (west Killeen) headed to the polls to decided between Steve Harris, who was running for reelection for the District 4 Killeen City Council seat against challenger Michael Boyd.
District 4 has been the fastest growing district in the city in recent years. It has the second most registered voters with 22,353 and is where many of the city's new houses are being built.
But with all the residents, the area lags far behind in city parks or green space. According to Killeen's city website, Iduma Neighborhood Park and Fort Hood Regional Trail are the only formal city-owned parks in District 4. District 1 (north Killeen) has 11 parks; District 2 (central and east Killeen) has six; and District 3 (central and south Killeen) has seven city parks.
Both Boyd and Harris during the campaign talked about the lack of parks in west Killeen.
"I'm going to be advocating for a large park," Boyd said during a May 20 interview with Herald. "We need something larger than Long Branch or Lions Park perhaps to facilitate recreational services out there."
He ended up winning the election, and was sworn in last week.
WHERE THE CITY IS NOW
At the June 7 parks master plan meeting, city officials discussed how the project was coming along progress-wise, provided socio-economic information, explained how they'd work on expanding the parks system and the next steps that need to be taken.
The plan is still in development, Killeen spokeswoman Hilary Shine said in a recent email to the Herald.
"The draft plan is scheduled to be presented to City Council in August," she said.
A website, killeenparks.com, has also been established for the overall master plan. It displays meetings, events, contact information as well as a place for the public to offer feedback. Committee members have been open to public opinion throughout the establishment of the plan, and continue to hear feedback from residents during meetings.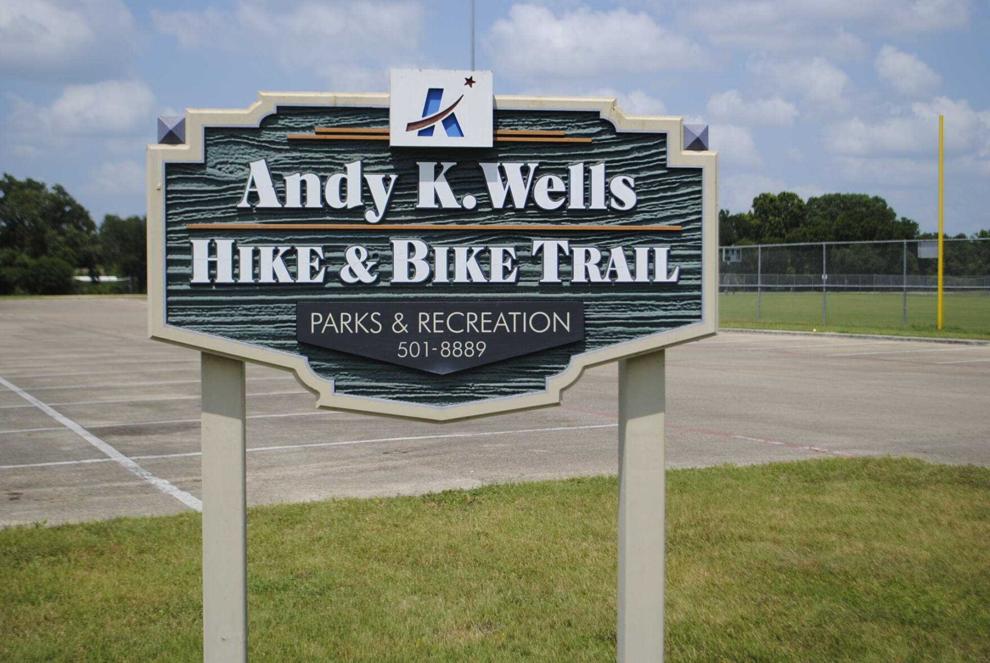 Officials are working on parks condition assessments for 26 city parks in Killeen.
An operations and maintenance assessment is also underway, along with a parkland dedication ordinance, which is due for review in the days ahead.
Love Your Park Day
City officials are also gearing up for a "Love Your Park Day" project next month.
The city is seeking volunteers to participate in a Love Your Park project Saturday, July 10, from 8 a.m. to noon at Stewart Park. Participants must register by July 1.
Volunteers will join Recreation department staff in planting trees and installing a new crushed granite walking trail. These improvements will complement the new playscape, covered pavilion, sport courts and lighting that were added in a 2017 through a federal grant.
Stewart Park is one of Killeen's oldest having been established in 1959, according to a city news release. Also known as Lions Neighborhood Park, it is located at 1702 24th Street and sits on 9.4 acres.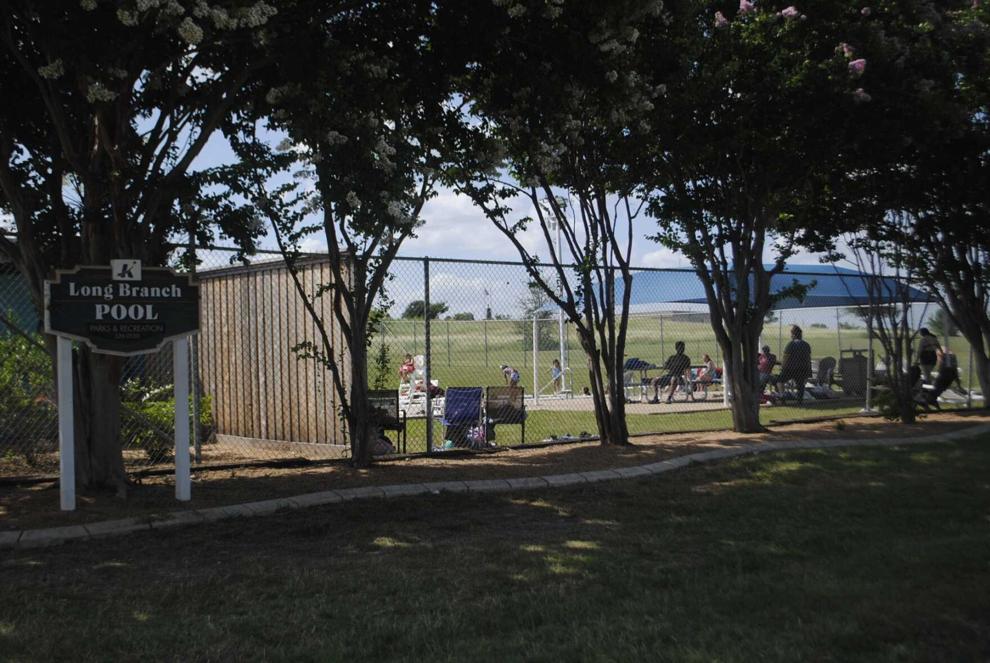 SOCIO-ECONOMIC DATA
As part of the ongoing parks master plan, the city complied data from the recent US Census, done in 2019, to get a scope for the general demographic in Killeen. It found the median age of a Killeen resident to be 29.4 years of age, which captures a rather young population. Data also showed 42.8% of the recorded population is Black or African-American. The median household income is $60,000 and the median family income is $50,000, according to the US Census Bureau.
As of 2019, Killeen had nearly 150,000 resident living in the city. The growth rate, according to Killeen's Comprehensive Plan, is expect to increase by 1.1 percent to 1.4 percent annually by 2040, with a projected population of 203,934 people.
The Parks Master Plan is meant to go hand in hand with a new city comprehensive plan, which is also in the process of being completed. The comprehensive plan will focus on overall growth for the city, focusing on downtown and other areas, and how the city should look in the decades to come as Killeen grows older and gets bigger.