The pilot who died in a plane crash in south Killeen Sunday has been identified as 60-year-old Bradley Guy Marzari of Belton, officials said Monday.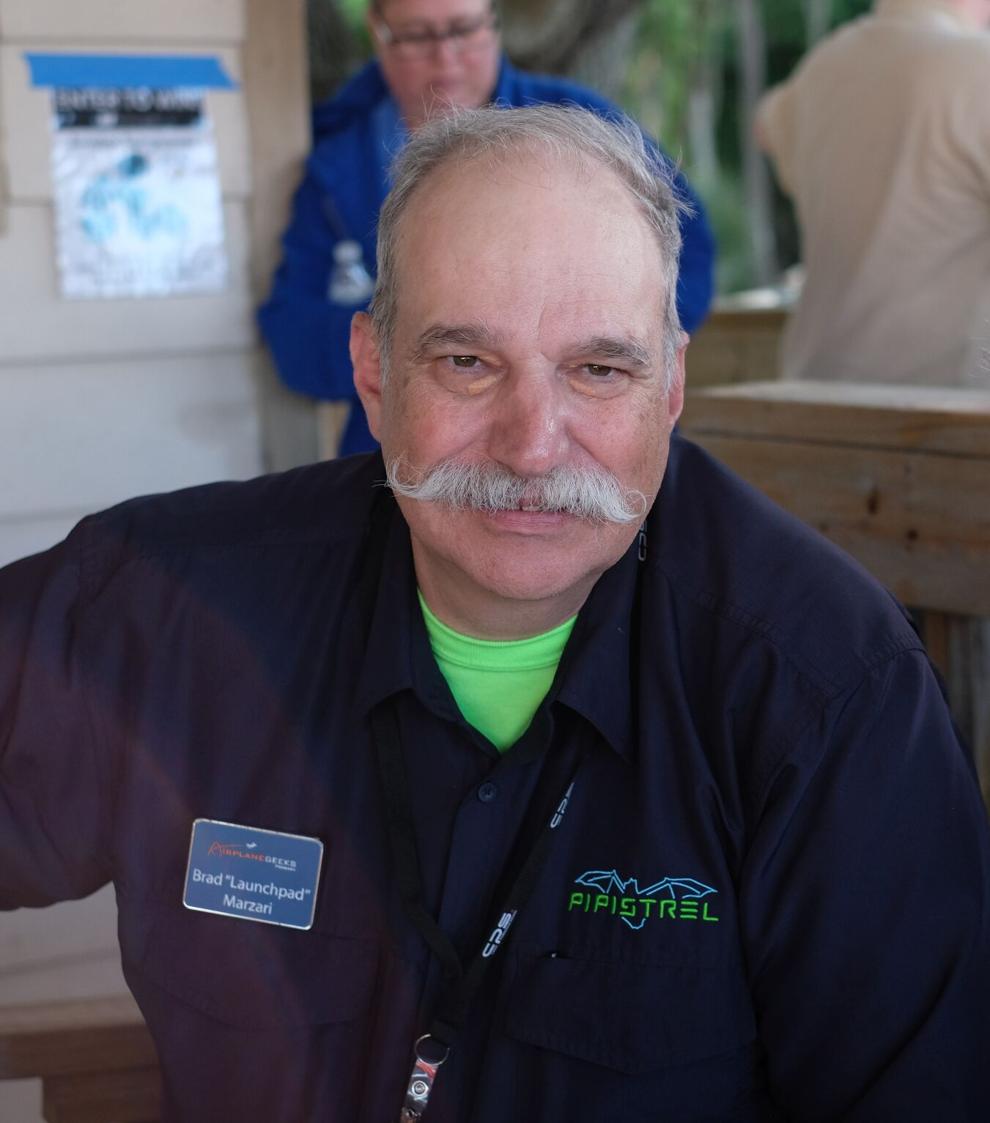 Marzari was flying a 1960 Focke-Wulf FWP-149D fixed-wing single engine aircraft, the Texas Department of Public Safety said in a news release.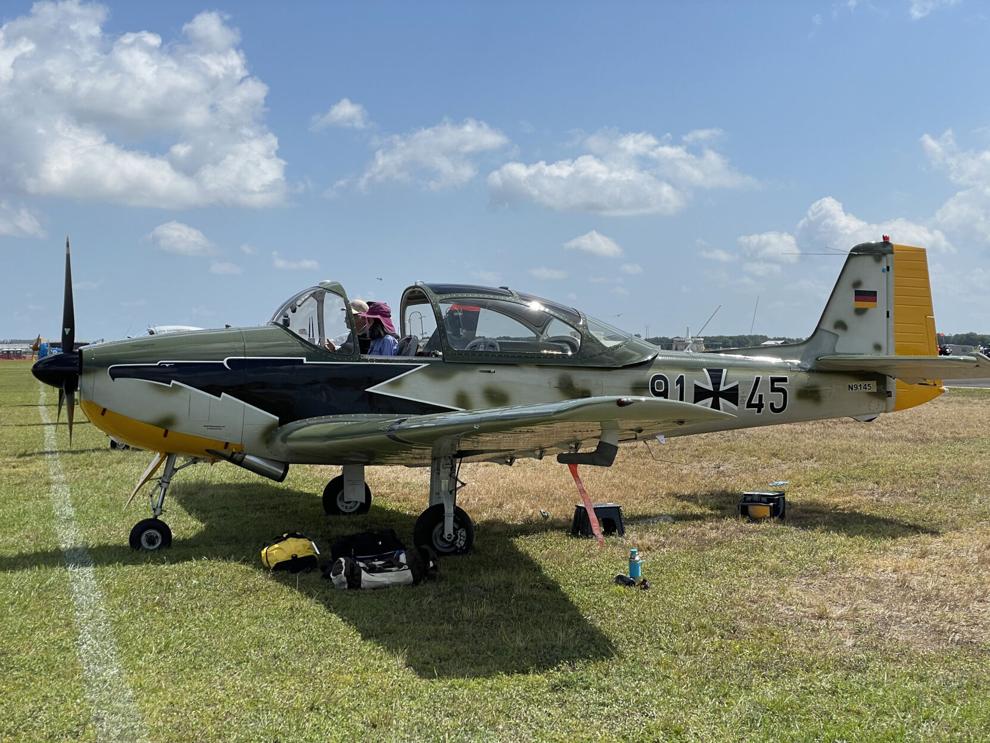 The Federal Aviation Administration will be the lead investigating unit when an agent arrives from New York, DPS spokesman Sgt. Bryan Washko said.
Marzari's plane crashed around 5:25 p.m. in the vicinity of East Trimmier and Stagecoach Road.
Killeen police said Sunday that Marzari took off from New Braunfels Regional Airport, and was headed to Skylark Field in Killeen.
The plane crashed about 200 to 300 yards into a field on private land along East Trimmier Road, approximately 2.25 straight line miles from Runway 1 at Skylark Field, according to distances calculated using Google Earth.
Marzari was the sole occupant of the plane, Killeen police said.
The Focke-Wulf FWP-149D is an Italian plane designed and built by Piaggio Aerospace in the 1950s. It first flew on June 19, 1953, according to the aircraft's Wikipedia page.
It has been operated by seven different countries, and its primary operators have been the German Air Force and the Swissair Flying School, the Wikipedia page said.
Marzari has held a private pilot's license since 1998, according to his biography on the blog site Airplane Geeks, a site for which he was a reporter-at-large and went by the nickname "Launchpad."
Airplane Geeks is a blog site started by aviation enthusiast Max Flight. He met Marzari in 2019 in Florida but had known him for several years as a contributor to the blog.
"Brad is one of those kinds of people who leave a big impression," Flight said via email Monday.
Marzari attended every Paris Airshow since 1991, his biography on the blog site said.
Marzari was a former Army captain and lived in Germany for 25 years working for the Department of Defense, his biography said.
This is second fatal plane crash in the Killeen-Harker Heights area in less than a year.
On Sept. 24, 2020, two men died when a Quicksilver MX II Sprint Ultralight aircraft crashed shortly after takeoff from Killeen's Skylark Field around 11:20 a.m.
It crashed in front of Seton Medical Center-Harker Heights, narrowly missing Interstate 14, the area's busiest highway.