The 1st Cavalry Division's Headquarters and Headquarters Battalion loaded their vehicles onto rail cars this week at the Fort Hood Rail Operations Center as they prepare to deploy in support of Defender 20, a joint U.S. Army multinational training exercise series scheduled through May in central Europe.
According to a Fort Hood release, the battalion will be part of the largest deployment of U.S.-based Army forces to Europe in the last 25 years.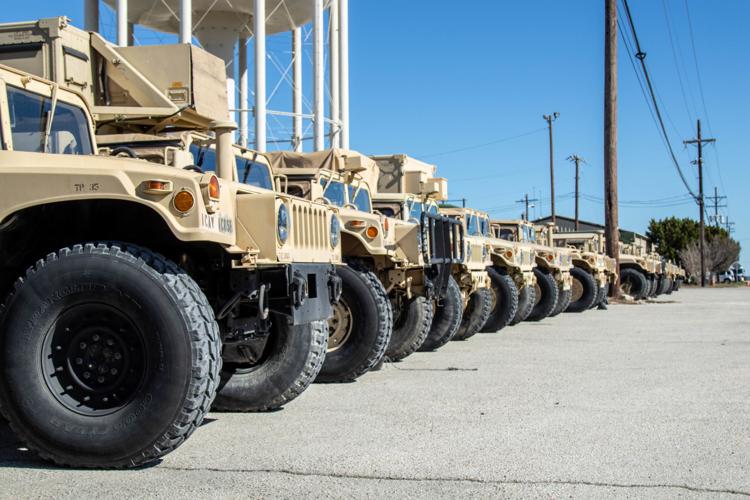 All told, about 1,000 1st Cavalry troops will participate in the military training, according to the division.
"Our Soldiers are tremendously excited to be a part of this historic mission," Lt. Col Tasha Lowery, commander of the division's Headquarters and Headquarters Battalion, said in a statement. "Many of our young Troopers will have the opportunity to go overseas for the first time and will get a phenomenal training experience through the multiple exercises, as well as the tremendous opportunity to work with our allies in Europe."
The large-scale training is being divided into three exercises.
The first is the Warfighter Exercise, a training event that validates the division's war-fighting capabilities in a simulated, large-scale combat operations scenario.
Second is the Joint Warfighting Assessment, which is the Army Chief of Staff's capstone event that provides the Army a venue to achieve training readiness, future force development, and interoperability with multinational partners.
The First Team will also participate in Allied Spirit XI, an event that will see the 1st Cav leading a multinational division element while conducting a live river crossing.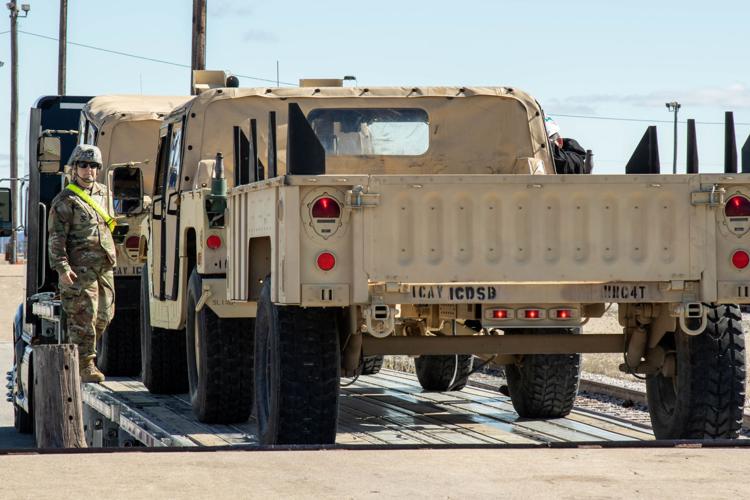 "My goal is that our Soldiers will perform as well there, as we have done here at Fort hood and that we come back from these experiences and training in Europe better prepared for anything our nation asks of us," Lowery said.