State lawmakers are gearing up for a third special session of the Texas Legislature by Gov. Greg Abbott, which is scheduled to begin Monday.
Along with other business, the main topic of discussion for the lawmakers come Monday will be redistricting. Normally done during the regular session every 10 years, it was pushed back due to delays during the 2020 Census because of the coronavirus pandemic.
Redistricting is the process of redrawing district boundaries to guarantee equal voter representation through equal, or equivalent, population counts, according to the Texas Comptroller's website.
Rep. Hugh Shine, R-Temple, said he hopes and anticipates that his district, which encompasses parts of northern Killeen along with eastern and northern Bell County, will stay intact.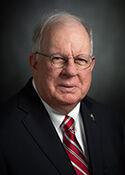 "We have so much of a community of interest in District 55," Shine said. "Temple and Belton overlap, Troy, Academy, Rogers ... they overlap in and out of Temple and Belton as well."
Shine said District 55 has remained virtually the same for around 40 years.
He added that relationships between east Bell County and Belton and Temple overlap because of the rich history of German and Czech heritage in the area.
Referencing new population data from the 2020 Census, Shine's portion of Bell County has a similar population to that of colleague Rep. Brad Buckley, R-Salado, who represents most of Killeen and the rest of Bell County and Lampasas County.
Since Bell County experienced a large growth — up to the 15th most populous county in the state — Shine said if Bell County stays intact and represented by Districts 54 and 55, Buckley would lose Lampasas County.
Should that happen, Buckley could be facing a challenging uphill climb in a bid for reelection.
In both elections he has won, Buckley's opponents garnered greater support in Bell County. The heavily Republican Lampasas County votes have been what have led Buckley to prevail.
In 2020, Democratic challenger KeKe Williams had 51.5% to Buckley's 48.5% in Bell County.
In 2018, Democrat Kathy Richerson had 51% to Buckley's 49% in Bell County.
"I look forward to continuing the process of redistricting in the 3rd special session of the 87th Texas Legislature on Monday. I will work this important process to ensure that the critical issues and needs of House District 54 remain effectively represented," Buckley said via email Friday afternoon.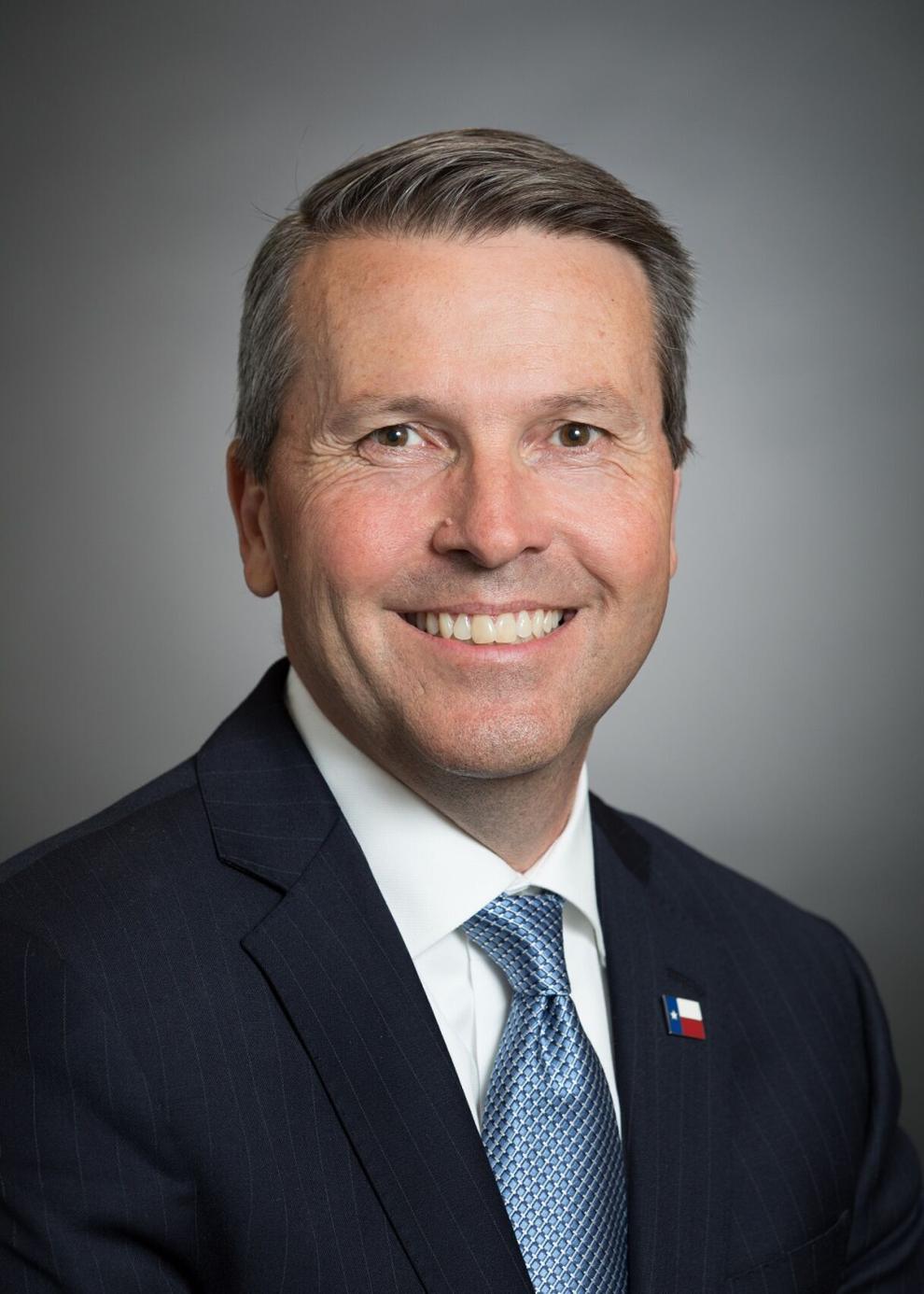 He was unable to comment further due to family matters he was tending to.
During the legislative session, lawmakers will redraw the district lines for the U.S. House of Representatives, all state House and Senate seats, the State Board of Education and all 469 district courts.
New congressional districts
Due to the results of the 2020 Census, Texas will gain two seats in the U.S. House of Representatives, and some have already begun speculating where those two new districts may go.
Some have hypothesized a new district going near Houston, Dallas or San Antonio. Others have also suggested one may go near Austin, say around Georgetown.
Though he could not say for sure, Shine said he believes the two new districts will be near two of those four major metropolitan areas.
"Where those end up, I'm not really sure," Shine said. "But I can guarantee you Dallas, Houston, San Antonio and Austin are certainly going to be vying for the opportunity to increase their congressional delegation."
Lawmakers have already begun initial legwork on redistricting, dating back to the regular session, Shine explained.
Rep. Todd Hunter, R-Corpus Christi, is chair of the redistricting committee in the House, which is comprised of 15 members — nine Republicans and six Democrats.
Shine said Hunter and the committee held several public hearings about redistricting during the regular session, and they have held several during the two called sessions so far.
"Back in May, a group from District 55 — leadership from the community, from Temple, Belton and East Bell County — attended (a) hearing to convey their desire of keeping the community together," Shine said.
Redistricting follows the same path in legislature as other bills.
Either chamber can introduce redistricting plans for the Congressional districts or the State Board of Education, while each introduces their own chamber's redistricting plans for state offices.
If Texas Senate or House districts are not enacted during the session, the Legislative Review Board, which consists of five members, including the lieutenant governor and the speaker of the house, will meet to adopt its own plan, according to the Capitol website.
If congressional or State Board of Education districts are not enacted, or if the Legislative Review Board is unable to adopt plans, district and federal courts will likely become involved to issue court-ordered plans, the Capitol website says.
Shine said court proceedings over redistricting are quite common and almost "inevitable."
"There are always going to be lawsuits filed in redistricting," Shine said. "You're going to have grieved interests that are out there; some of them are valid, some of them are not. And it's just inherent in the process."
He said court proceedings can delay the final district lines, as happened in the '90s.
Shine said the Legislature redrew the district lines in 1991, and due to lawsuits, it had to do so again in 1993 and 1995 before staying the same until 2003.
When will the election be?
Redistricting could affect the filing deadline for candidates as well as the upcoming primary election.
Among other members, Shine and Buckley have both announced they will seek reelection for their respective districts.
During the second called session that ended Sept. 2, Sen. Joan Huffman, R-Houston, authored Senate Bill 13 that would set dates for filing and the primary depending on when redistricting is finished.
On the House side, Hunter sponsored the bill.
Abbott signed the bill on Sept. 10, and it will go into effect upon passage of redistricting plans or the 91st day after the completion of the legislative session.
If the redistricting plans are adopted on or before Nov. 15, candidate filing would be from Nov. 29 until 6 p.m. Dec. 13, and the primary election would be March 1, with a May 24, 2022, runoff.
If the redistricting plans are adopted after Nov. 15 but on or before Dec. 28, candidate filing would be from Jan. 10 until 6 p.m. Jan. 24, and the primary election would be April 5, with a June 21, 2022, runoff.
If the redistricting plans are adopted after Dec. 28 but on or before Feb. 7, candidate filing would be from Feb. 21 until 6 p.m. March 7, and the primary election would be May 24, with a July 26, 2022, runoff.
What potential candidates are saying
Some candidates who are awaiting the beginning of the filing period are Killeen resident Jonathan Hildner and Austin lawyer Christopher Scurry.
Hildner and Scurry have announced their intent to run as Democrat candidates in an attempt to unseat Rep. John Carter, R-Round Rock, in the current U.S. House District 31.
Hildner said that based on previous legislation passed — in particular, the voting legislation — that since Republicans have prioritized "making it harder to vote," he anticipates it will be much the same in redistricting.
"We are early enough in the process that I don't think anyone knows exactly what the maps will look like. My hope is that each district will be drawn to allow the most accurate representation of (all) of the people within its borders," Hildner said via email Thursday. "Texas is a growing and diverse state, and its government should reflect that."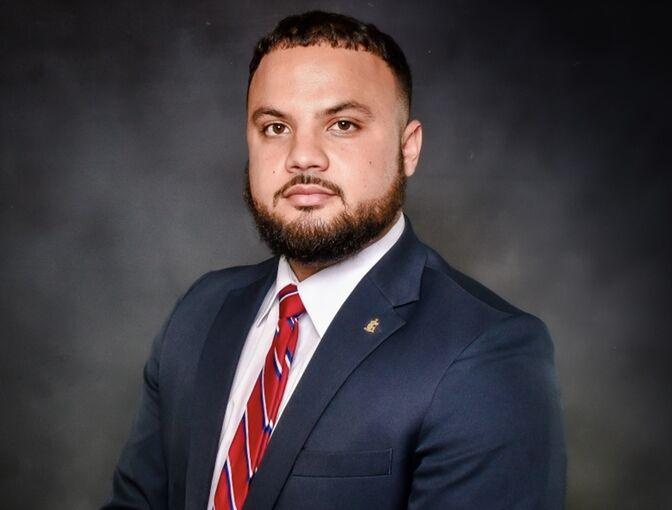 Hildner, a native of Killeen, said he was well aware that historically speaking, district lines are not drawn fairly.
"I am a Killeen native and will run where I can best represent Killeen and its surrounding areas," Hildner said.
As far as the two new districts, Hildner said he anticipates they will be somewhere around Dallas, Houston or Austin.
Scurry said he anticipates a tensions to run high during this session.
"I anticipate a contentious session and that Democrats will mount several unsuccessful legal challenges," Scurry said via email of what he anticipates seeing in the special session.
He added that he believes there will be gerrymandered districts that will favor Republicans.
"Because Congressman Carter has improved his margin of victory from the 2018 election to the 2020 election, I feel that TX-31 will remain substantially the same, covering Williamson and Bell counties," Scurry added.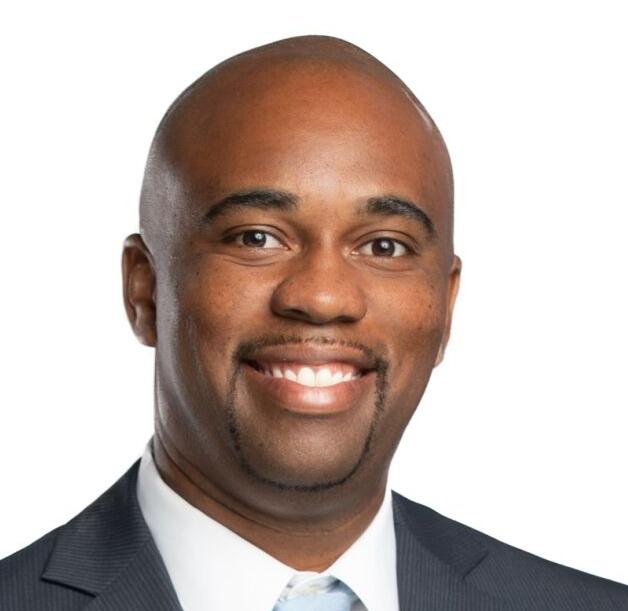 Concerning where a new district might go, Scurry said he anticipates one will go near Austin.
"By doing this, Republicans can allocate some Democratic support in Williamson County to a district that will vote Democrat, and in the meantime, strengthen Congressman Carter's position," he said.
Also announcing that she will run is Democrat Donna Imam, who lost to Carter in the 2020 elections.
Imam said she believes redistricting will have a similar effect as the voting legislation that passed in the second called session.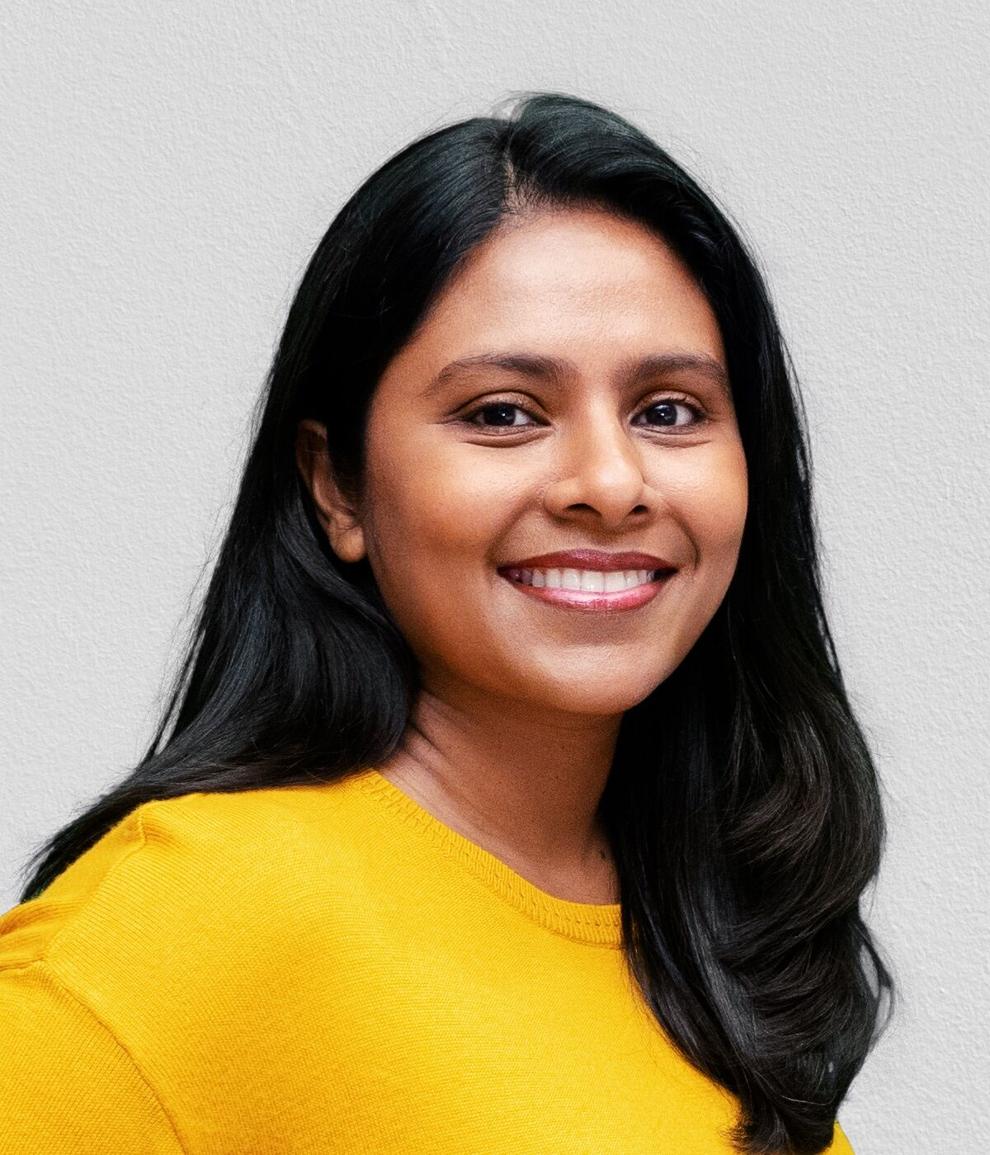 "In 2020 Killeen and Temple experienced widespread voter suppression with visibly long lines due to broken and limited voting machines, resulting in a gap of over 40% in turnout between precincts in Killeen and Temple compared to those in Belton and Salado," Imam said via email. "Texas legislators responded by passing SB1, disenfranchising voters in Bell county and across Texas — hard evidence of what's to come with redistricting."